Main — Business — Riviera Development Group supports Odessa Region's elderly people
Business
Riviera Development Group supports Odessa Region's elderly people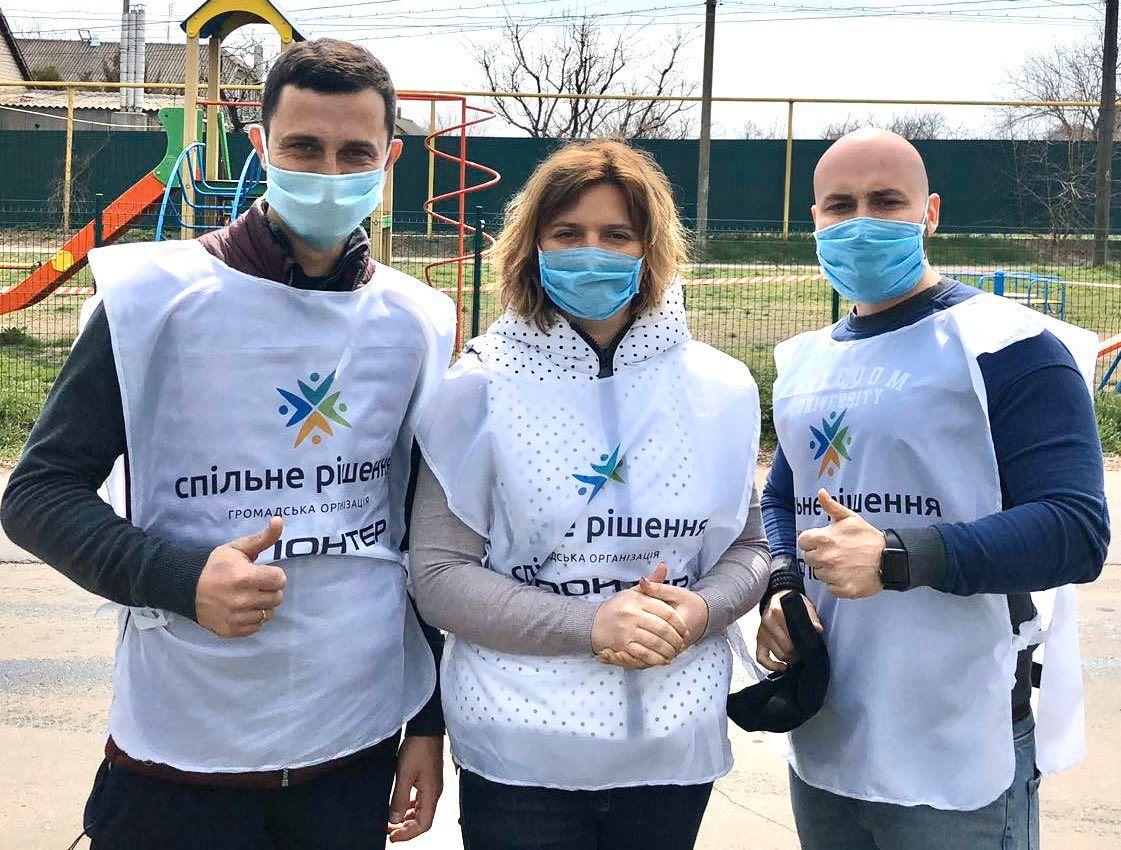 ---
Riviera Development Group financed a mixed plan of charity initiatives to help the weakest people in Odessa Region: old people and residents in villages.
---
Riviera Development supported the activity of a non-profit organization "Spіlne Rіshennya" (Common Decisions), headed by Olena Vavilova Karpenko. Through this organisation they distributed more than 5.000 masks in the villages of Kryzhanovka, Lesky, Fontanka, Novaya Dofinovka, Vapnyarka, Svetloye, Aleksandrovka.
They donated the municipal non-profit enterprise "Center of primary health care", ruled by the Liman district of the Odessa region, 100 rapid tests for coronavirus for day-hospitals of the district (Fontanka, Kryzhanovka, Novaya Dofinovka). Also, in one of the first days of quarantine, more than 100 pieces of special medical respirators for doctors were purchased and transferred to the Liman Central District Hospital.
The distribution of masks to people in need is going on and many young volunteers joined the initiative to help elderly people: they go in their homes and help them with the usual housework (pruning trees, cleaning the yard, digging gardens). Many entrepreneurs bought bags of food and clothes and gave them to the non-profit organisation to pass them on to needy people.
More than 400 food bags, offered by ATB Market and the Ministry of Social Policy, were delivered to over 80 old people, carefully selected by the volunteers, to their homes in Fontanka and Kryzhanovka.
It is worth mentioning that, before Easter, Riviera Development bought 2300 apiaries, which were blessed in the church and donated to over 70 years old people in 7 villages: Kryzhanovka, Lesky, Fontanka, Novaya Dofinovka, Vapnyarka, Svetloye and Aleksandrovka.
[gallery]