Main — War — Russia fired missiles at Ukraine: there are casualties
War
Russia fired missiles at Ukraine: there are casualties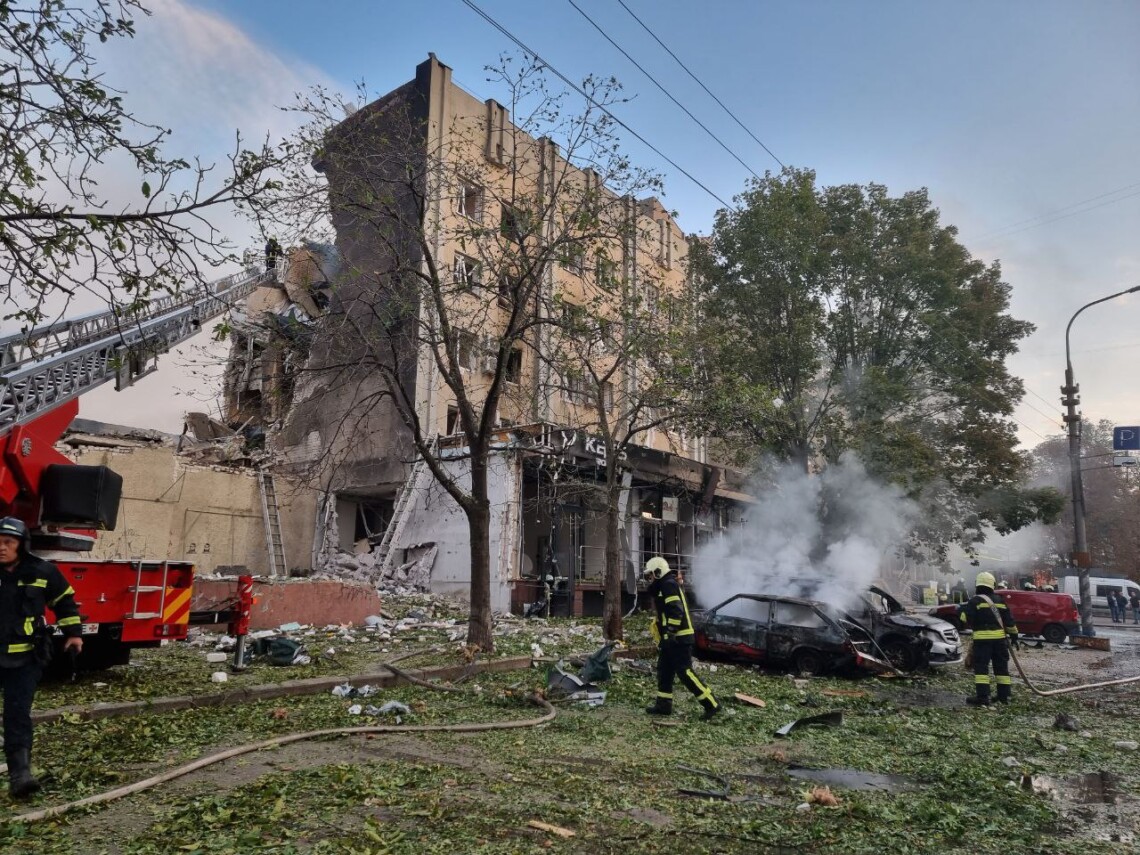 Today, in the early hours, Russians launched a massive missile strike on Ukraine.
"In Kyiv, the impact of enemy missiles was recorded in four districts, resulting in debris falling. In the Shevchenkivskyi district, there was damage to a gas pipeline, preliminarily without ignition. In the Darnytskyi district, non-residential premises and parked cars were damaged by debris. Fires have broken out, and emergency services are currently working at the scene. Information about casualties and damage is being clarified," reported Sergiy Popko, the Chief of the Kyiv Municipal State Administration (KMSA).
As noted by Kyiv Mayor Vitali Klitschko in Telegram, there are currently seven injured individuals in the Darnytskyi district. Among them, a 9-year-old girl has been hospitalized, while the others received on-site assistance.
According to his words, the capital has already exceeded the 1,000-hour mark of alarms since the beginning of the full-scale invasion, which is roughly one and a half months of continuous alerts.
Debris from a Russian missile fell on a hotel in Cherkasy. Approximately 23 people may have been in the building.
According to the head of the Cherkasy Regional State Administration, Igor Taburtsa, the attack by Russia damaged a civilian infrastructure building - a hotel where people were staying. The building also rented space for civilian offices.
"The flight of the enemy missile and the impact were recorded around 5:40. Preliminary data indicates that as a result of the missile being shot down and hitting this building, the fifth to second floors have been damaged. A rescue operation and an operation to eliminate the consequences are currently underway," the official said during a televised marathon.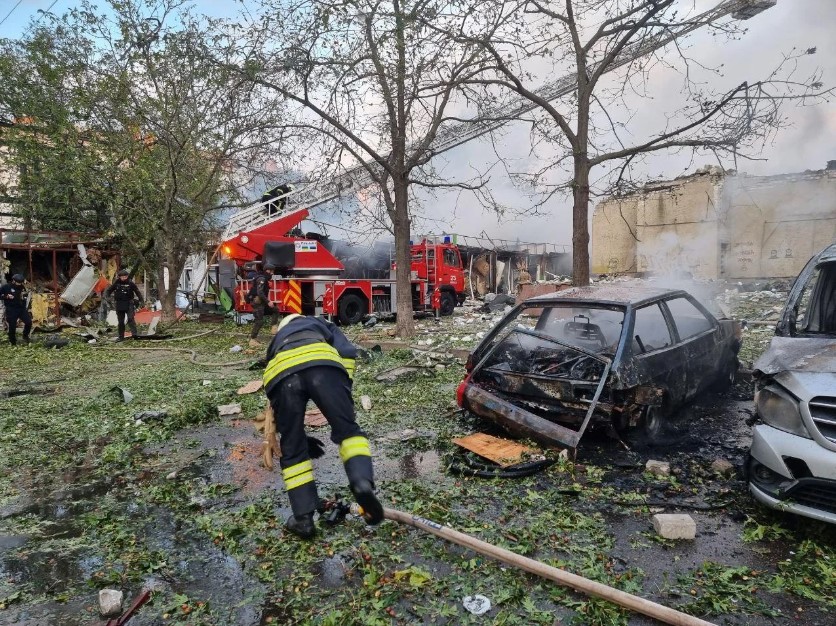 In Kharkiv, a storage building was destroyed as a result of the attack. Two people were injured.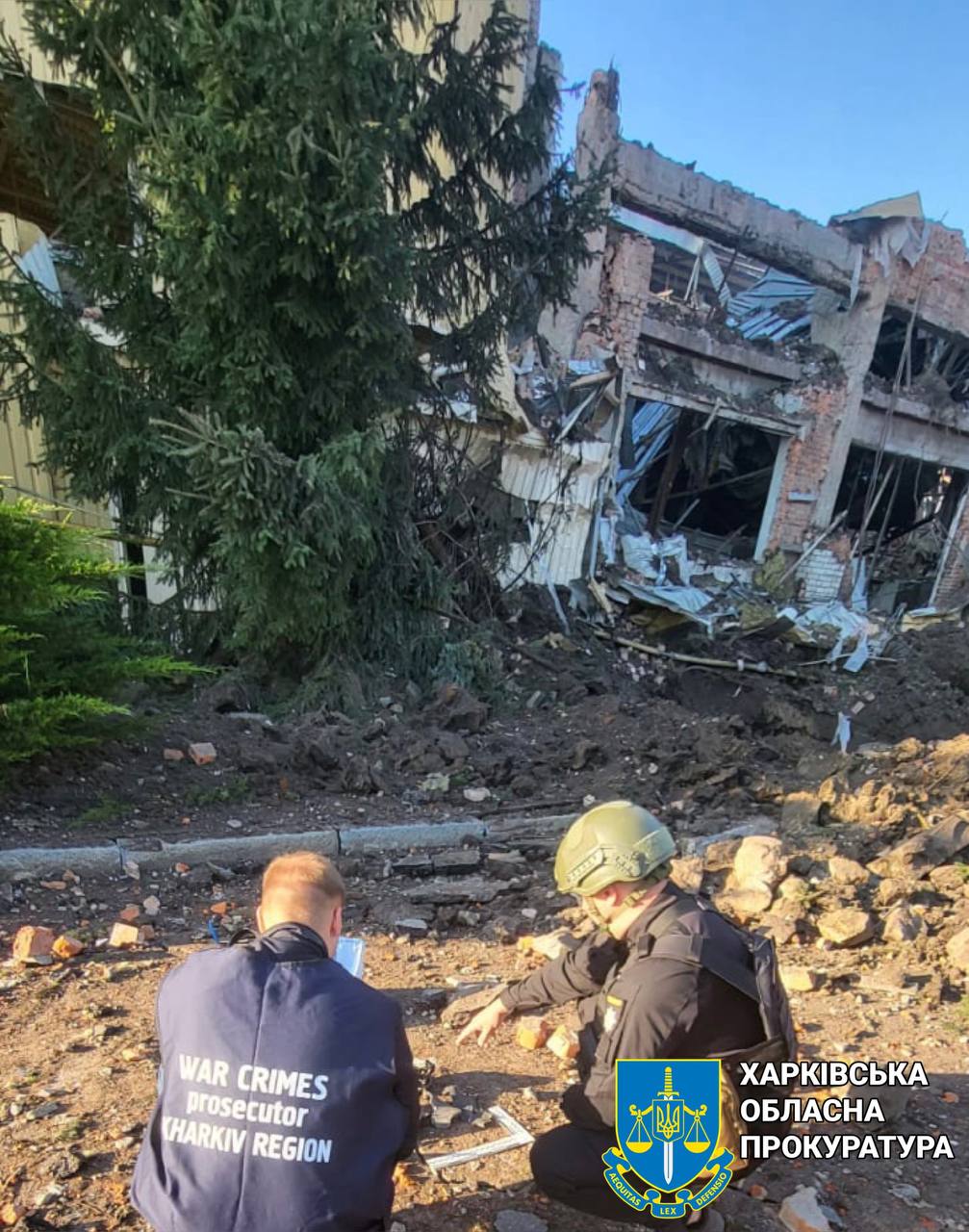 There is also damage in Rivne. All relevant services are working to address the situation.
In the Lviv region, the enemy targeted an industrial area, resulting in destruction and fires.