Main — Business — Russian officials are waiting for "Nuremberg Tribunal 2.0" - Office of the President
Business
Russian officials are waiting for "Nuremberg Tribunal 2.0" - Office of the President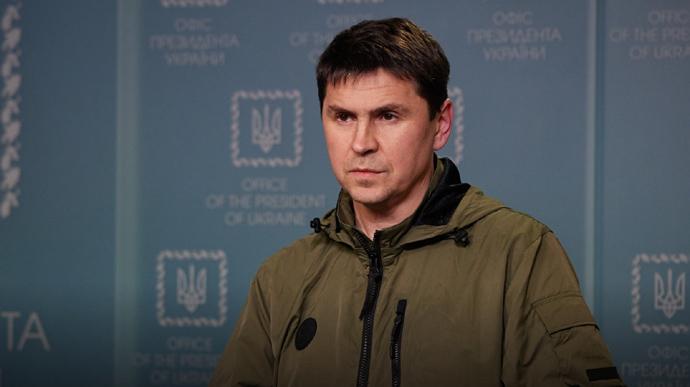 Ukraine wants to punish Russia legally through the International Court of Justice, the International Criminal Court and the European Court of Human Rights.
Mikhailo Podolyak, adviser to the head of the President's Office, says that "Nuremberg Tribunal 2.0" awaits Russian officials to unleash a war against Ukraine and commit terrible crimes.
Mykhailo Podolyak announced this on Twitter.
"By looking at the composition of the Security Council and some propagandists, I wonder how they would behave at the Nuremberg Trials 2.0? Who will testify and cooperate with the investigation, and who will be unable to live through the defeat? Your assumptions?" - wrote the adviser to the head of the OP.
---