Main — Diplomacy — Serhiy Zhadan: Ukraine is a young punk band that gathers stadiums, and Russia is like a jaded cabaret singer who confuses his audience
Diplomacy
Serhiy Zhadan: Ukraine is a young punk band that gathers stadiums, and Russia is like a jaded cabaret singer who confuses his audience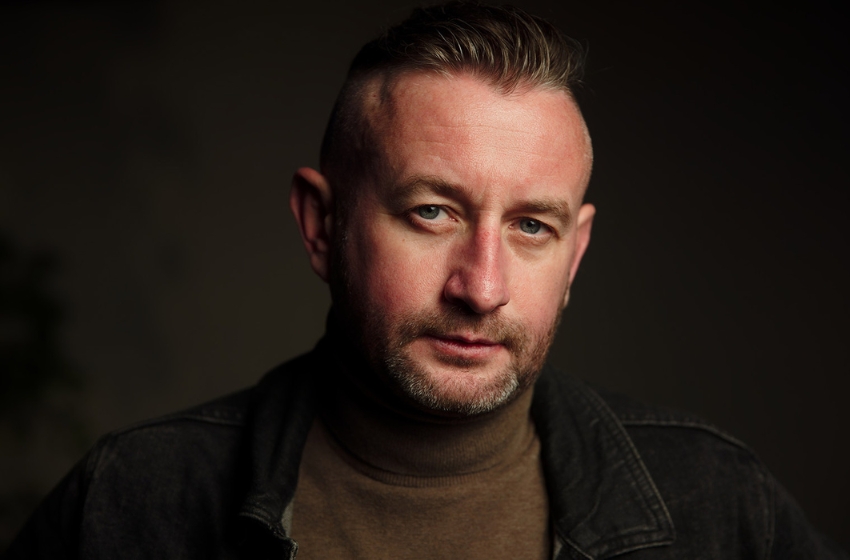 The Annual Meeting of Yalta European Strategy (YES) — "The Future Is Being Decided in Ukraine" — was held on September 8-9, 2023 in Kyiv.
Ukrainian and Russian societies have fundamentally different visions of themselves in history, which have gone in opposite directions since the collapse of the Soviet Union more than 30 years ago.
Such an opinion was expressed by the poet, novelist and frontman of the band Zhadan&TheDogs Serhiy Zhadan, during the Annual meeting of the Yalta European Strategy (YES) "The Future is Being Decided In Ukraine", organized by YES in partnership with the Victor Pinchuk Foundation.
«In my subjective opinion, we now have a fundamentally different sense of history and ourselves. Let's use a metaphor to compare Ukrainian society with Russian society, then Ukrainian society is a young punk band that is going to gather stadiums. And we will definitely do this. For us, everything just has started, there is a huge reserve of strength, energy, and most importantly, there is an understanding of strategy and where to go. The Russians are a jaded, slightly elderly cabaret singer, who has lost his audience and popularity but tries to create an illusion of success and glamour», — said Serhiy Zhadan.
The turning point was 1991, when the Ukrainians regained independence, and the Russians lost their empire.
«Soviet and post-Soviet paternalism survives and washes out quite intensively in our country, and in Russia, it is a certain national philosophy that governs many processes. We had a big disagreement, and it happened not 9 years ago on the Maydan. It has been happening for the past 30 years. The experience of statehood is much more important for Ukrainians than for Russians», — Serhiy Zhadan added.
The frontman of the band Gogol Bordello Yevhen Hudz, in turn, compared Ukrainian society to a beehive.
«Ukrainians have the power of a beehive. They all work as a group. And if you disturb them, these people can respond: unite and sting», — noted Yevhen Hudz