Main — Business — Slovakia support Ukraine's aspirations of European integration
Business
Slovakia support Ukraine's aspirations of European integration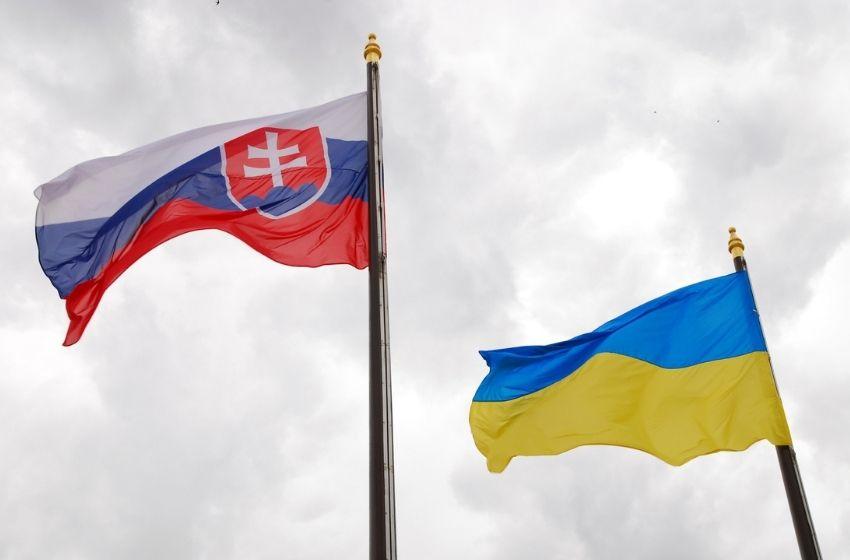 ---
The official visit of the Head of the Slovak Government Eduard Heger to Kyiv, on May 28, strengthened the diplomatic and commercial relations between Slovakia and Ukraine.
---
Slovakia has always been a staunch supporter of Ukraine and the European aspirations of Ukraine. This is one of my main messages today in Kyiv. And we are vocal on that in Brussels as well. Presidential offices of both countries are working on the declaration you mentioned.

Eduard Heger, Prime Minister of Slovakia
Eduard Heger said that Ukraine's European integration aspirations had already been officially recognised many times and added that he would talk with Ukrainian interlocutors about Ukraine's reforms, during his official visit to Kyiv.
Indeed, transformation and modernisation of the country is a prerequisite for becoming a member of the EU and NATO. The reform process in Ukraine is continuing and Slovakia believes it will be sustainable and successful. Btw, the changes are not about the EU and NATO, they need to be introduced be Ukrainians themselves to make Ukraine stronger, more resilient, to the benefit of all the Ukrainians.

Eduard Heger, Prime Minister of Slovakia
For now, it is important to use all the provisions the Association Agreement between the EU and Ukraine offers, the Slovakian Prime Minister noted.
During the visit, the Prime Minister of Ukraine Denys Shmyhal agreed with his Slovakian colleague on the need to intensify bilateral cooperation.
Today, we have agreed on the need to intensify our bilateral cooperation. Holding the next fifth meeting of the Ukrainian-Slovak combined commission on economic, industrial, scientific and technical cooperation will be an important step in assessing the state of trade between our countries.

Denys Shmyhal, Prime Minister of Ukraine
The parties, in particular, discussed the response to the COVID-19 pandemic. The Prime Minister of Ukraine thanked Slovakia for providing assistance in the amount of Euro 600,000 for the purchase of the vaccine. Denys Shmyhal informed the Prime Minister of Slovakia that Ukraine is working on the creation of a digital national "Covid Certificate".
In addition, the parties agreed to maximise the use of the transit potential of the countries. Shmyhal also noted that the introduction of joint border and customs control at the border is important for both countries.
Among other things, the two prime ministers agreed that cooperation between countries in the field of employment and labour migration requires additional attention from both governments.
---