Main — Culture — Starting from September 1st, both the Orthodox Church of Ukraine and the Ukrainian Greek Catholic Church will officially adopt the new church calendar
Culture
Starting from September 1st, both the Orthodox Church of Ukraine and the Ukrainian Greek Catholic Church will officially adopt the new church calendar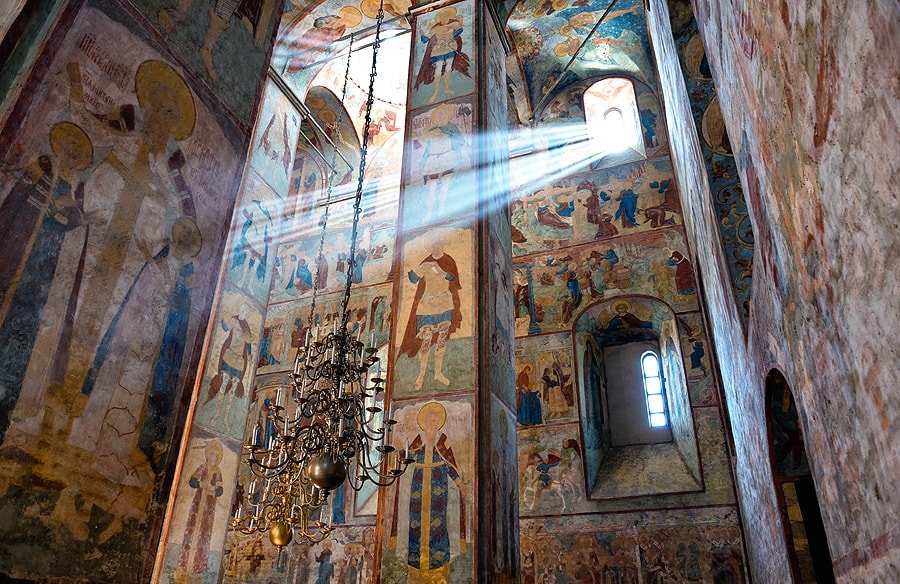 On September 1st, two leading churches in Ukraine, the Orthodox Church of Ukraine (PCU) and the Ukrainian Greek Catholic Church (UGCC), will officially switch to a new church calendar. What does this mean for the faithful, and how will this transition take place? Can religious holidays still be observed "in the old way"?
Some religious holidays will shift in time. From now on, PCU and UGCC will celebrate Christmas not on January 7th as before but on December 25th. The Feast of the Protection of the Holy Virgin will now be observed on October 1st instead of the 14th. In other words, these fixed-date holidays will be moved 13 days earlier.
Easter, which is a movable holiday, will still be determined according to the old rules.
The decision to move the celebration of Christmas earlier was previously approved by the President of Ukraine, Volodymyr Zelensky, through his decree.
Most Orthodox churches use the New Julian Calendar, which currently aligns with the Gregorian calendar.
Parishioners who are not yet ready to transition to the New Julian Calendar have been given a two-year transitional period.
Metropolitan Epifaniy of Kyiv and All Ukraine, while announcing the decision of the Local Council of the Orthodox Church of Ukraine (PCU), referred to the transition to the new calendar as a historic event:
We have been moving in this direction for the past 5 years. People have constantly asked me when the Church would finally mature and make such a responsible decision. I have always said that when we feel that our faithful, the Ukrainian people, are ready for it. Now we have seen, felt, and understood that everyone is ready for a calendar change. That's why such a truly historic decision on this matter was made.