Main — Culture — "Superpower," a documentary film by Sean Penn about Ukraine, is being released in American theaters
Culture
"Superpower," a documentary film by Sean Penn about Ukraine, is being released in American theaters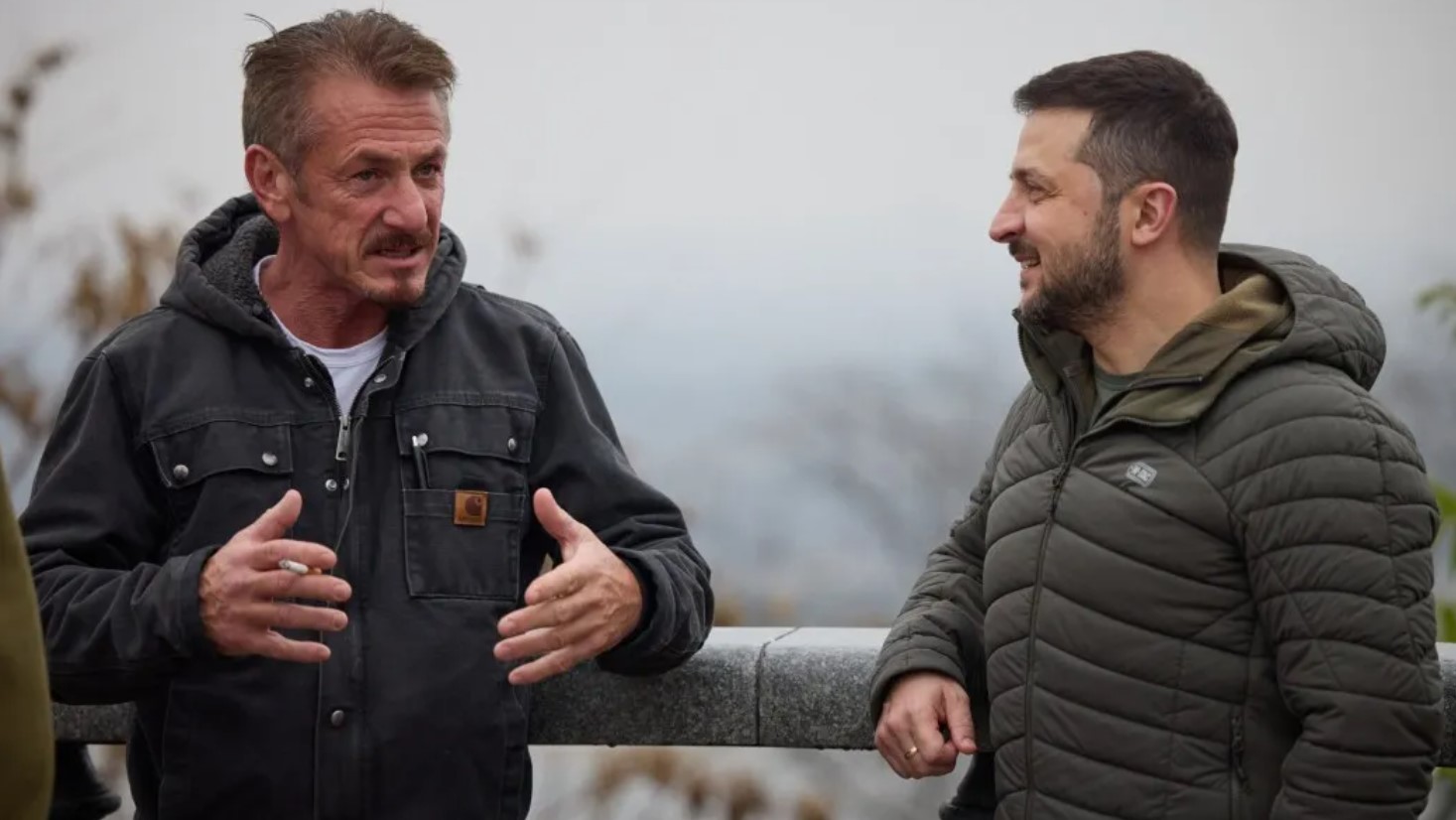 "Superpower," a documentary film by the renowned Hollywood actor and director Sean Penn about the war in Ukraine, is being released in American theaters on September 18th through the Paramount+ network.
In the film, originally titled "Superpower," Penn documents the initial stages of the Russian invasion. According to the original concept, the film was supposed to depict the journey of Ukrainian President Volodymyr Zelensky from comedian to president. However, "Superpower" has become a documentary testament to the strength of the Ukrainian people in the face of the Russian onslaught, as noted by critics.
Rotten Tomatoes, a film review publication, states: "When Penn was brought into a bunker in an undisclosed location in the presidential palace, the Russian invasion had already begun. Penn communicated with President Zelensky while explosions were heard in the city. He unintentionally became the first witness to this historic 'David vs. Goliath' struggle. Through moments of levity, inspiration, and on-the-ground storytelling, it becomes clear that Ukraine's superpower lies in the strength of its leader, its people, and ultimately, its heart."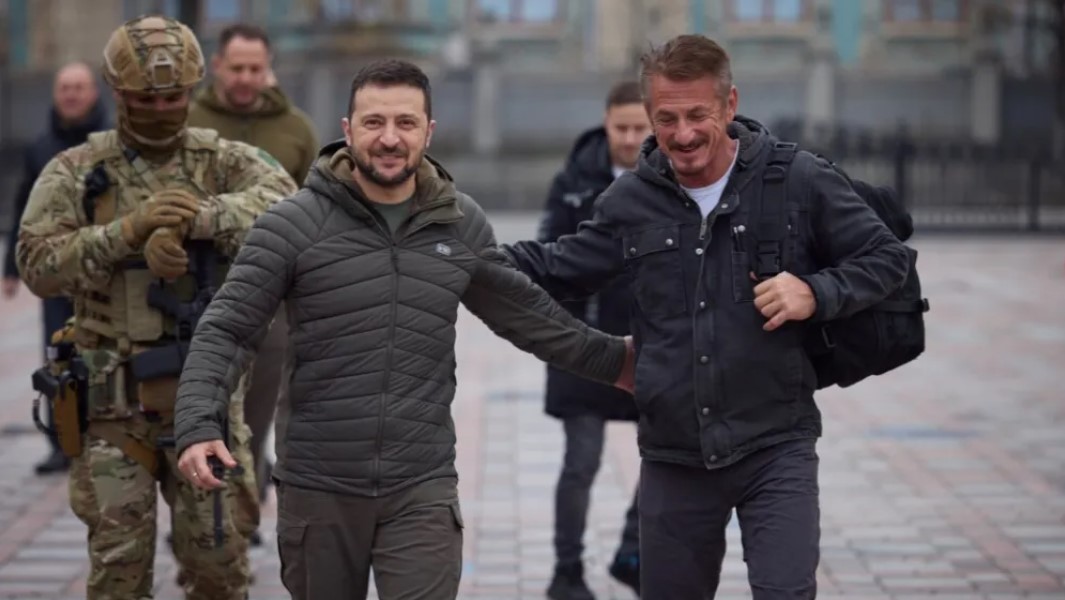 The film had its premiere in Washington on September 14th, with the participation of Sean Penn himself, as well as House Speaker Nancy Pelosi, Congressman Eric Swalwell, and Ukrainian Ambassador to the United States Oksana Markarova, according to MSN.
During his presentation at the premiere, Sean Penn called on the White House to provide more robust support to Ukraine with arms, stating that American officials need to "move away from pure caution."
The film's release coincides with President Zelenskyy's visit to the United States this week, where he will participate in the United Nations General Assembly and meet with President Joe Biden. At the same time, the Biden administration has requested over $21 billion from Congress for additional defense and other assistance to Ukraine.
Sean Penn expressed support for Ukraine immediately after Russia's invasion of our territory. He announced that his charitable organization, CORE, would provide all necessary assistance to Ukrainian refugees.
Penn visited Ukraine shortly after the start of the war to meet with the President of Ukraine. He also visited a resident of a bombed-out house in Kyiv and went to the front lines to meet with Ukrainian soldiers.
On February 16, Ukrainian President Volodymyr Zelenskyy spoke at the opening of the 73rd Berlin International Film Festival. He was introduced via video link by the American actor Sean Penn. It was at the Berlinale that the director presented the documentary film "Superpower" about Russia's invasion of Ukraine and delivered an emotional speech from the stage.