Main — Business — Support for Ukrainian business and attracting investments: the Ministry of Digital Transformation and DIGITALEUROPE have signed a memorandum
Business
Support for Ukrainian business and attracting investments: the Ministry of Digital Transformation and DIGITALEUROPE have signed a memorandum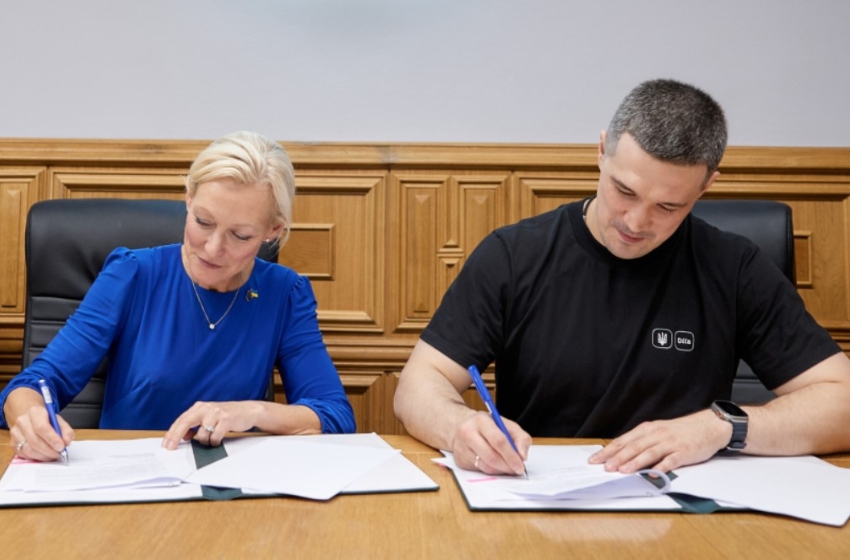 The Ministry of Digital Transformation and the European trade association DIGITALEUROPE have signed a memorandum.
DIGITALEUROPE is one of the largest associations representing the interests of over 45,000 technology industry companies in Europe. Now, it will also assist Ukrainian companies in participating in projects related to digitalization and cybersecurity. This includes attracting investments for the development of Ukraine's digital infrastructure and the growth of Ukrainian small and medium-sized businesses, particularly in the field of AI.
"Collaborating with DIGITALEUROPE is an opportunity for Ukrainian entrepreneurs to further integrate into the EU market. We already have experience working with the international association DIGITALEUROPE within the Laptops for Ukraine project. Now, our partnership is reaching a new level. I am grateful for their willingness to support the driving force of the Ukrainian economy—small and medium-sized businesses," said Vice Prime Minister for Innovation, Education, Science, and Technology Development, Minister of Digital Transformation Mykhailo Fedorov.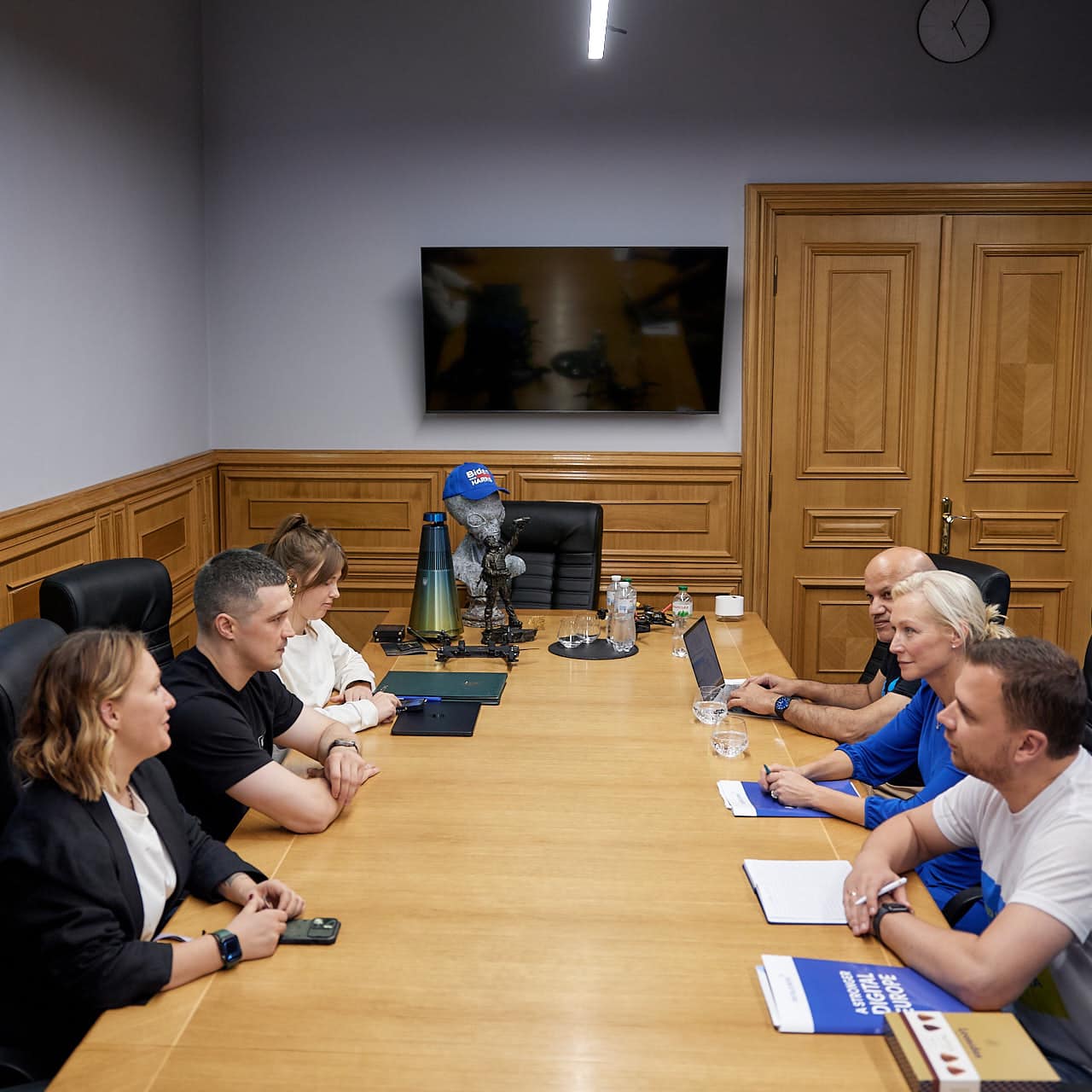 The Ministry of Digital Transformation has been collaborating with DIGITALEUROPE since December of last year. The partnership began with the Laptops for Ukraine project, whose goal is to collect 50,000 pieces of equipment for Ukrainian regions affected by the war.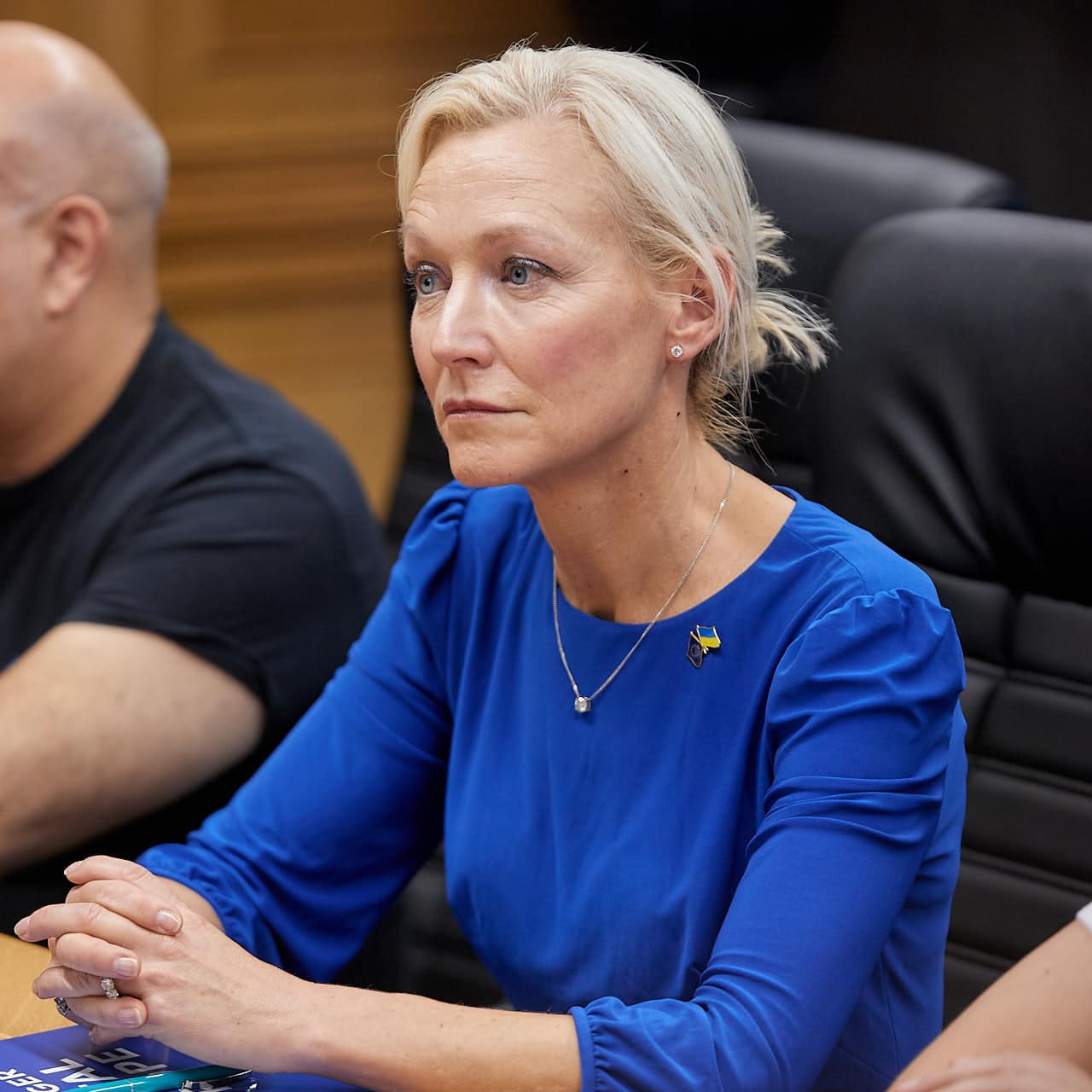 Within the framework of the DIGITALEUROPE project, a network of hubs for collecting equipment has been established in 15 European countries. Approximately 25,000 pieces of equipment have already been collected, with the first thousand devices arriving in Ukraine at the beginning of September. Furthermore, thanks to DIGITALEUROPE, negotiations are underway with Amazon to donate a large batch of tablets and e-books for the needs of the education system.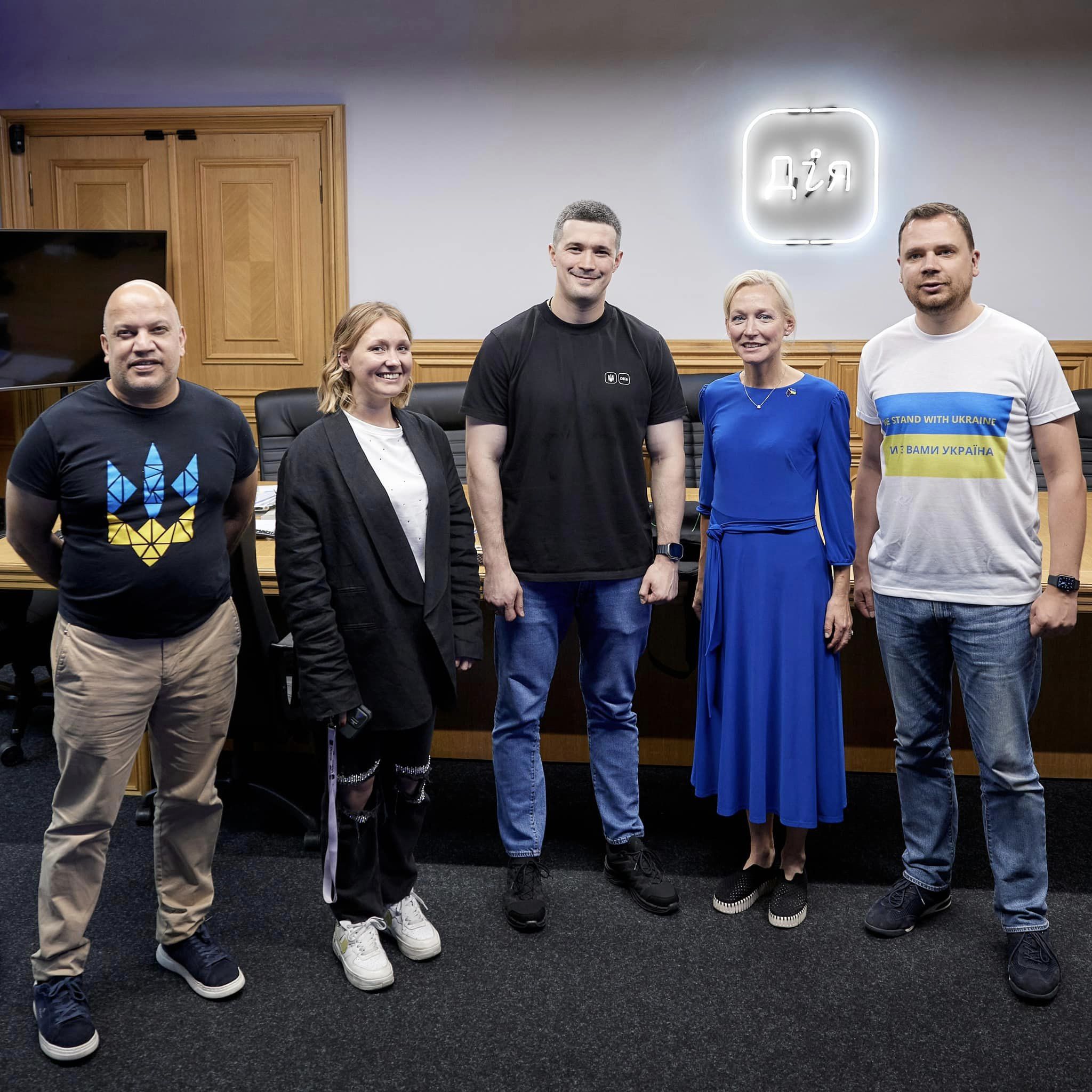 "Ukraine's digital resilience is an inspiring example. Using cloud solutions, the Ukrainian government has protected critical citizen services and data, ensuring uninterrupted communication for citizens' safety. I am meeting with members of the Ukrainian government and representatives of the Ukrainian digital industry to strengthen our cooperation in the coming weeks and months and to reaffirm our constant and unwavering support," said Cecilia Bonefeld-Dahl, Director-General of DIGITALEUROPE.