Main — Business — The EBRD expects that investments in Ukraine will amount to approximately 1.5 billion euros per year
Business
The EBRD expects that investments in Ukraine will amount to approximately 1.5 billion euros per year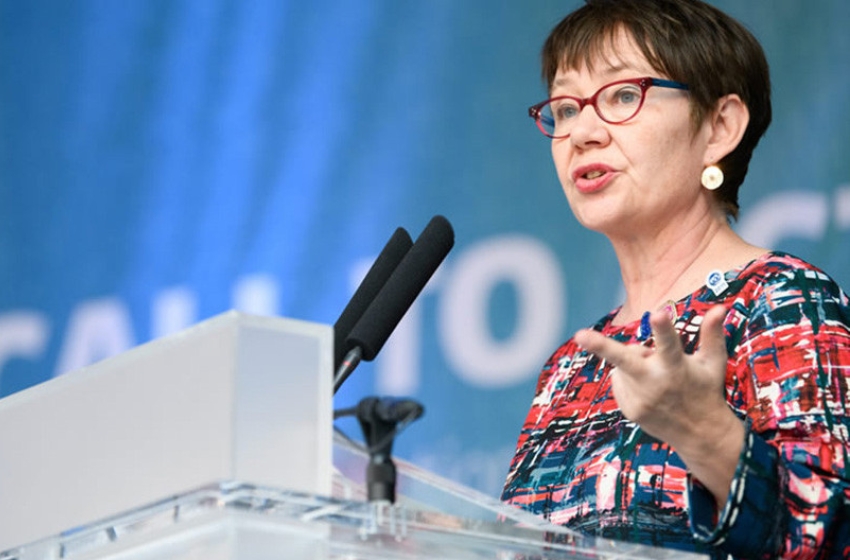 The European Bank for Reconstruction and Development (EBRD) plans to continue investing approximately 1.5 billion euros per year in Ukraine over the next two years, Reuters reports.
The President of EBRD, Odile Renaud-Basso, stated that the exact amount is not finalized and may increase, but there is still an urgent need to support Ukraine, especially in the energy sector and infrastructure, following Russia's invasion.
"It depends on scenarios, but I would expect at least the same, on average, at the level of 1.5 billion euros per year in the context of the war. But if reconstruction really starts to accelerate, it would probably increase," she said.
In 2022-2023, the bank reserved 3 billion euros to support Ukraine's infrastructure and provide credit lines during the conflict, of which 1.7 billion euros were disbursed last year.
Renaud-Basso emphasized the importance of supporting Ukraine's energy security and infrastructure.
"If there is no heating, no electricity, the winter will be very difficult. So, we mainly focused on this," added the President of EBRD.
She also mentioned that EBRD has a renewable credit line with Naftogaz to help them purchase an adequate amount of gas, similar to the past winter, and that they intend to increase this credit line.