Main — War — The global crypto community has raised almost $ 55 million for Ukraine
War
The global crypto community has raised almost $ 55 million for Ukraine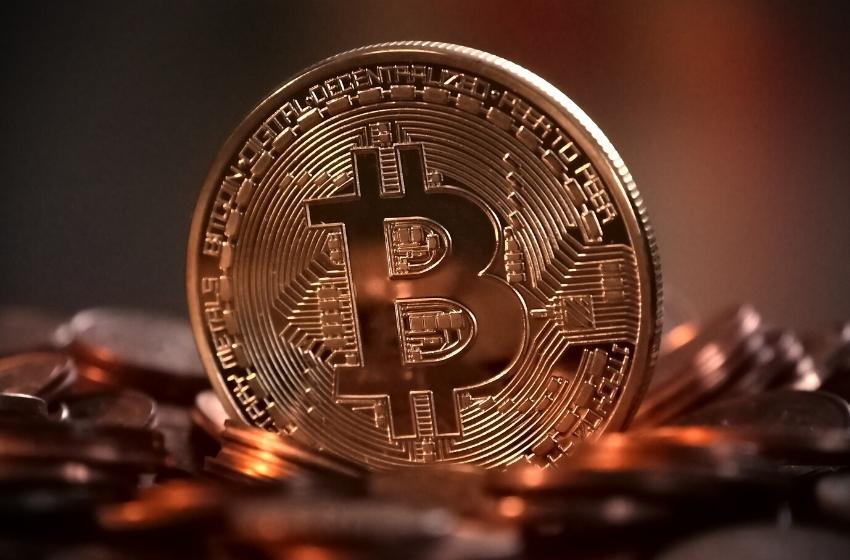 ---
The Ministry of Digital Transformation of Ukraine and the crypto community continue to raise funds for the needs of the Armed Forces of Ukraine and Ukrainians affected by the war with Russia.
---
As of March 3, about $ 55 million had been raised in various cryptocurrencies.
The official wallets of the Reserve Cryptocurrency Fund of Ukraine, created by the Ukrainian cryptocurrency exchange KUNA, received $ 45,513,075.
BTC 357a3So9CbsNfBBgFYACGvxxS6tMaDoa1P
ETH 165cd37b4c644c2921454429e7f9358d18a45e14
TRON (USDT) TEFccmfQ38cZS1DTZVhsxKVDckA8Y6VfCy
The official Polkadot wallet, which has already received $ 7,307,210
DOT 1x8aa2N2Ar9SQweJv9vsuZn3WYDHu7gMQu1RePjZuBe33Hv
The Everstake project was created for Aid for Ukraine, which raised $ 1,466,409
SOL 66pJhhESDjdeBBDdkKmxYYd7q6GUggYPWjxpMKNX39K
About $ 69,887 was transferred to the DOGE wallet
DOGE DS76K9uJJzQjCFvAbpPGtFerp1qkJoeLwL
The total amount of funds raised is $ 54, 356, 581
Join the fundraiser to help the Ukrainian Armed Forces to win
---