Main — Diplomacy — The Greek side is ready to accept children with oncological diseases from Odessa and conduct a course of treatment for free
Diplomacy
The Greek side is ready to accept children with oncological diseases from Odessa and conduct a course of treatment for free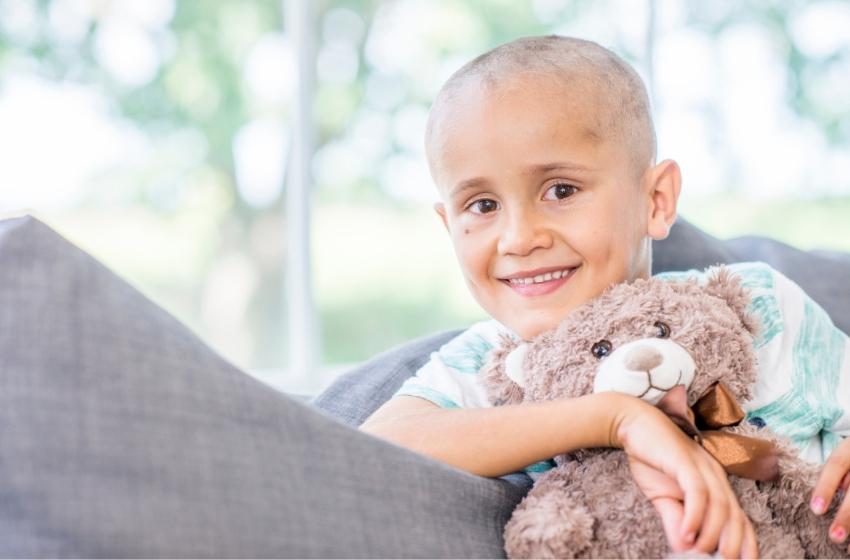 ---
Today, the Head of the Odessa Regional Military Administration, Maksym Marchenko, met with the Consul General of Greece in Odessa, Dimitrios Dohtsis.
In the context of the development of relations between Ukraine and the Hellenic Republic, at the regional level, Dimitrios Dohtsis reported on the readiness of the Greek side to receive in Athens a group of children with cancer from the Odessa region, along with their companions, and to conduct all the necessary treatment for them free of charge.
"One of the best hospitals in Greece, the Athens Children's Hospital, and leading specialists in pediatric oncology responded to help sick children from Odessa free of charge. Every child has a chance to receive the best therapy. The group will be formed by representatives of the Odessa OMA and the Odessa City Council, and we, for our part, will guarantee treatment according to the best European standards," stressed Dimitrios Dohtsis, Consul General of Greece in Odessa.
---