Main — Diplomacy — The Ministry of Defense: Ukraine, Estonia, and Luxembourg have launched an IT coalition
Diplomacy
The Ministry of Defense: Ukraine, Estonia, and Luxembourg have launched an IT coalition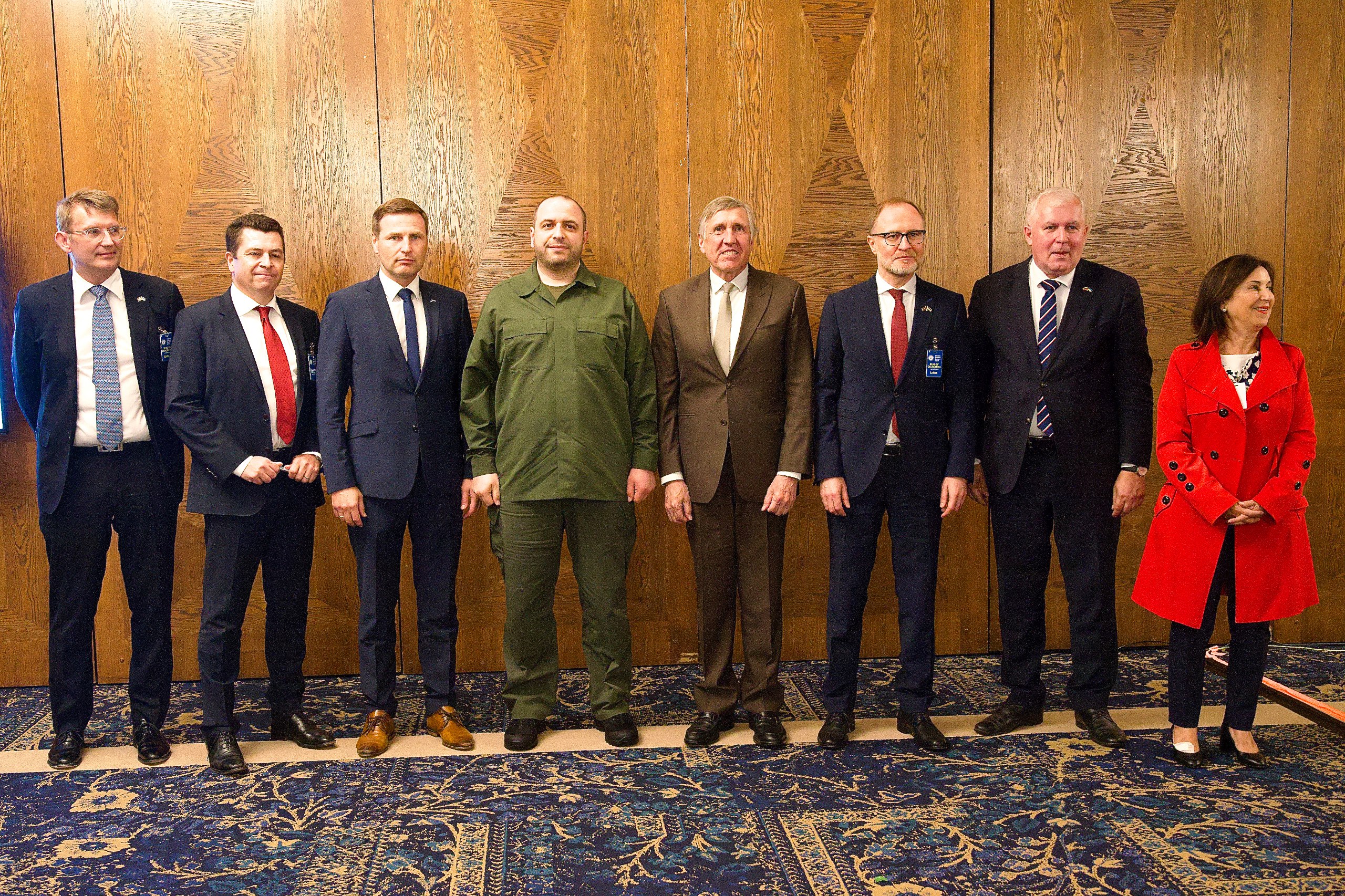 During the meeting of the Ukraine Defense Contact Group (UDCG) on September 19, the Ministers of Defense of Ukraine, Estonia, and Luxembourg held the inaugural meeting of a new coalition within the "Rammstein".
A total of 20 countries participated in the launch event. Belgium, Denmark, Lithuania, and Latvia have already joined the initiative by signing a Declaration of Intent along with Ukraine, Estonia, and Luxembourg.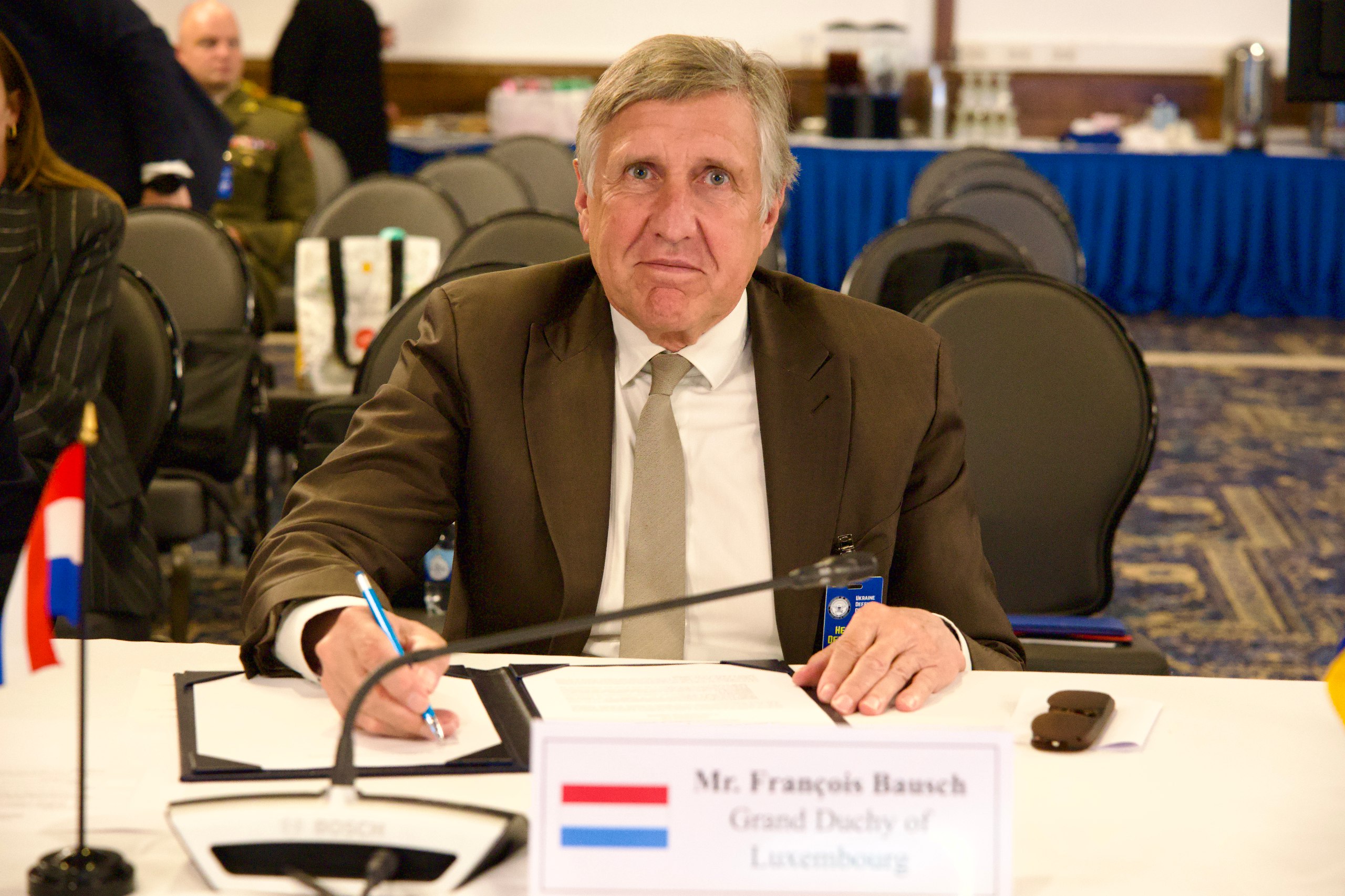 "The mission of the IT coalition is to provide secure and resilient IT infrastructure for the Ministry of Defense of Ukraine and the Armed Forces, enabling Ukraine to be more effective on the battlefield. We are grateful to Estonia and Luxembourg for their leadership in advancing this initiative. I would also like to thank Belgium, Denmark, Lithuania, and Latvia for joining our efforts, as well as the Minister of Defense of Luxembourg for announcing the first contribution to the IT coalition," said Ukrainian Minister of Defense Rustem Umeryov.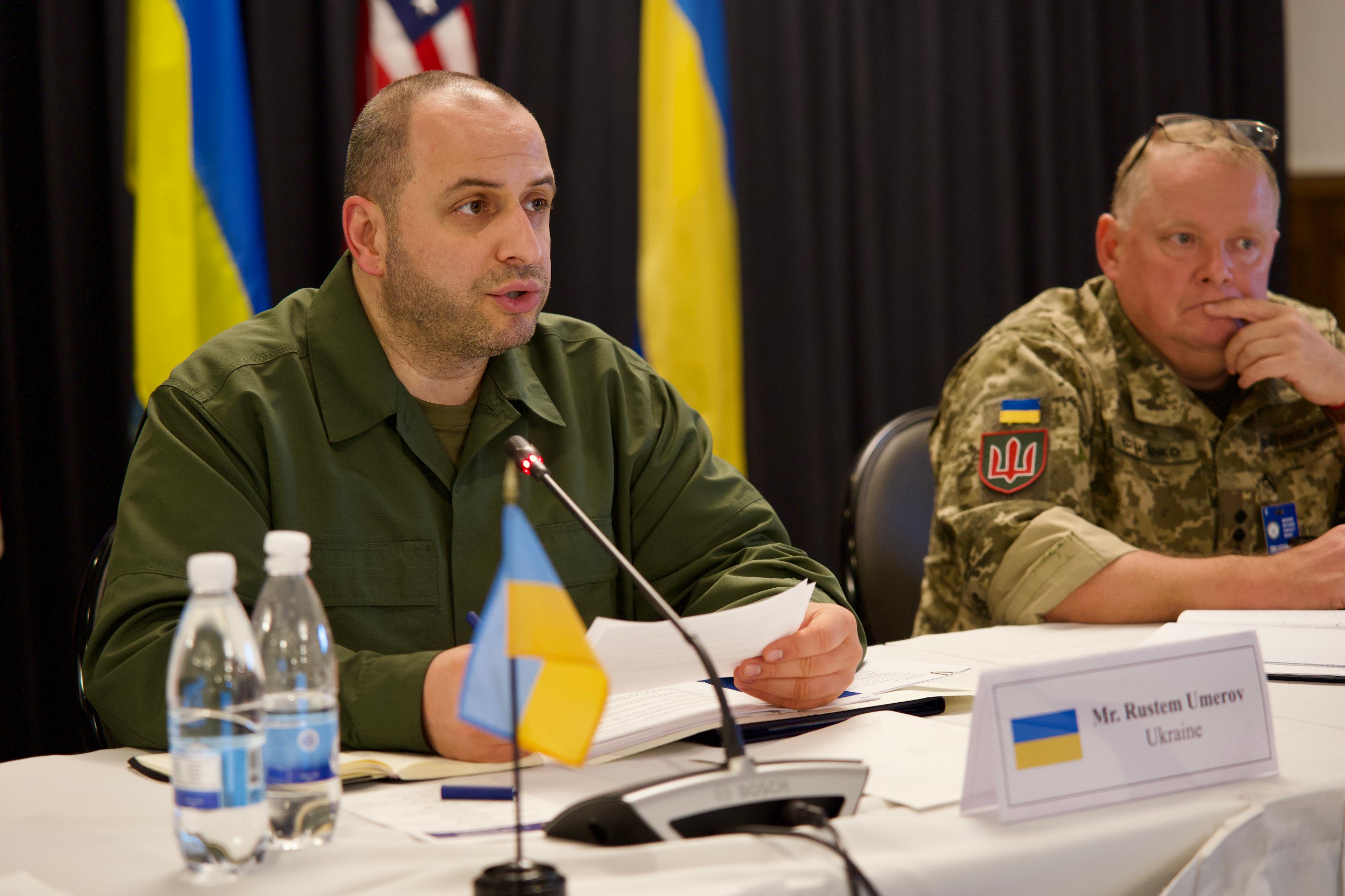 The intention to launch this initiative was first announced during the UDCG meeting on June 15. The IT coalition is a special group of donor countries led by Estonia and Luxembourg within the UDCG framework, focusing on providing support to the Armed Forces of Ukraine in the IT, communications, and cybersecurity fields.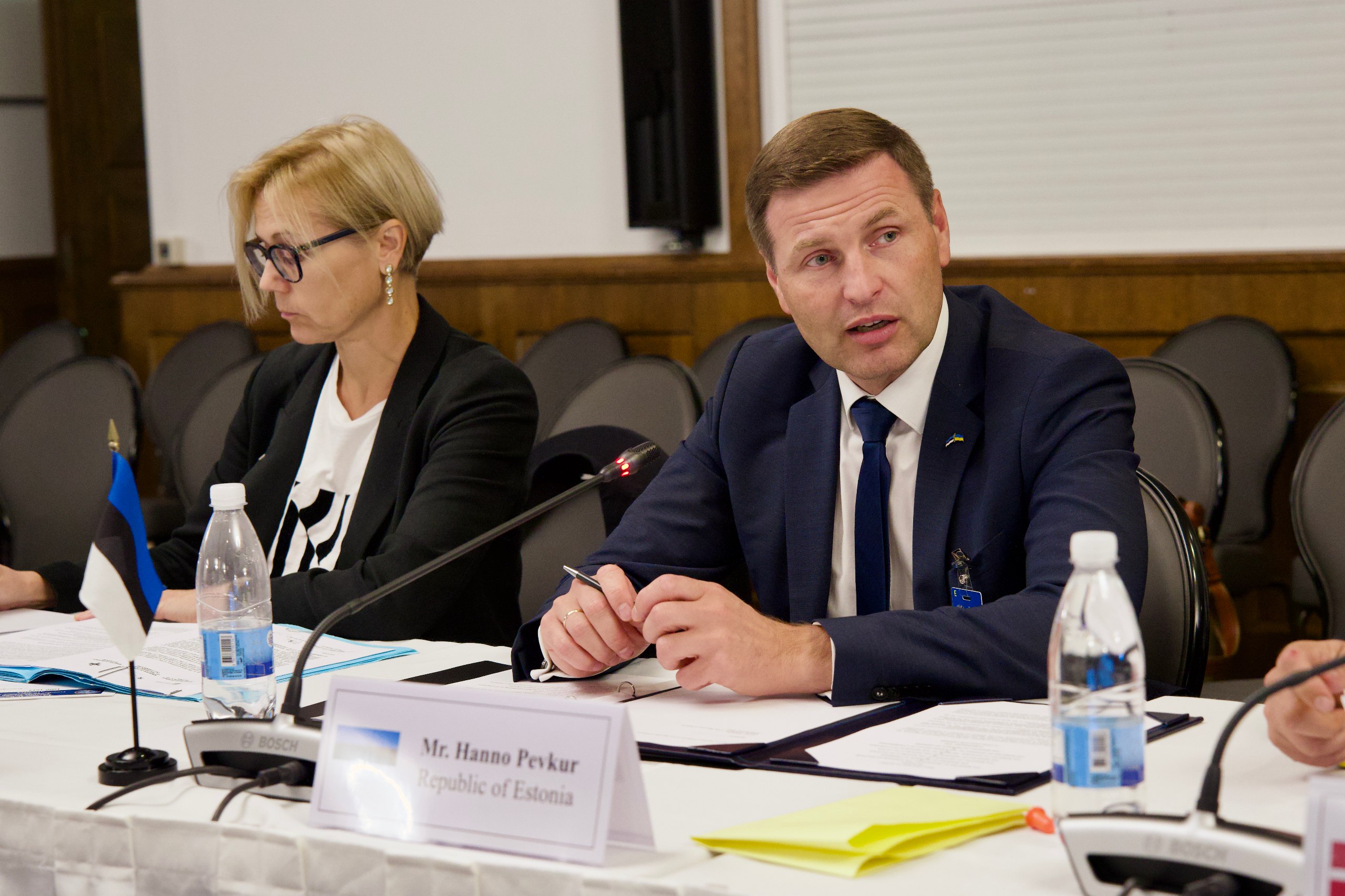 The key outcome of the IT coalition is the creation of a unified digital ecosystem for combat management and defense resource management for the Armed Forces, ensuring better coordination and more efficient use of defense capabilities provided by partner countries.