Main — Business — The National Agency for Prevention of Corruption has added the Turkish company Şişecam Group to the list of international sponsors of the war
Business
The National Agency for Prevention of Corruption has added the Turkish company Şişecam Group to the list of international sponsors of the war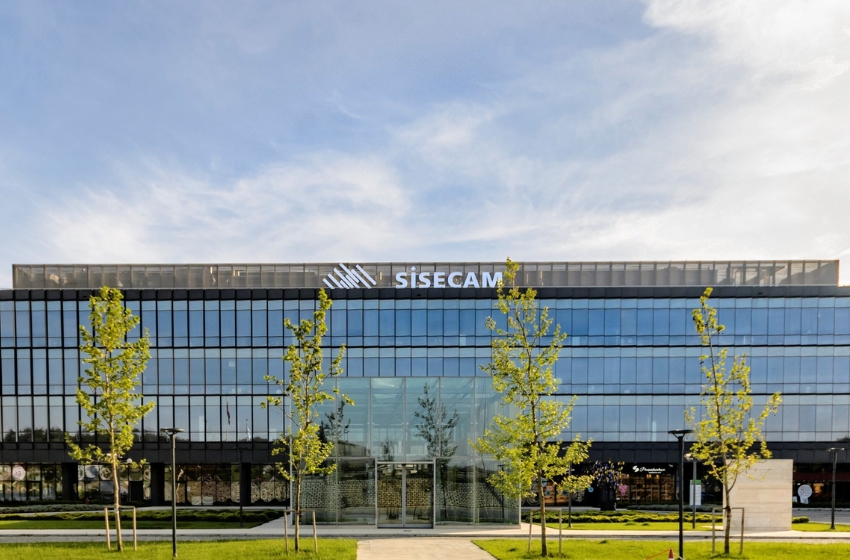 The National Agency for the Prevention of Corruption has added the Turkish manufacturer of glass and chemical products, Şişecam Group, to the list of international sponsors of the war. This was reported by the NAZK press service.
The company continues to conduct business with Russia and remains the largest exporter in its field to Russia. Şişecam Group ranks second in the world in terms of glassware production, fifth among glass packaging manufacturers, and is a global leader in the production of soda ash and chromium-based chemical substances.
The company's revenue for 2022 increased to $3.6 billion, with a net profit of $740 million.
Since the beginning of the Russian aggression in 2014, Sisecam Flat Glass has been engaged in the production of architectural and automotive glass in Russia at the Alabuga Special Economic Zone in the Republic of Tatarstan. It is also where the Shahed-type combat drones used by Russia to attack Ukraine are produced.
"In Russia, the consolidated production volumes of sheet glass, glass containers, and glassware by Şişecam Company exceed 1.5 million tons per year, with total investment volumes exceeding 1.25 billion dollars. The company provides employment for 3,414 workers at its facilities in Russia, thereby creating jobs and supporting the economy of the aggressor state," states the NAPC.
The subsidiary companies of Şişecam Group, engaged in the production of sheet glass, glassware, and glass containers, paid over 11.2 million dollars in taxes to the Russian budget last year.
Considering that the cost of conducting war is very high for Russia, and frozen assets and imposed sanctions continue to press on the aggressor's economy, Russia heavily relies on obtaining additional funds for its budget, including through tax payments from such companies.
Additionally, Russian laws require employers to cooperate with authorities in mobilization campaigns by providing personal data of employees to the military commissariat. Despite foreign companies claiming that authorities have not approached them with such requests, the longer a company remains in Russia, the more challenging it becomes to explain how it managed to circumvent the requirements of these laws.
Furthermore, there have been no attempts by the leadership of Şişecam Group to condemn Russia's war against Ukraine.