Main — Business — The Odessa Journal supports Oulu2026
Business
The Odessa Journal supports Oulu2026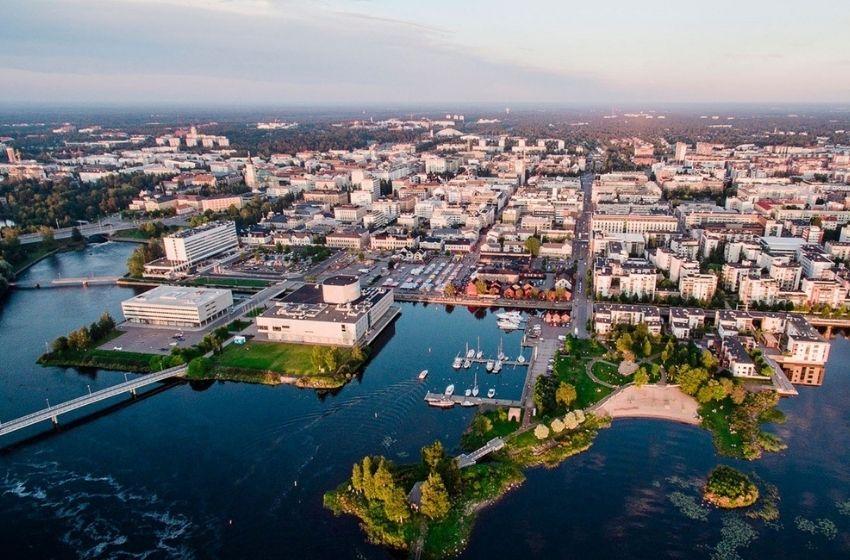 ---
The European Capital of Culture for 2026 will be announced on Wednesday, the 2nd of June.
---
The City of Oulu is bidding for the title of European Capital of Culture 2026 after the City Council's decision in accordance with Finland's 100th Anniversary celebratory decision.
The Finnish city has been working on preparing the bid for several years, and the application has benefited from a deep level of consultation with its citizens. People from the cultural field, those far from it and those from somewhere in between. This highlighted the significant role of culture in community character, improving quality of life and re-connecting people.
Developing the application together with residents has helped Oulu to reconnect with its shared history, identity and pride. The bidding affects everyone in Oulu as well as its neighbouring municipalities, both now and in the future.
---
For further details, visit the website Oulu2026
---
Oulu is proud to say that the Sister Cities supported Oulu2026 and cultural climate change.
Let's make this dream come true!
---