Main — Diplomacy — The process of Ukraine's full integration into the EU Civil Protection Mechanism is ongoing
Diplomacy
The process of Ukraine's full integration into the EU Civil Protection Mechanism is ongoing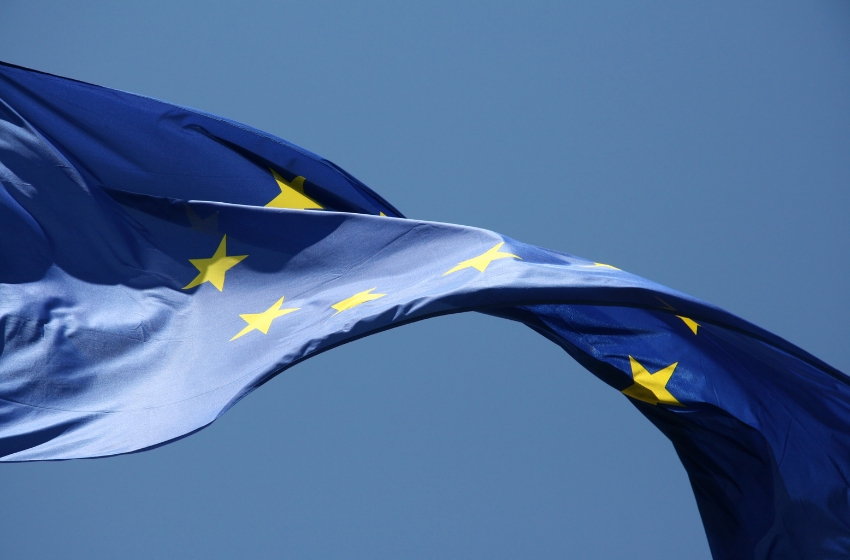 On September 20, the Acting Head of the State Emergency Service of Ukraine, Volodymyr Demchuk, and representatives of the European Commission's Directorate-General for Civil Protection and Humanitarian Aid Operations (ECHO) led by Andreas Papakonstantinou, Director of ECHO for European Neighbourhood, Near East, South East Europe, and Eastern Partnership, met.
"We highly appreciate the assistance of the European community in overcoming the consequences of Russia's military aggression in Ukraine. In particular, we thank you for your support in dealing with the consequences of the explosion at the Kahovska HPP. We hope for further cooperation and mutual support, including within the framework of the EU Civil Protection Mechanism. We are making every effort to further integrate into the Mechanism, which Ukraine joined in April of this year," said Volodymyr Demchuk during the meeting.
The process of ratifying the necessary package of documents is currently underway, and after its completion, Ukraine will not only be able to receive assistance under the Mechanism but also provide support to other countries as a full-fledged participant.
"Ukraine is now a top priority for us. Within the Mechanism, we continuously provide assistance based on the needs we receive from our Ukrainian partners. At the same time, we thank the rescue workers of the State Emergency Service for their participation in the flood response in the Republic of Slovenia. Your actions demonstrate that even during times of war in your country, you are ready to help others. Therefore, I am convinced that Ukraine will be one of the key participants in the Mechanism, not only in terms of receiving assistance but also in providing it in the near future," emphasized Andreas Papakonstantinou.
He also assured Ukrainian partners that the European Union would continue to support Ukraine, including through the Civil Protection Mechanism.