Main — Culture — The Ukrainian drama 'Photophobia' has received the Europa Cinemas Label award
Culture
The Ukrainian drama 'Photophobia' has received the Europa Cinemas Label award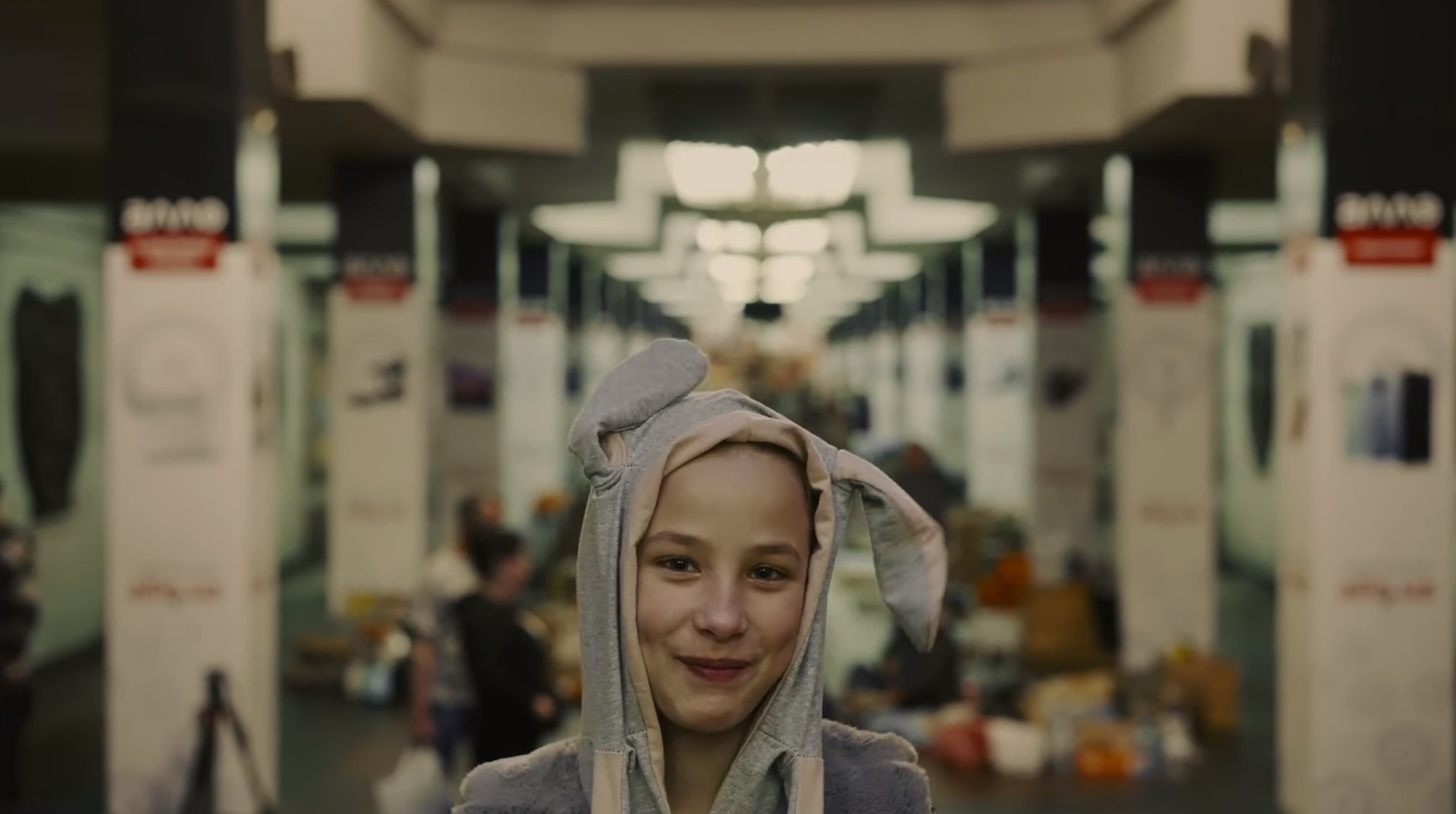 The feature film 'Photophobia' received the Europa Cinemas Label Award at the International Venice Film Festival.
This information was announced by the festival's press service.
The film was produced in cooperation between Slovakia, the Czech Republic, and Ukraine, with Ukraine being represented by ArtHouse Traffic.
The film is directed by Ivan Ostrohovsky and Pavol Pekarchik.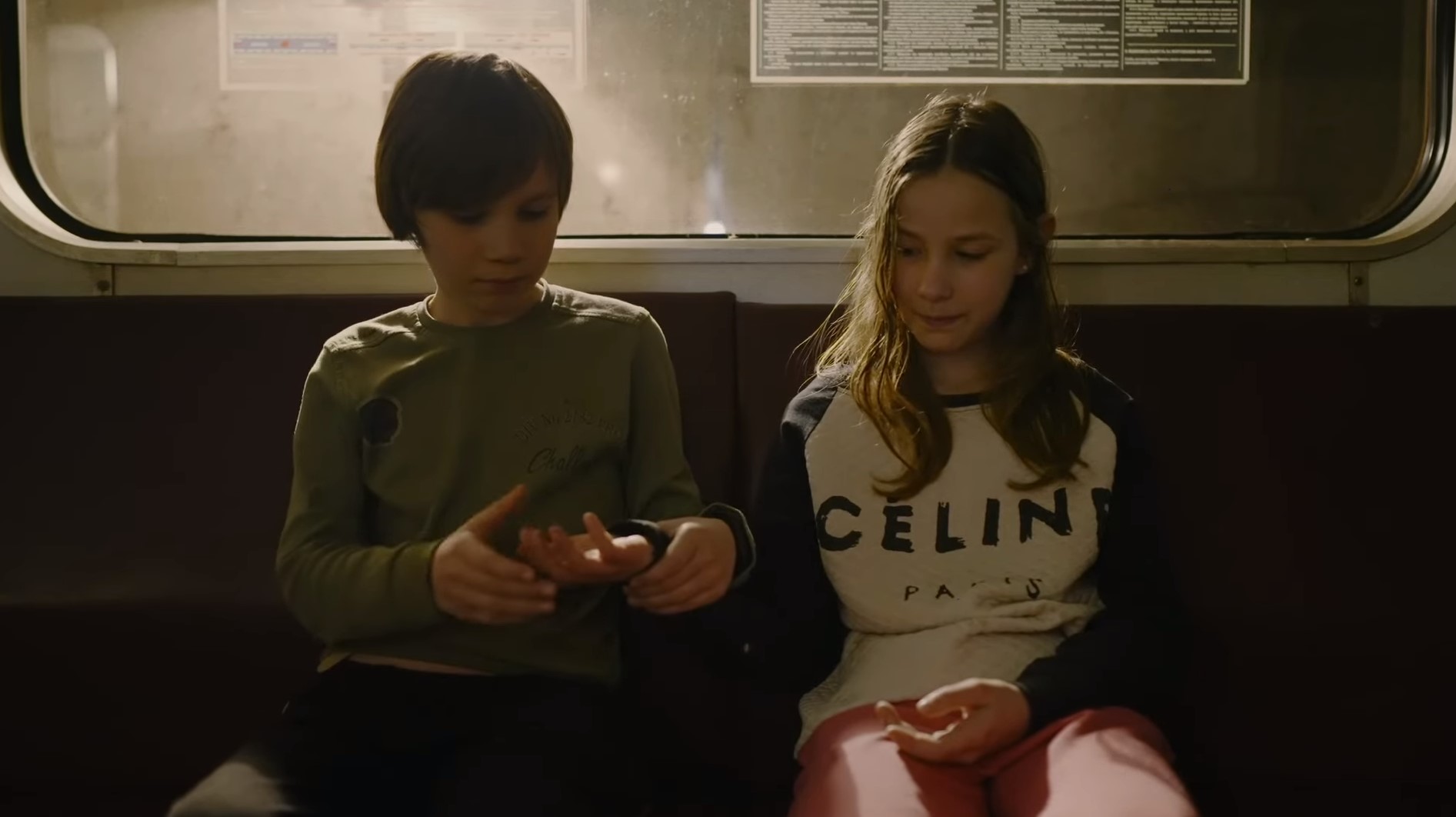 The story of the film unfolds against the backdrop of the first days of a full-scale invasion, focusing on the story of teenagers hiding from shelling in the Kharkiv metro stations. The main character is 12-year-old Mykita, who is not allowed to go outside. He navigates the underground, meets 11-year-old Vika, and together they venture to the surface to see the light and feel the sun.
The Europa Cinemas Label Award supports the distribution of the film through the network of arthouse cinemas, which includes over 1200 cinemas and more than 3000 screens across Europe.