Main — Business — There is a growing demand for electric cars in Ukraine
Business
There is a growing demand for electric cars in Ukraine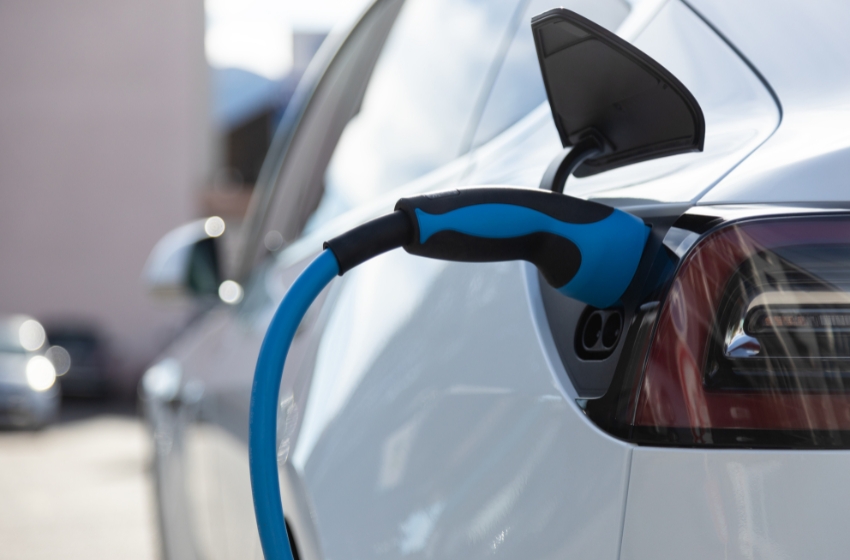 In August, the Ukrainian automotive fleet was expanded by 3,841 battery electric vehicles. Compared to August of the previous year, the electric car market has grown by 2.6 times, as reported by the Association of Automobile Manufacturers Ukravtoprom.
Compared to July 2023, demand for electric cars increased by 11%.
The majority of registered electric cars in August were passenger vehicles – 3,764 units, including 684 new ones.
Among the 77 commercial electric vehicles, only 3 were new.
Top 5 new electric cars in the Ukrainian market in August 2023:
VOLKSWAGEN ID.4 – 275 units
VOLKSWAGEN ID.6 – 58 units
AUDI Q8 e-tron – 40 units
TOYOTA BZ4X – 39 units
HONDA E – 34 units
Top 5 used electric cars registered in Ukraine for the first time in August:
NISSAN Leaf – 505 units
VOLKSWAGEN e-Golf – 422 units
TESLA Model 3 – 361 units
TESLA Model Y – 218 units
RENAULT Zoe – 183 units
In total, nearly 19,900 electric cars have undergone their initial registration in Ukraine since the beginning of the year, which is 2.7 times more than the same period in the previous year