Main — Diplomacy — Ukraine boosts the import of Italian food products
Diplomacy
Ukraine boosts the import of Italian food products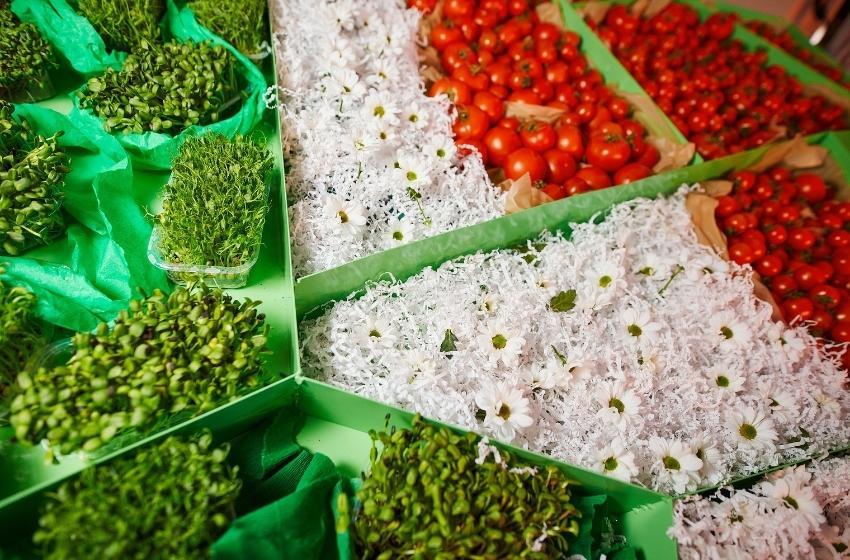 ---
Imports of food and beverages from Italy in January-August 2021 reached EUR 138.15 million, which is 15.4% more than in the same period last year, as it was said by Tony Corradini, Office Manager of the Italian Trade Agency (ITA) during the VI Italian Cuisine Week held in Kyiv.
---
According to the Italian National Institute of Statistics (Istat), in 2020, imports of Italian food products to Ukraine, including drinks, grew by 26.5%, or to EUR 208 million compared to 2019. Food products now account for 12.3% of total import of Italian goods.

Tony Corradini, Manager of Kiev Office the Italian Trade Agency
According to the data presented by ITA, last year's indicator is almost 2.3 times higher than the 2013 indicator and 3.8 times higher than in 2015, when a local minimum of food imports was recorded, after which it is growing continuously.
Corradini said that Italian pasta occupies 55% of the Ukrainian market, wine over 30%. Italy is also the largest exporter of extra-virgin olive oil to Ukraine.
With regards to statistics, the main growth in imports of food from Italy to Ukraine this year was provided by dairy products (a rise of 39.4%, to EUR 9.95 million), pasta and bakery products (a rise of 11.6%, to EUR 16.64 million), sparkling wine, other special wines, distilled and mixed alcoholic beverages (a rise of 52.9%, to EUR 24.04 million), and wine (a rise of 17.4%, to EUR 15.05 million).
The Italian Embassy in Ukraine in cooperation with ITA organised the VI Italian Cuisine Week in Kyiv, to support the image of the authentic Italian food tradition. During the event there was a show-cooking by the famous Italian chef Marco Cervetti from Alessandria, who works also in Ukraine and is the brand manager of Silpo, the Ukrainian supermarket chain, which signed with the Italian Trade Agency an agreement to increase the offer of Italian products.
---