Main — Culture — Ukraine has been elected to the Governing Council of the International Programme for Development of Communications
Culture
Ukraine has been elected to the Governing Council of the International Programme for Development of Communications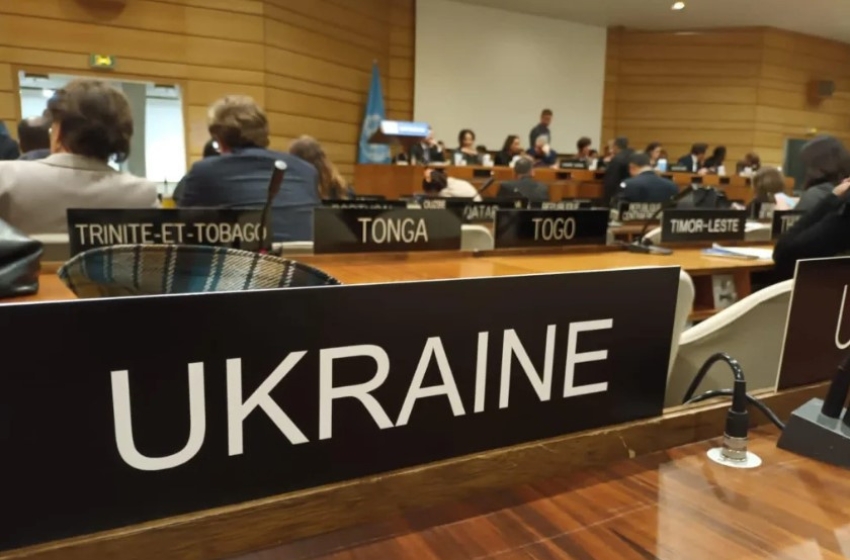 During the 42nd session of the UNESCO General Conference, Ukraine was elected to the Governing Council of the International Programme for the Development of Communication (IPDC). The Governing Council consists of 39 member states.
The International Programme for the Development of Communication (IPDC) promotes the development of mass media in developing countries, countries with transitional economies, as well as countries in conflict and post-conflict situations.
As the only multilateral forum in the UN system aimed at mobilizing the international community for media development, the Programme provides support for media projects while simultaneously seeking agreement on creating a healthy environment for the development of free and pluralistic press.
Taras Shevchenko, Deputy Minister of Culture and Information Policy of Ukraine, commented on the decision. In particular, he pointed out that since the start of the full-scale Russian invasion, Ukrainian media have faced unprecedented challenges. However, Ukraine has demonstrated significant improvement in the Press Freedom Index. In 2023, Ukraine rose 27 positions in the annual Press Freedom Index and ranked 79th, compared to 106th place in 2022.
"I sincerely welcome the decision, for the adoption of which MCIP collaborated with partners. As a member of the Governing Council, Ukraine can use its unique experience in identifying and countering disinformation, which is valuable for all democratic countries. This experience can be shared and studied to enhance the security of the information space worldwide. Accordingly, Ukraine has the opportunity to analyze the best European and global practices for ensuring the accessibility of information, news, and media services and implement them in Ukraine," said the Deputy Minister.
Moreover, the protection of journalists is a priority for the government of Ukraine and MCIP, as they tell the true story of the war through unique footage and photographs.