Main — Business — Ukraine imported more than a third of its fish and seafood from Norway
Business
Ukraine imported more than a third of its fish and seafood from Norway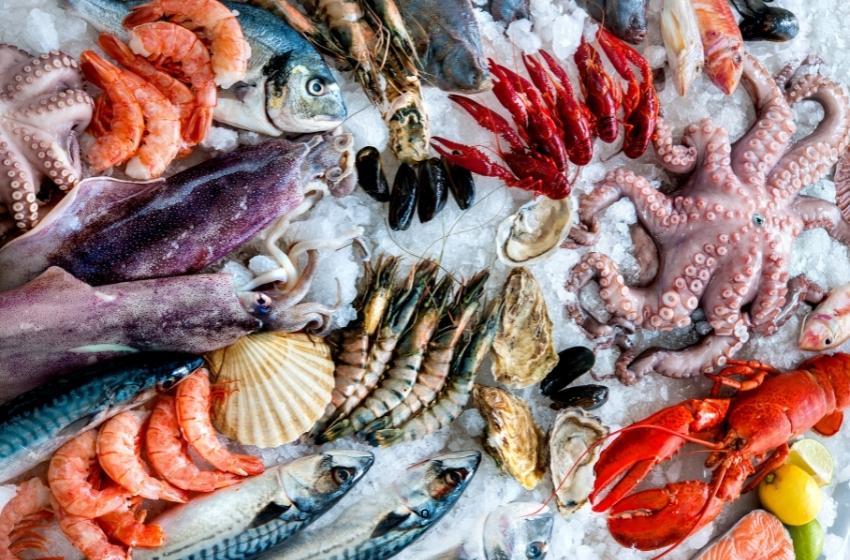 ---
Fish and seafood are traditionally among the top 3 main types of agri-food imported to Ukraine. In 2020, the share of products of this group in the structure of foreign supplies of agricultural products to Ukraine was the largest and amounted to about 11%. According to supplies in 2021, more than a third of fish and seafood in Ukraine imported from Norway.
---
Bohdan Dukhnytskyi, a senior researcher at the Department of Economics of Agricultural Production and International Integration of the National Research Center of the Institute of Agrarian Economics, spoke about this.
According to the State Customs Service of Ukraine, in 2021, the volume of imports of products of the group "Fish, crustaceans and mollusks" amounted to 874 million dollars. US dollars, 28.6% more than the cost of purchases of this type of agricultural food in 680 million dollars in 2020, the expert said.
According to him, Ukraine buys mostly frozen and fresh and chilled fish, fish fillets and various crustaceans.
Most fish and seafood in Ukraine are usually imported from Europe and North America.
Norway has held the leading position in the value of this type of product supplies to our country for over 15 years. In 2021, its value share remained the most significant in domestic imports of seafood, amounting to 35.2%.

Bohdan Dukhnytsky
Iceland 13.2%
USA 7.7%
Canada 5.6%
United Kingdon 4.7%
Spain 4.4%
Together, these six countries accounted for almost 71% of imports of this group's products to Ukraine in 2021.

Bohdan Dukhnytsky
---