Main — War — Ukraine repelled Russia's massive missile strike: 36 out of 43 cruise missiles destroyed
War
Ukraine repelled Russia's massive missile strike: 36 out of 43 cruise missiles destroyed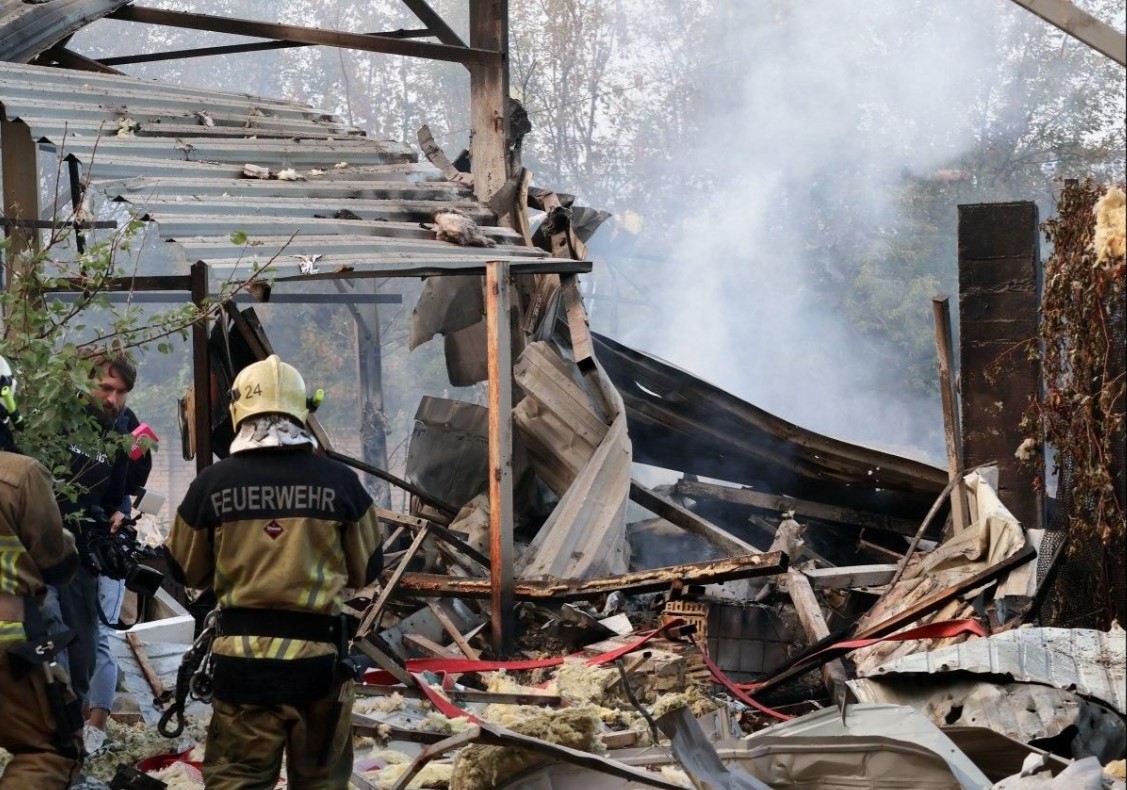 "On the night of September 21, 2023, at around 03:40, Russian occupiers launched a missile attack on Ukraine using air-launched cruise missiles X-101/X-555/X-55. A total of 43 cruise missiles were detected, launched from 10 Tu-95MS strategic bombers from an area west of Ukraine," according to a statement by the Ukrainian Air Force and the Commander-in-Chief of the Armed Forces of Ukraine, Valeriy Zaluzhny.
It is reported that the missiles were launched in several waves, constantly changing their course within Ukraine's airspace.
As a result of the Ukrainian Air Force and the Air Defense Forces of the Armed Forces' efforts, 36 enemy cruise missiles were destroyed.
"To repel the attack, anti-aircraft missile troops, fighter aircraft of the Air Force, mobile fire groups of the Defense Forces of Ukraine, and other means were used," the military reported.
In addition, at 06:00 in the morning, the enemy launched a strike on Kharkiv using guided anti-aircraft missiles S-300.
On the morning of September 21, 2023, Ukraine experienced two waves of missile attacks from Russia. There have been casualties in Kyiv, Kyiv region, Cherkasy, and Kharkiv. In Cherkasy, a hotel has been destroyed. Furthermore, on the night and morning of September 21, Russian terrorists attacked the city of Kherson. As a result of the enemy shelling, four people were killed, and five others were injured