Main — Business — Ukrainian dairy producers utilize only 10-15% of the potential of the EU market
Business
Ukrainian dairy producers utilize only 10-15% of the potential of the EU market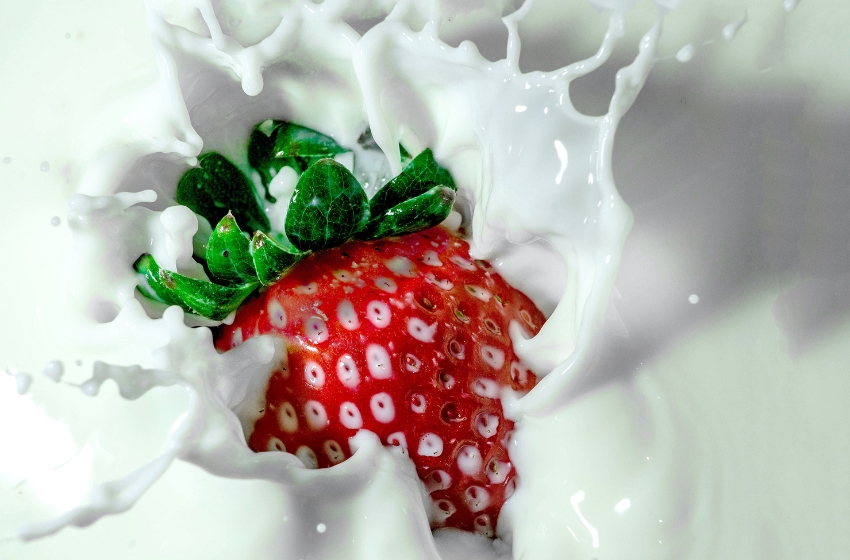 The European market is a consumption market with significant financial opportunities for acquiring high-quality products. Valentin Zaporoshchuk, the head of the supervisory board of the Ichnya Dairy Cannery, stated this in a comment to Telegraf.
"On the EU market, Ukrainian dairy products are already known. They are actively purchased not only by Ukrainians but also by Europeans," he said.
Valentin Zaporoshchuk noted that IMKK exports its products to 10 European countries and is currently entering the market in the United Kingdom.
"To expand the expansion of Ukrainian dairy products in the EU, Ukraine has great potential. Currently, our dairy enterprises utilize only 10-15% of this potential," the producer believes.
Therefore, he sees that Ukrainian dairy producers need to create new product positions that are not currently present in the EU, introduce consumers to our traditional products, improve the quality of technological processes, and work on extending the shelf life of dairy products. In Ukraine, they last 14-20 days, in the EU — up to 30 days. And these are serious changes in production.