Main — Diplomacy — Units of the National Police and the State Emergency Service will ensure security during the celebration of Rosh Hashanah in Uman
Diplomacy
Units of the National Police and the State Emergency Service will ensure security during the celebration of Rosh Hashanah in Uman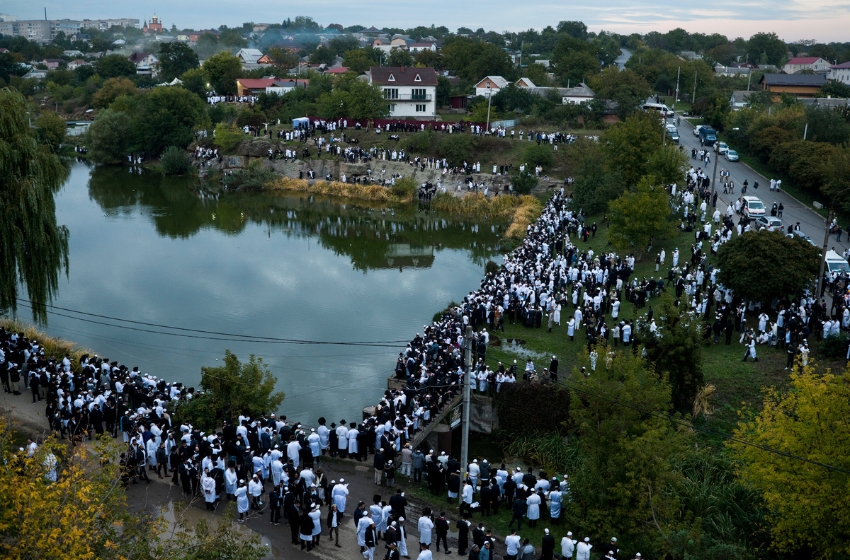 Until the end of the celebration of the Jewish New Year, Rosh Hashanah, police officers will ensure the safety of both local residents and foreign guests in Uman. To respond promptly to emergency situations at gathering places of pilgrims, nearly 150 rescuers and 35 pieces of equipment will be deployed.
Additionally, fire, diving, chemical, and rescue stations will be operational, and medical personnel from the State Emergency Service will be on duty.
The sale of fireworks is prohibited in the city, and the sale of alcoholic and low-alcohol beverages is prohibited on the pilgrimage site.
Furthermore, police officers and rescuers will engage in informational and educational activities among the Hasidic pilgrims and local residents.
As a reminder, from September 12th to September 19th, Hasidic Jews from around the world will celebrate Rosh Hashanah, marking the year 5784 according to the Jewish calendar, in Uman.