Main — Opinion — Valeriy Kondratyuk: Many Russians realize that things did not go according to plan
Opinion
Valeriy Kondratyuk: Many Russians realize that things did not go according to plan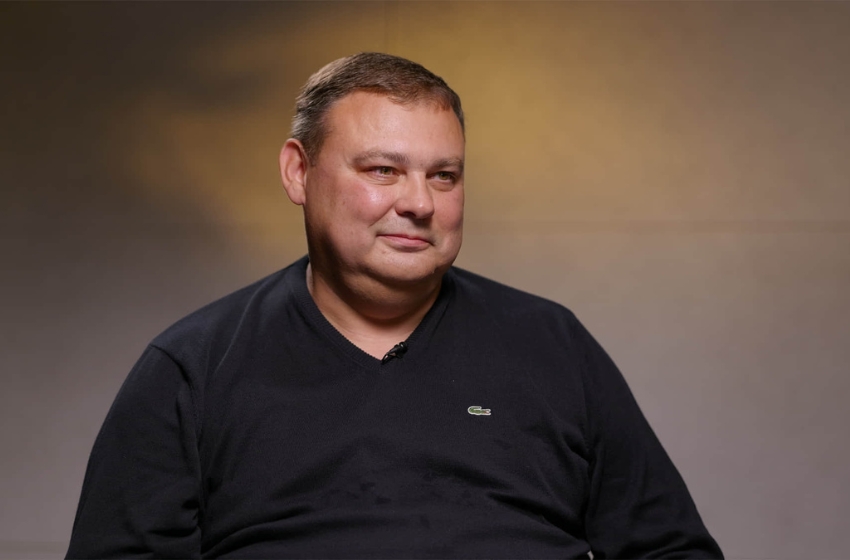 The Head of the Foreign Intelligence Service of Ukraine in 2020-2021, Lieutenant General Valeriy Kondratyuk, said in an interview with Unian that strikes on Russian territory provide an understanding to many Russians that things did not go according to plan.
" It seems to me that in reality, they are reacting very strongly and very painfully. In the information space, they are trying to downplay the significance of these strikes.
It should be noted that Ukraine's strategy is two-fold. The first stage involves military actions aimed at liberating our territories and defeating the Russian group on Ukrainian soil. The second stage involves the "thousand cuts" tactic following the laws of war. A few days ago, Ukraine launched the largest number of drones over Russia, affecting eight regions of the Russian Federation. This attack targeted not only aviation but also military-industrial complex facilities and other important strategic targets. This is our symmetric response.
Strikes on Russia make many Russians realize that things did not go according to plan. At the beginning of the "Special Military Operation," they were told that Ukraine would be demilitarized and denazified, but there has been no success in 1.5 years, and Russia's military failure is evident. The personnel of the Russian army are demoralized, and they suffer huge losses every day.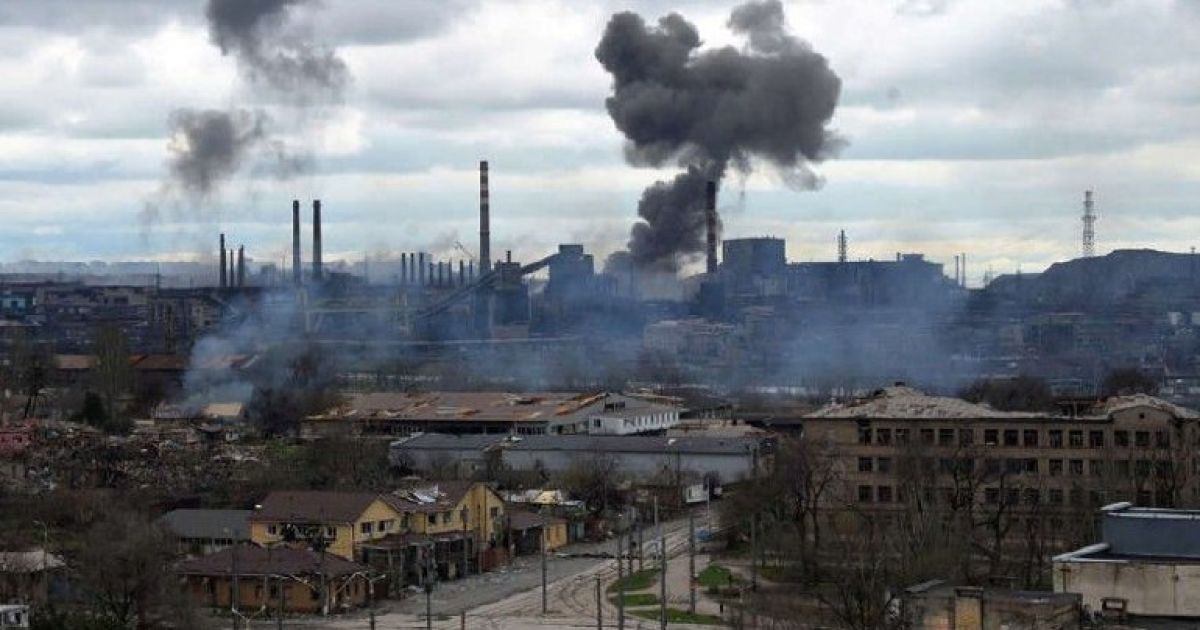 We have chosen a very difficult strategy because we could have stormed Russian fortifications at great cost to us, but we preferred to use the technological capabilities of Western weaponry. Of course, this is a very costly strategy. Striking logistical centers, ammunition depots, and command points in the rear all require significant resources. However, the NATO summit provided guarantees that Ukraine would receive all the necessary weapons for victory by the end of the year. Even the decision of the United States to provide us with cluster munitions significantly increases our capabilities to pursue such a strategy. All of this leads to increased pressure within Putin's inner circle.
Regarding the operational situation on the front, the Ukrainian Armed Forces are making progress in two directions: near Bakhmut and toward the Azov Sea. Today they are near the city of Tokmak. Capturing this city will allow us to cut off the overland corridor between Russia and Crimea, turning Crimea into a trap, a mousetrap."