Main — Opinion — Vitaliy Portnikov: Putin certainly knows that he won't live long in retirement
Opinion
Vitaliy Portnikov: Putin certainly knows that he won't live long in retirement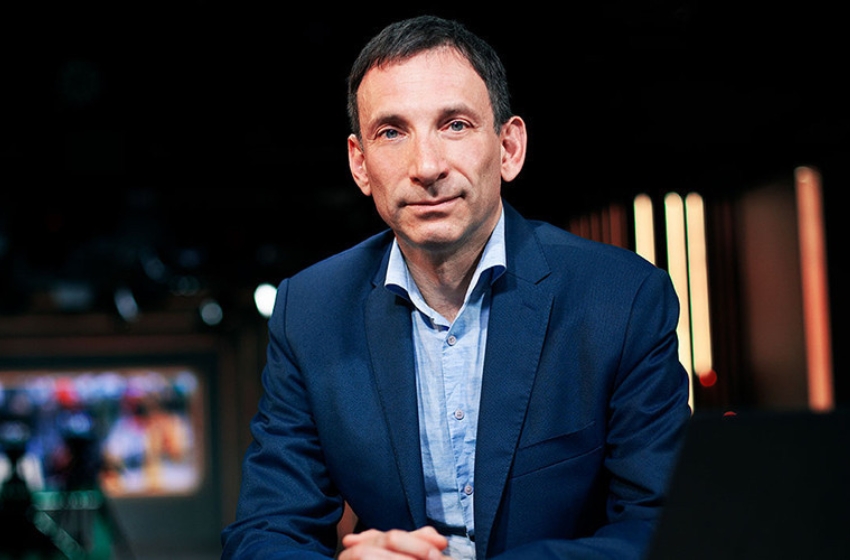 "In Russia, nothing else can happen except a coup."
Ukrainian journalist, writer, and publicist Vitaliy Portnikov, in an interview with Feygin Live, expressed his views on Putin's future.
"His (Putin's) power can only be stopped by a bullet. I mean his physical death or demise. Imagine this situation: 'Vladimir Vladimirovich, let's pass the power to Patrushev Jr., and you can retire.' Putin certainly knows that he won't live long in retirement. Patrushev Jr. will hand him over to The Hague for some gas pipeline. He knows all these people. And he remembers the experience of Boris Nikolayevich Yeltsin, who passed power to him (Putin), had security, but stopped influencing political processes completely within a couple of years. He doesn't want to be that retiree. I am sure he wants to die in the position of President. He turned 72 this year. He is full of thirst for historic achievements, and these historic achievements can only be accomplished in the coming years because he is aging. We can see the same thing with Xi Jinping. There is also unlimited power.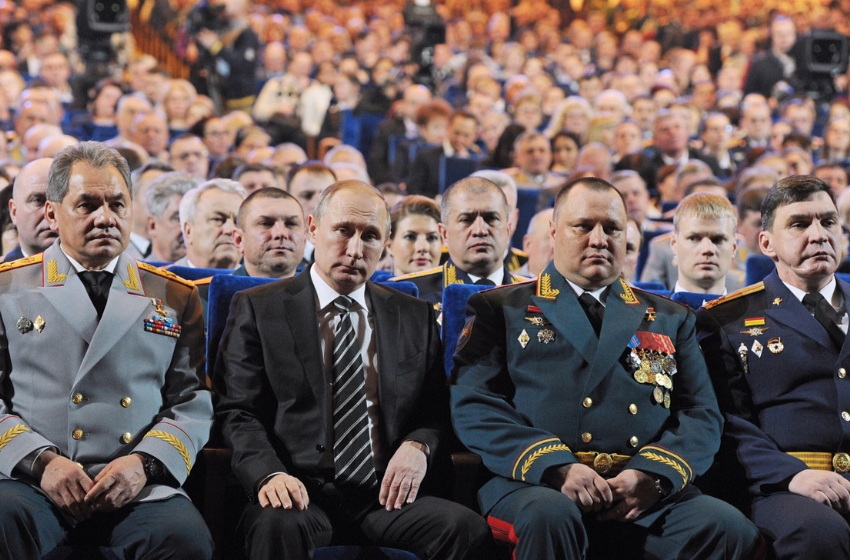 Democratic politicians know they have 8 years. During these 8 years, they need to implement their program. They used to believe they would rule forever. But now, when they look ahead, they see death. So, there won't be forever. That's why they are in a hurry. This is the most dangerous thing right now: their haste in the face of inevitable death. That there is little time left to achieve what they have planned. This is very dangerous!
For us, the most important thing is that he (Putin) doesn't take us with him. In this rush, he loses his sanity. The sanity of perceiving reality. That is, in the world he is in, he still navigates quite well, but this world is largely invented. He doesn't lose the flexibility of thinking, but this thinking applies to a very specific world that is not real. And we see it every time he appears in public."