Main — Diplomacy — Yuliia Svyrydenko: Croatian ports have started exporting Ukrainian grain
Diplomacy
Yuliia Svyrydenko: Croatian ports have started exporting Ukrainian grain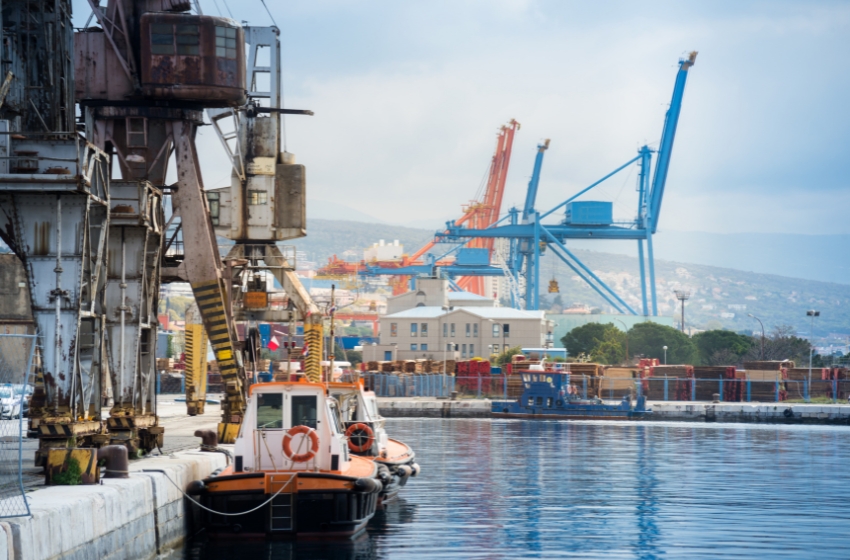 During a bilateral meeting at the Three Seas Initiative Summit in Bucharest, First Deputy Prime Minister and Minister of Economy of Ukraine Yuliia Svyrydenko and Prime Minister of the Republic of Croatia Andrej Plenković discussed the issues of demining, war crimes investigation, and opening new trade routes for the export of Ukrainian grain.
The parties raised the issue of speeding up the localisation of the production of demining equipment, so that it can be manufactured as soon as possible in domestic enterprises. They also discussed preparations for the humanitarian demining conference to be held in Zagreb in October this year. This important event will help coordinate the efforts of international partners to clear mines in Ukraine.
"One of the most important tasks for Ukraine in the near future is to demine its territory and bring potentially contaminated land back into use. Both post-war reconstruction and further development of the national economy depend on the speed of this process. That is why we are grateful to all partners who are helping Ukraine to solve this problem," said Yuliia Svyrydenko.
For his part, Andrej Plenković offered to help Ukraine with the investigation of war crimes, as Croatia had considerable experience in this area. This includes sharing Croatia's experience and expertise in setting up special prosecutors and special police to investigate war crimes.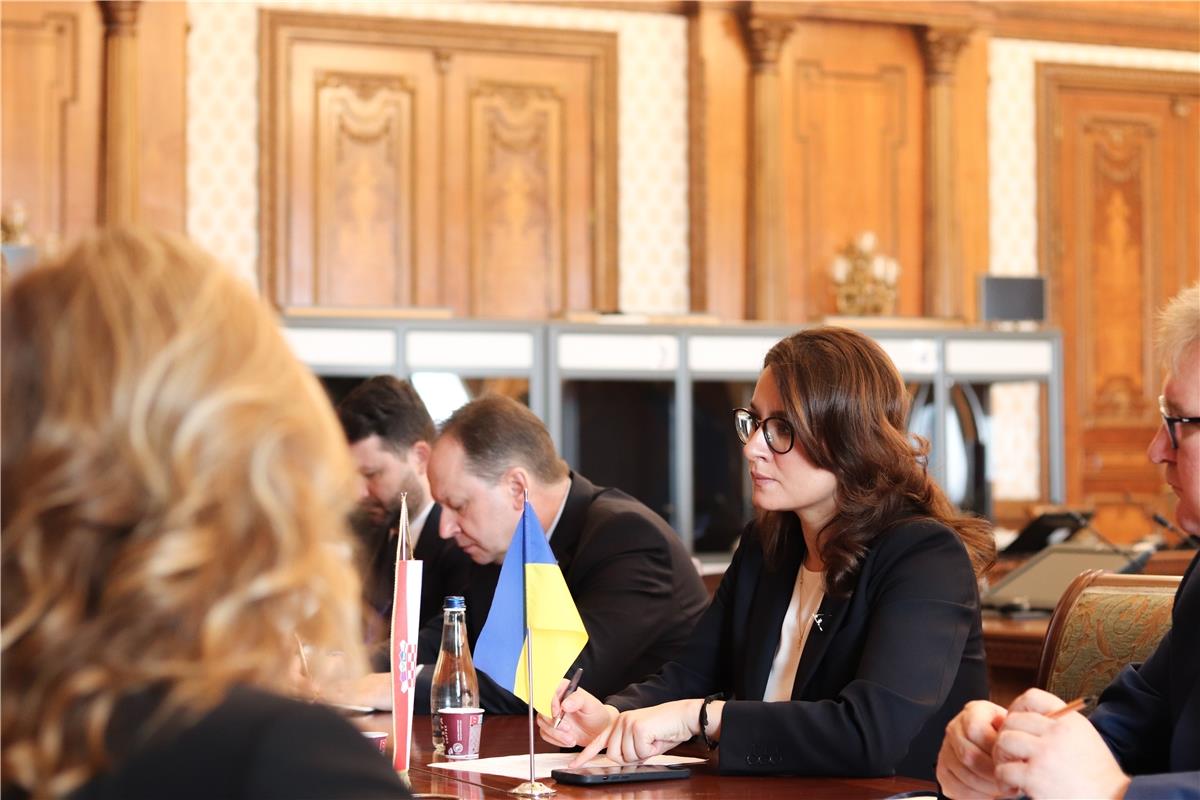 The parties also discussed bilateral trade and the export of Ukrainian grain through Croatian ports. This is because russia continues to launch missile attacks on grain infrastructure on the Black Sea coast, severely limiting the possibilities for domestic grain exports.
"Ukrainian grain has already been exported through Croatian ports. We are grateful for this possibility. Although it is a niche trade route, it is already popular. We are ready to develop it by expanding the capacities of the transport corridor. We believe that this logistics route will continue to play an important role in bilateral trade between our countries after the war," Yuliia Svyrydenko concluded.
The parties also discussed the importance of jointly addressing the issue of export restrictions on Ukrainian exports.