Main — Business — "Big Construction" in Odessa in action
Business
"Big Construction" in Odessa in action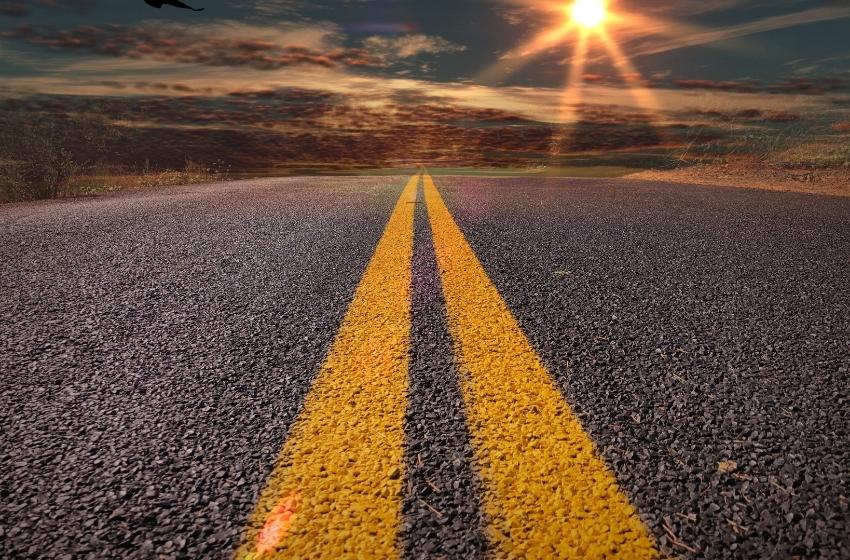 ---
Within the framework of the programme of the President of Ukraine Volodymyr Zelensky's "Big Construction" the construction of a new road to the Odessa seaport continues.
---
Currently, you can get to the Odessa sea trade port only through city roads and the territory of a private company. This not only creates unnecessary worries for the residents of Odessa region, but also is an obstacle to the growth of the country's exports.
At the initiative of President Volodymyr Zelensky, since the summer of last year, with the joint efforts of the President's Office, local authorities, and the highway service, all the necessary processes have been promptly organised.

Oleksandr Kubrakov, Minister of Infrastructure
According to him, this road is an interesting and difficult object: 5.3 km is a new road with a cement-concrete pavement using reinforced technology, with 2 lanes in each direction. It will be equipped with a separate TIR area for drivers' rest and sludge of trucks, a damping area for 300 trucks, two places for stationary dimensional and weight control, and two weighing-in-motion (WiM) areas.
Entrance to the port checkpoint - here the road widens from four to six lanes. The customs zone begins, so it is important to create conditions for rapid inspection and passing of trucks. The road will be widened to six lanes at the customs control point to speed up the check and passing of trucks. There will also be a 500-meter overpass with a total height of 13 meters.

Oleksandr Kubrakov, Minister of Infrastructure
The route will connect the territory of the Odessa sea trade port and the road M-28 Odessa - Yuzhny.
The Big Construction project is a large-scale development of high-quality infrastructure in Ukraine. These are roads and schools, kindergartens, emergency centers, and stadiums.
The main task of the project in 2021 is the construction or reconstruction of 6.6 thousand km of roads, 74 schools, 54 kindergartens, 28 medical institutions, more than 140 reception departments and 340 outpatient clinics in rural areas, 24 swimming pools and 78 other sports facilities and all over the country.
Construction and reconstruction of facilities are based on energy efficiency and high quality, inclusiveness, and focus on each Ukrainian as a customer.
---