Main — War — British intelligence: Russia has accumulated significant stockpiles of cruise missiles ahead of winter
War
British intelligence: Russia has accumulated significant stockpiles of cruise missiles ahead of winter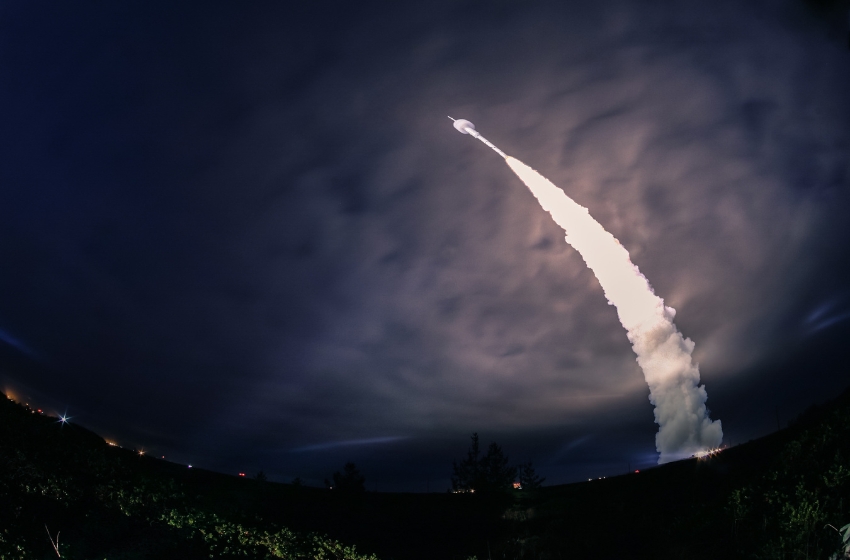 The UK Ministry of Defence notes that Russia has amassed significant stocks of cruise missiles ahead of winter and is concurrently shaping the battlefield for a potential winter campaign against Ukraine's energy infrastructure.
This information comes from an intelligence review by the UK Ministry of Defence.
British analysts emphasized that between November 18 and 19, 2023, Russia launched approximately 50 Shahed UAVs, mostly directed towards Kyiv. They were launched in a wave-like pattern from Kursk and Krasnodar.
One of the objectives of the recent Russian UAV attacks, led by Russia, was likely to weaken the Ukrainian air defense system, preparing the battleground for any coordinated winter campaign aimed at striking Ukraine's energy infrastructure.
For almost two months, Russia has refrained from launching its main air-launched cruise missiles from its fleet of heavy bombers, likely allowing them to amass significant reserves of this weaponry, according to the UK Ministry of Defence.
There is a high probability that Russia will employ these missiles if it attempts to replicate last year's effort to target Ukraine's critical national infrastructure, as assessed by the British intelligence agency.