Main — Business — Craft cheese makers focus on the domestic market
Business
Craft cheese makers focus on the domestic market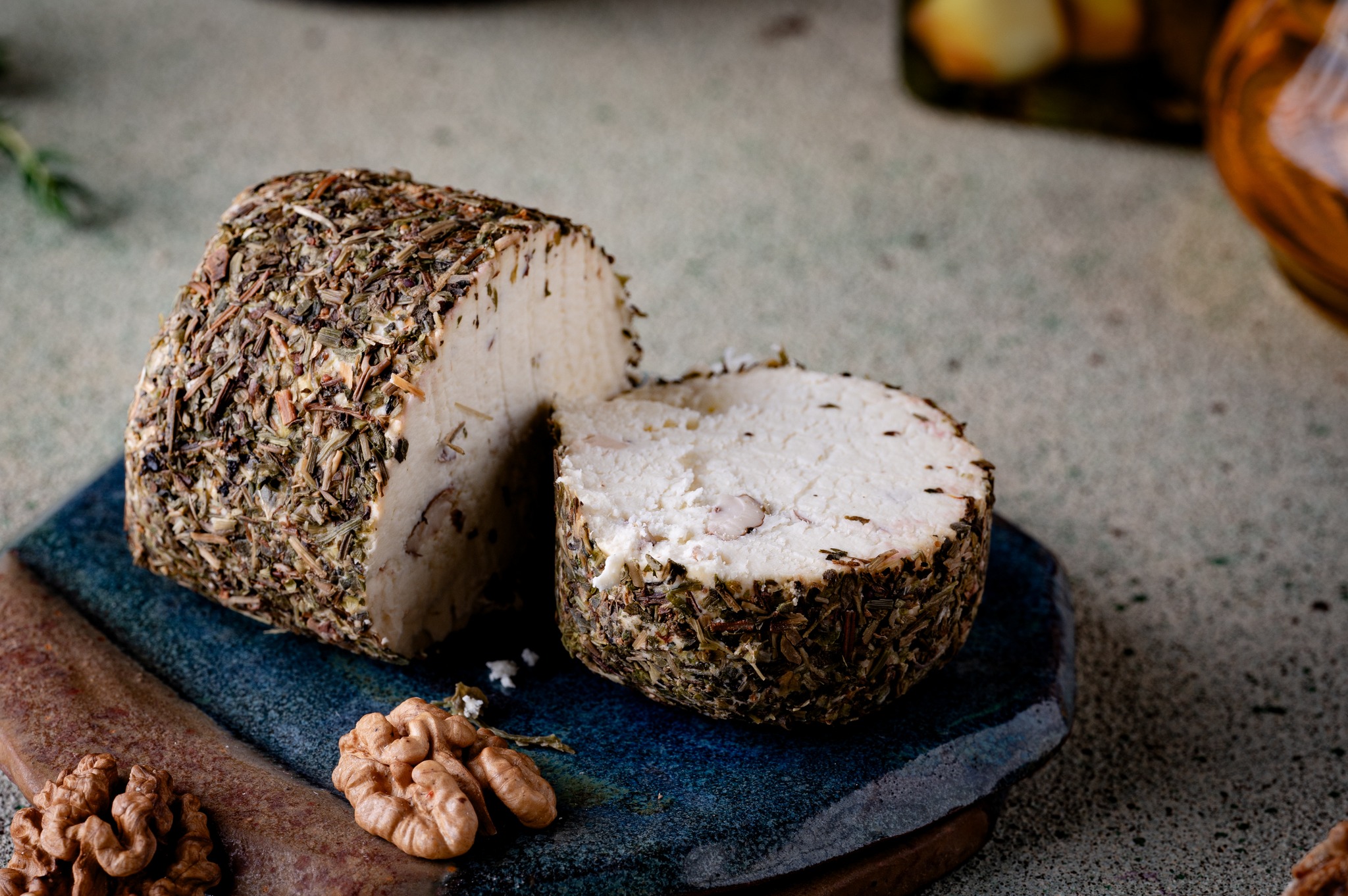 The cheese dairy "Harbuzovyi Rai" received two awards for the cheeses "Hoverla" and "Forest Song" at the current World Cheese Awards international competition. Cheese makers were initially skeptical about winning, as they recalled previous years' winners, noting that small producers rarely receive awards.
Solomiya Bratakh, the co-founder of "Harbuzovyi Rai," shared this information.
"When they opened their production, their goal was to create something similar to a family business in Europe, where small local productions are passed down through generations as a continuous chain within families. Unfortunately, Ukraine cannot boast of such businesses because producers' hands were tied," according to Bratakh.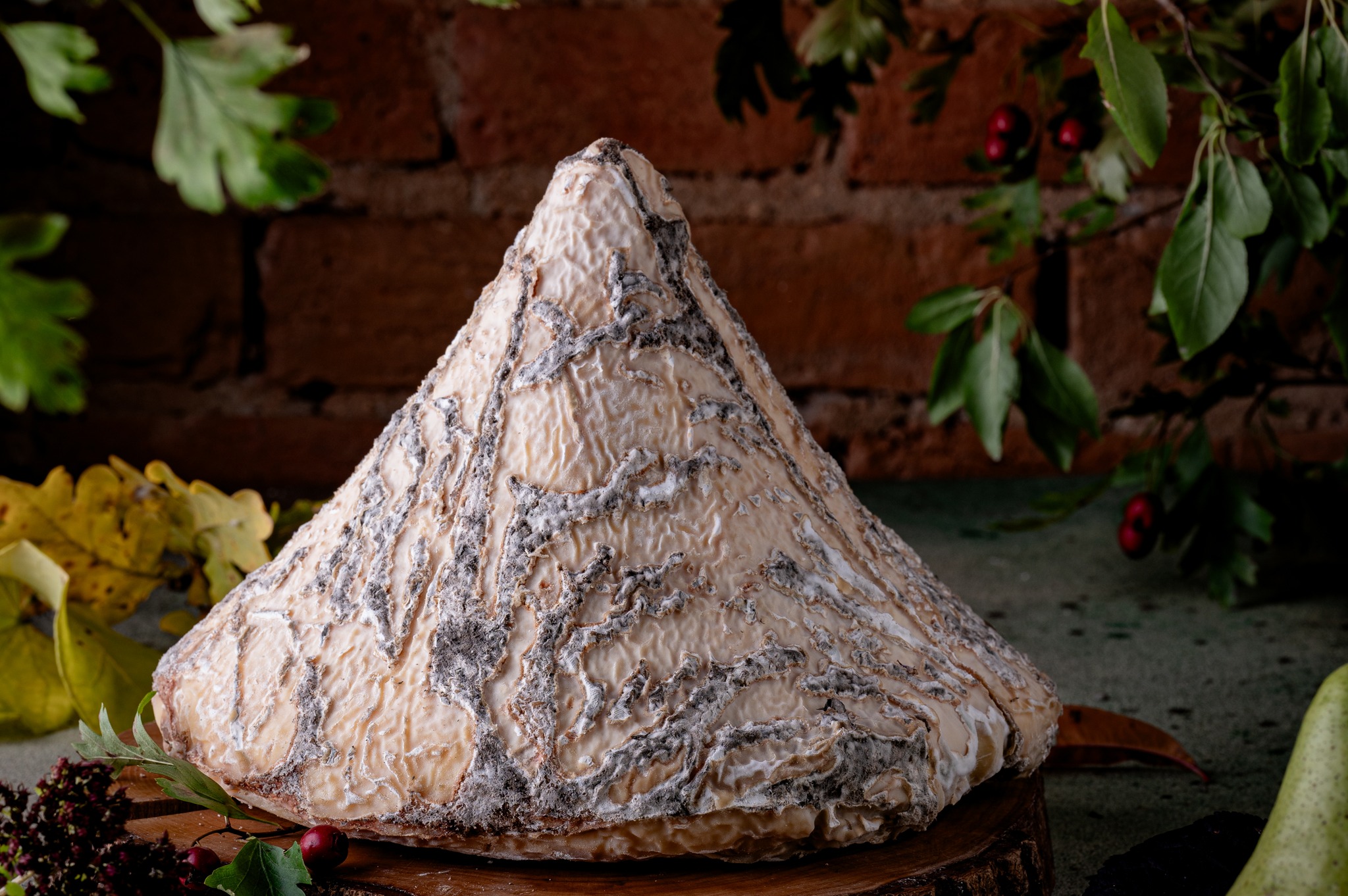 She revealed that she hesitated to participate in the World Cheese Awards last year but decided to test their abilities this year. During the preparation for the cheese event, Bratakh faced the question of presenting something standard or surprising with something extraordinary. Taking a risk, she chose the latter option. As a result, "Harbuzovyi Rai" received two awards.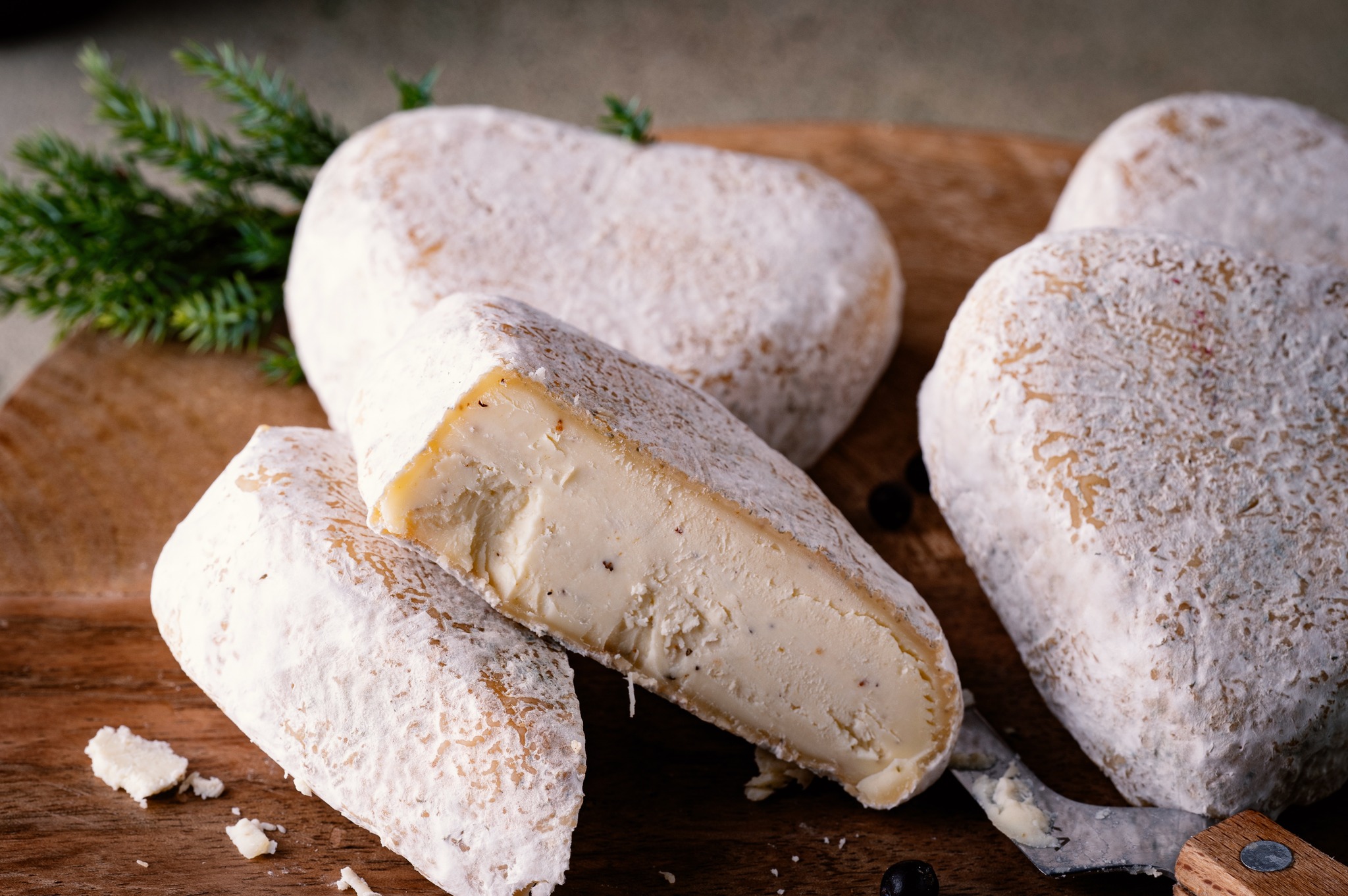 Currently, the co-founder of the cheese dairy receives numerous daily calls regarding their products, indicating a demand for their goods. The closed foreign markets do not concern the cheese makers because, according to Solomiya Bratakh, the focus should be on the Ukrainian market.