Main — Business — Olena Zelenska had a phone conversation with the First Lady of Israel
Business
Olena Zelenska had a phone conversation with the First Lady of Israel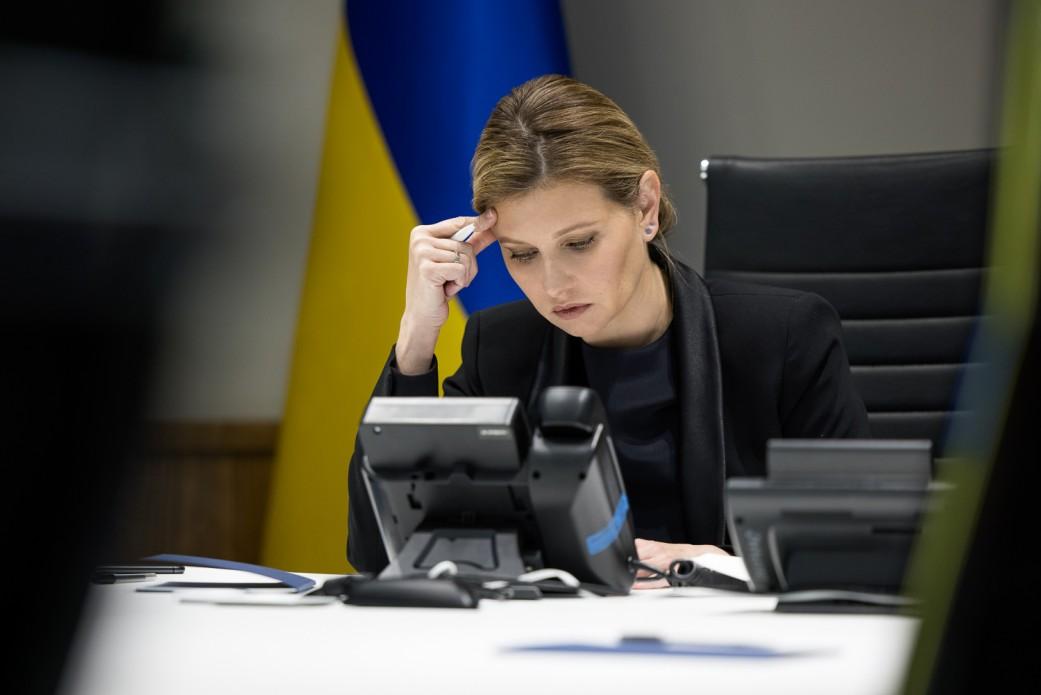 ---
The First Lady of Ukraine Olena Zelenska had a phone conversation with the First Lady of Israel Michal Herzog.
The wife of the President of Ukraine thanked her colleague and the people of Israel for their support and humanitarian aid for our country. 7,000 Ukrainians have already received medical care from Israeli doctors.
Olena Zelenska also invited Michal Herzog to participate in the national program on psychological assistance, which is being developed on the initiative of the First Lady of Ukraine. The wife of the President of Ukraine noted that Israel has extensive experience in combating post-traumatic stress disorder, which has become especially relevant for Ukraine.
"The brutality of the Russian military, which has deeply shocked the entire civilized world, means that millions of Ukrainians also need urgent professional psychological help. And here I am very grateful for the support of the State of Israel, which will allow us to realize this, as your husband, President of the State of Israel Isaac Herzog, said in a letter to my husband Volodymyr Zelenskyy," she said.
As Michal Herzog emphasized in response, "Israel really has all the opportunities and readiness to train Ukrainian psychologists so that in the future they can provide qualified assistance to those who need it."
Also today, the Israeli Embassy in Ukraine resumed its work in Kyiv.
The flag of the State of Israel near its building was personally raised by Ambassador of Israel to Ukraine Michael Brodsky.
---