Main — War — Over 1400 medical facilities have been damaged, and another 190 completely destroyed by Russia during the full-scale war in Ukraine
War
Over 1400 medical facilities have been damaged, and another 190 completely destroyed by Russia during the full-scale war in Ukraine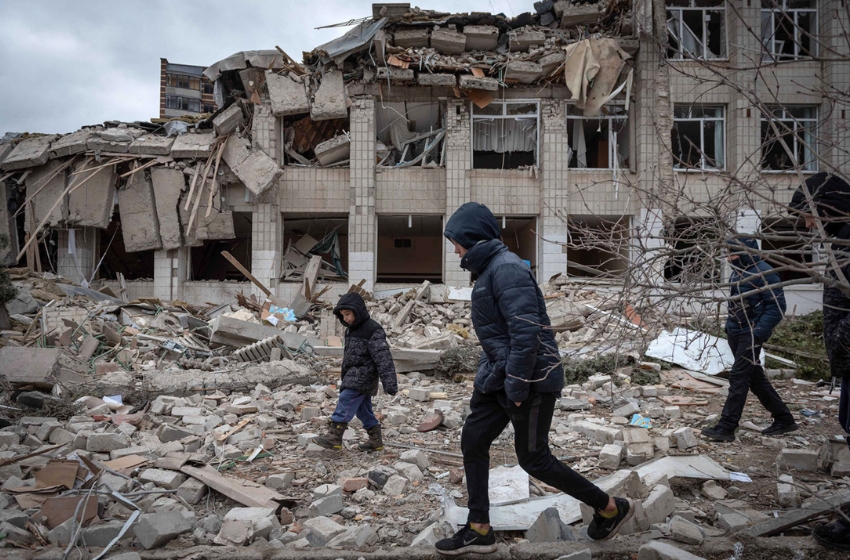 The full-scale war initiated by Russia against Ukraine has been ongoing for over a year and a half. Russian occupiers continue to destroy the country's civilian infrastructure and terrorize the peaceful population.
Among the medical infrastructure, the enemy has completely destroyed 190 medical facilities and damaged 1,432 objects, including maternity wards, hospitals, clinics, and polyclinics. The most significant losses occurred in the medical facilities of Kharkiv, Donetsk, Mykolaiv, Kyiv, and Chernihiv regions.
However, despite the strain on the healthcare system and constant enemy shelling and bombardments, Ukraine continues to work on the reconstruction of medical infrastructure. Already, 387 medical facilities have been fully restored, while another 418 have been partially restored. The highest number of restored medical facilities can be found in Mykolaiv, Dnipropetrovsk, Kyiv, Kharkiv, and Chernihiv regions.
It's worth noting that since the beginning of the war, the Russian army has damaged 103 emergency medical assistance vehicles, destroyed another 253 vehicles, and seized 125 "emergency" vehicles.
Since the start of the war, the Ministry of Health of Ukraine, together with its partners, has been doing everything possible to enable Ukrainian doctors to work, and patients to receive quality and necessary medical services. Therefore, despite the challenges posed by the war, efforts to restore Ukraine's medical infrastructure will continue in the future.