Main — Culture — A collection of conversations with a Ukrainian philosopher about the impact of the war on Europe was published in France
Culture
A collection of conversations with a Ukrainian philosopher about the impact of the war on Europe was published in France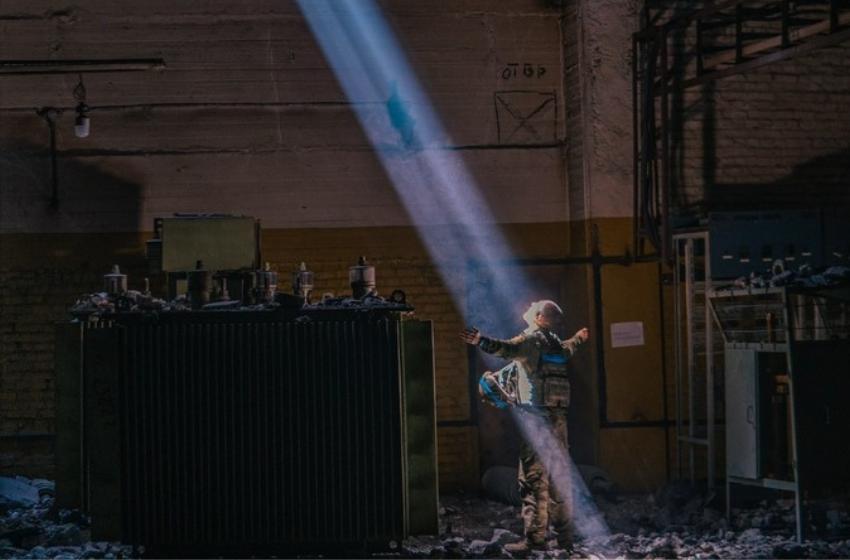 ---
The French publishing house Talent Editions published the book "Quand l'Ukraine se lève. La naissance d'une nouvelle Europe" ("Ukraine straightened us out. The birth of a new Europe") by Konstantin Sigov and Laure Mandeville. This was announced on the website of the publishing house.
The publication consists of six telephone conversations between Konstantin Sigov, a philosopher and editor-in-chief of the "Spirit and Letter" publishing house, and Laure Mandeville, a senior reporter of the "Le Figaro" newspaper.
"The West has been trying to include Ukraine on its mental maps for a long time. Obsessed with our relations with Russia, we have tended to step over them to see the world through Moscow's glasses, especially in Paris and Berlin! That is why we watch with amazement how this Slavic nation rises up against Putin's neo-totalitarian hurricane, which has fallen upon it and is now openly threatening Europe. Where does this Churchillian resistance of Ukrainians come from? Why did they choose "homo dignus" freedom, and Putin's Russia again fell into the paradigm of a criminal and arbitrary state? These topics, together with the analysis of the Russian hurricane and the belated but decisive mobilization of the West, are the central theme of the book conversation between Konstantin Sigov and Laure Mandeville," the publication notes.
The phone conversations lasted for six months, beginning after the full-scale Russian invasion of Ukraine.
On the book's cover is a photo of Dmytro Kozatsky, defender of "Azovstal", head of the press service of the "Azov" regiment.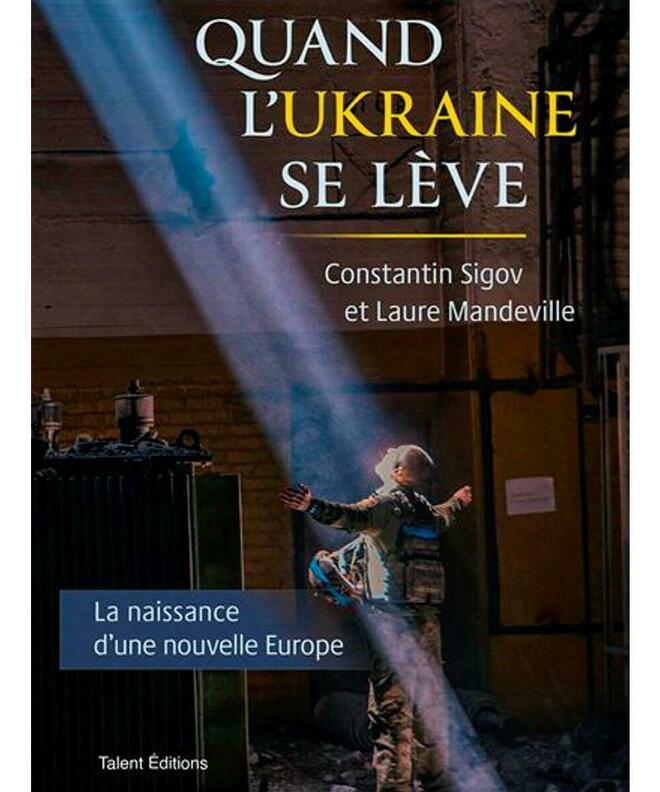 "Having not forgiven the transformation of the Soviet empire into a field of ruins, Putin wants to see the rubble of the European Union. It is a kind of Nero's revenge, which sets our civilization on fire," said Konstantin Sigov.
You can buy the book by the link. Its cost in the hard version is €19 (760 UAH), in the digital version, it is €12 (480 UAH).
---