Main — Culture — A film on a techno party in Kyiv was released on Takflix. 50% of the proceeds from ticket sales will be given to the Armed Forces
Culture
A film on a techno party in Kyiv was released on Takflix. 50% of the proceeds from ticket sales will be given to the Armed Forces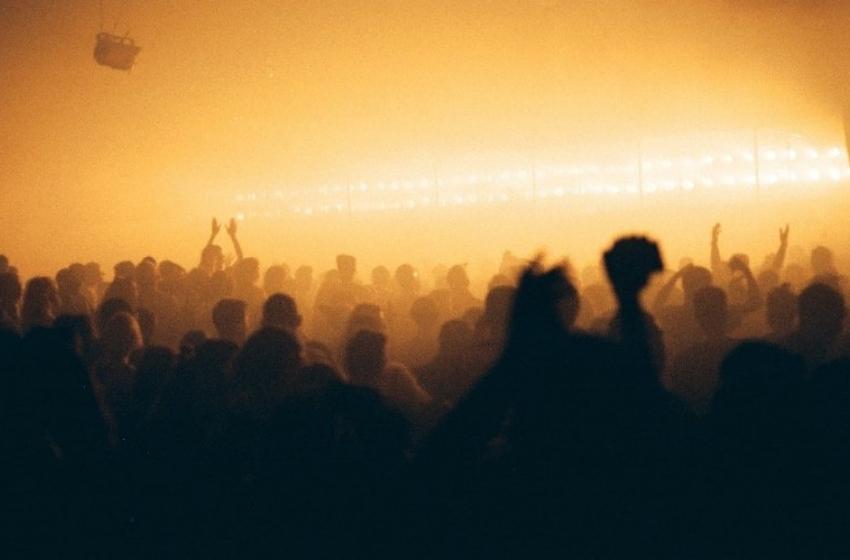 ---
The Ukrainian online cinema Takflix released the film "Dedicated to the Youth of the World II" directed by Yarema Malashchuk and Roman Himey.
The focus of the film is the techno-rave Cxema and the youth, on which the camera is carefully focused the next morning after the event. The space of Dovzhenko's film-studio is transformed into a dancefloor, a synchronized crowd, spotlights, arrhythmic synthetic sound by Stanislav Tolkachev — the camera moves away and approaches, creating a sense of romantic "exaltation" and at the same time a modern "alienation".
This is the place and meeting that the youth of Kyiv are waiting for and preparing for — this particular escape from everyday life, rejection of it — evokes strange feelings of modern ritual. But what does it mean? The film ends with "portraits", almost static shots, faces "after" utopia. Characters of the film are not ready to accept the new day and its old reality.
The ticket costs UAH 49 .
50% of Takflix ticket sales will be donated to the "Come Back Alive" fund.
You can watch the tape by the link.
---