Main — Diplomacy — A test or COVID certificate for flights in Ukraine
Diplomacy
A test or COVID certificate for flights in Ukraine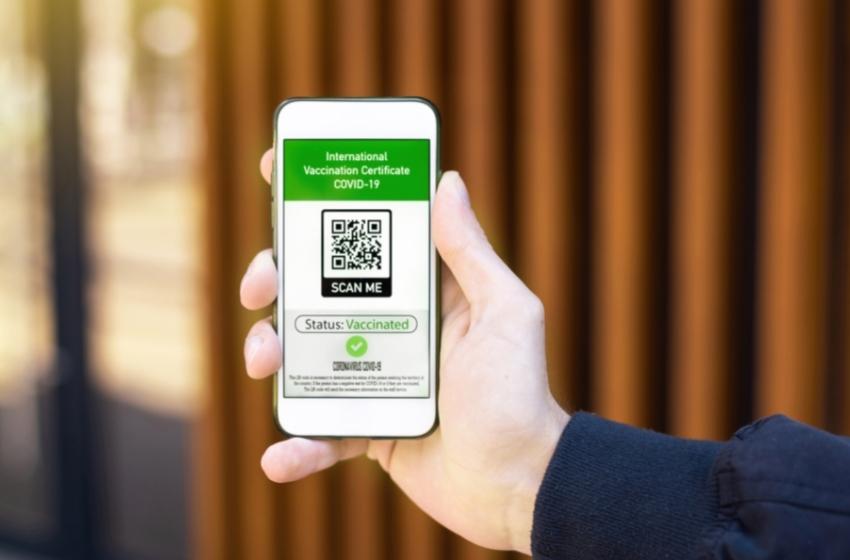 ---
From October 21, for flights between cities of Ukraine, a coronavirus test or a COVID vaccination certificate will be required, the Ministry of Health of Ukraine said.
---
The corresponding decision was made on October 11 by the government of Ukraine. It amended Decree No. 1236 on quarantine restrictions. The new version of the document has not yet been published on the government website.
According to the Ministry of Health information, COVID certificates will be required for crews and passengers.
For a flight between the cities of Ukraine, you will need to present a document on the full course of vaccinations against coronavirus or a negative test result by PCR or a rapid antigen test. Tests are valid for 72 hours from the date of the analysis.
To fly from the regions of the yellow zone, instead of a COVID certificate of full vaccination, it will be enough to show a document confirming one vaccination. This applies to flights from Kyiv, Uzhgorod, Ivano-Frankivsk, and Nikolaiev.
The new rules also apply to inter-regional communication by rail and road and do not apply to transportation within the boundaries of one region.
"The new rules for the carriage of passengers are a forced step to curb the spread of coronavirus infection to preserve the life and health of citizens. Therefore, the presence of both drivers and passengers of documents confirming their COVID-safety is a prerequisite for regular and irregular transportation in any transport," said Minister of Health Viktor Lyashko.
---