Main — War — About 400 people were detained in Mykolaiv on suspicion of cooperation with the Russian Federation
War
About 400 people were detained in Mykolaiv on suspicion of cooperation with the Russian Federation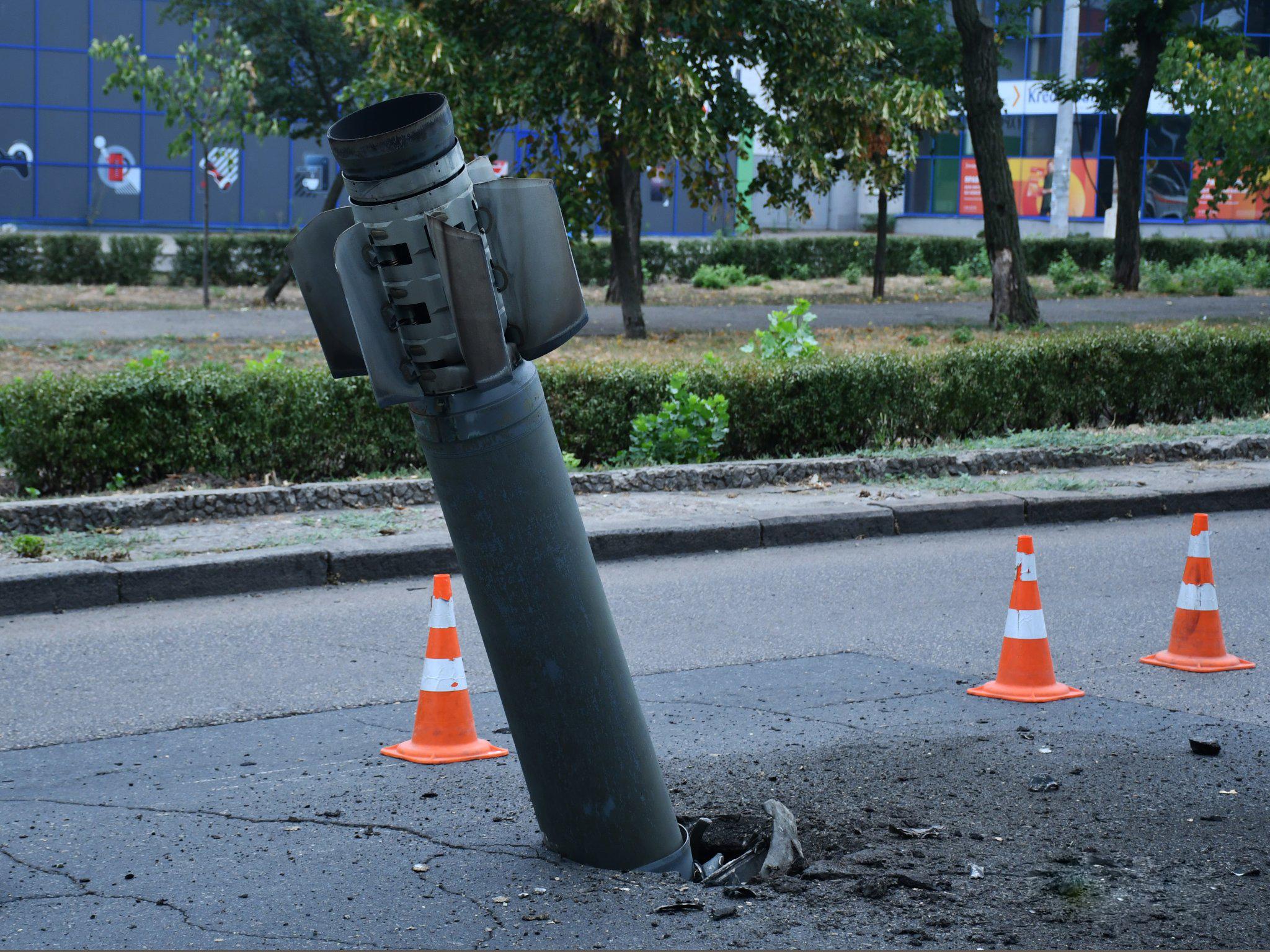 ---
The curfew lasted for more than two days.
---
Photo: The State Emergency Service of Ukraine in the Mykolaiv region
During a long curfew, about 400 people were detained in Mykolaiv over the past weekend.
General Dmitry Marchenko, who previously led the city's defense and recently returned to Mykolaiv, spoke about this on the air of the Kyiv TV channel.
According to him, the detainees passed on valuable information to the enemy, which had already been officially confirmed.
I can't talk about it yet, but the curfew was very successful, they "cleaned up" the city very well, in addition to collaborators, they found a lot of other offenses, the weekend passed for a reason.

General Dmitry Marchenko
From Friday evening to Monday morning, Mykolaiv was closed for exit and entry, a curfew was announced in the city and movement without a good reason was prohibited. Law enforcement officers and the military, among other things, went to apartments and houses with checks.
The head of MA Vitaly Kim said that during this period, two dozen criminal proceedings were registered, and five wanted persons were detained.
"We found equipment that registered fake accounts. We dealt with one group that will not interfere with us now. As you can see, no one shot anyone. No one attacked Bashtanka or Mykolaiv," wrote Kim.
The SBU also reported on the detention of persons who corrected enemy fire.
---