Main — Business — AdvantageUkraine: In three months, Ukraine received more than 500 investment requests
Business
AdvantageUkraine: In three months, Ukraine received more than 500 investment requests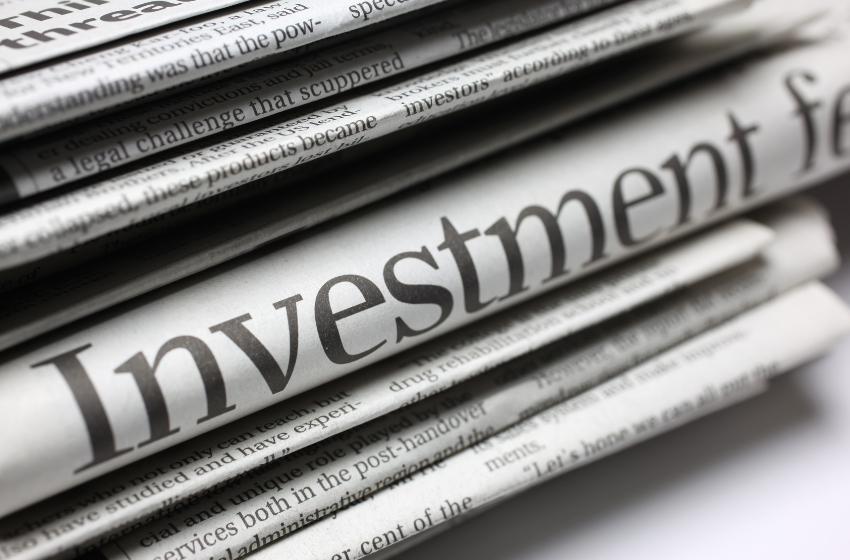 ---
During the three months of operation of the Advantage Ukraine investment platform, more than 500 inquiries were received regarding investment opportunities in Ukraine, as well as project proposals and trade cooperation. Operational data of the Ministry of Economy of Ukraine evidence this.
"We observe considerable interest in projects in Ukraine on the part of potential investors from countries such as the USA, Great Britain, Germany, Denmark, and Belgium. In particular, the Advantage Ukraine project team, working with the support of the USAID Programme "Competitive Economy of Ukraine", is already processing about 150 requests from strategic and portfolio investors. Among the most common areas of consultation are the issues of investment incentives and war risk insurance," said Deputy Minister of Economy Oleksandr Hryban.
Within the framework of the Advantage Ukraine initiative, investors are traditionally interested in opportunities in such areas as innovation and technology, agro-industrial complex, infrastructure, and logistics, as well as the energy sector and the defense industry.
As a reminder, the Advantage Ukraine investment attraction initiative was presented on September 6 as part of a campaign developed by WPP with the support of the President of Ukraine. The platform collects investment projects and opportunities in 10 sectors of the economy with a total potential of more than $400 billion.
In November, the Ministry of Economy also signed a Memorandum of Understanding with the world's largest investment company BlackRock. Within the framework of this cooperation, Ukraine will receive consultations on developing a special platform for attracting, first of all, private capital to restore Ukraine and support the economy.
Currently, the Government is working on practical tools and reconstruction projects for the rapid post-war recovery of Ukraine.
---