Main — War — Andrey Piontkovsky: probable alliance between Turkey and Azerbaijan against Iran
War
Andrey Piontkovsky: probable alliance between Turkey and Azerbaijan against Iran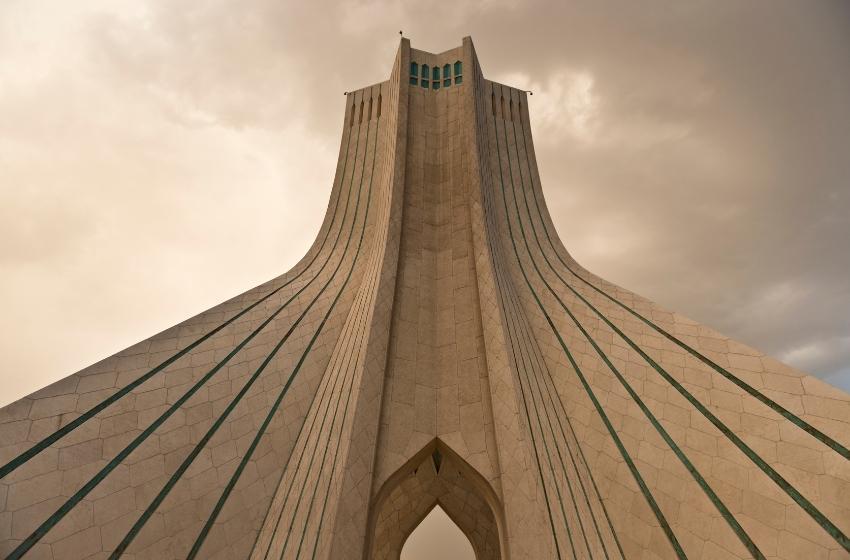 ---
Azerbaijanis make up about 25% of the population of Iran and live compactly in the north of the country.
Iran, supporting Russia, including the supply of Shahed kamikaze drones, is facing insurmountable international and domestic problems. This was stated by Russian political scientist and publicist Andrey Piontkovsky, Channel 24 reports.
In his opinion, the United States has now taken two positive steps on Iran:
stopped talking about a new nuclear deal with Tehran;
removed restrictions for Israel on a possible attack on Iranian nuclear facilities.
"Wait a little, we are waiting for interesting and big events around Iran," the expert announced.
Piontkovsky noted that Ukraine now has claims against Turkey and Israel regarding the supply of aid and relations with the Russian Federation. Meanwhile, there is a rapid rapprochement between Ankara and Israel, despite tensions in the past.
"There was an exciting visit of all the top Israeli generals a few days ago to Baku, where they met with their counterparts from Turkey and Azerbaijan. I will say this in a somewhat cryptic way - very serious events around Iran are being prepared. Tehran is now facing insurmountable problems," the political scientist says.
The first problem is large-scale rallies for women's rights in Iran.
The second is the issue of Iranian (Southern) Azerbaijan. Azerbaijanis make up about 25% of the country's population.
"Iranian Azerbaijan followed the actual unification of the former Soviet Azerbaijan and Turkey very closely. Turks and Azerbaijanis are not averse to continuing this process of national reunification. That is, one can say that Iranian Azerbaijan is now not averse to returning to its native Turkish-Azerbaijani harbor. Iran will answer for all its crimes," the Russian publicist said.
Recall that on September 16, 22-year-old Mahsa Amini died in the intensive care unit of Tehran. Two days before, she was arrested by the morality police because her hair was visible from under the hijab.
After that, thousands of protests erupted in Iran. On October 18, the security forces killed another schoolgirl, after which the protests broke out with renewed vigor.
On October 26 in Iran, three armed men attacked a Shiite religious shrine in the southern Iranian city of Shiraz. As a result, at least 15 people were killed, and another 40 were injured.
---