Main — War — Andrey Piontkovsky: War in Ukraine enters decisive phase
War
Andrey Piontkovsky: War in Ukraine enters decisive phase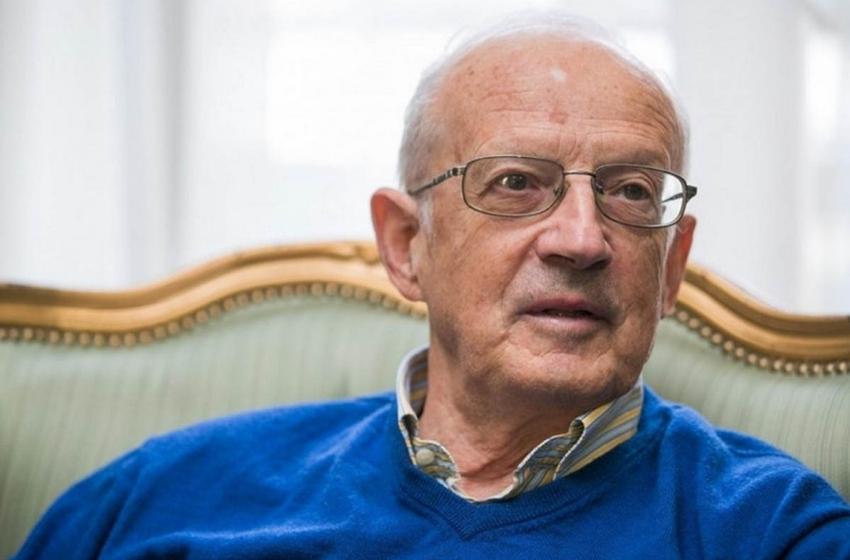 ---
Andrey Piontkovsky noted that Moscow has already realized the situation.
---
The war in Ukraine, unleashed by the Russian Federation, is entering a decisive phase. The liberation of Kherson from the invaders will be a shock to the Kremlin.
Publicist, mathematician, and oppositionist Andrey Piontkovsky spoke about this in the "Groshi" project.
"Moscow has finally realized the threat of losing the south in Ukraine and is already withdrawing battalion-tactical groups from the Donbas direction, turning away from the offensive on Sloviansk and Kramatorsk to focus on Kherson," the oppositionist said.
According to him, the war is entering a decisive phase.
"They (the Russians) have now thrown everything on Kherson because the liberation of this city would have a huge political and psychological impact. This would be a shock both for the deep Russian people, subject to television propaganda and for the bunker. We already see cracks in mass consciousness and the elite Russian society. We are already seeing the action of the ultra-fascist party, which is increasingly critical of Putin," Piontkovsky explained.
At the same time, he pointed out that if the Armed Forces of Ukraine take Kherson, this will lead to the psychological breakdown of the entire Russian military and political machine.