Main — Business — Andrey Piontkovsky: why Israel does not help Ukraine
Business
Andrey Piontkovsky: why Israel does not help Ukraine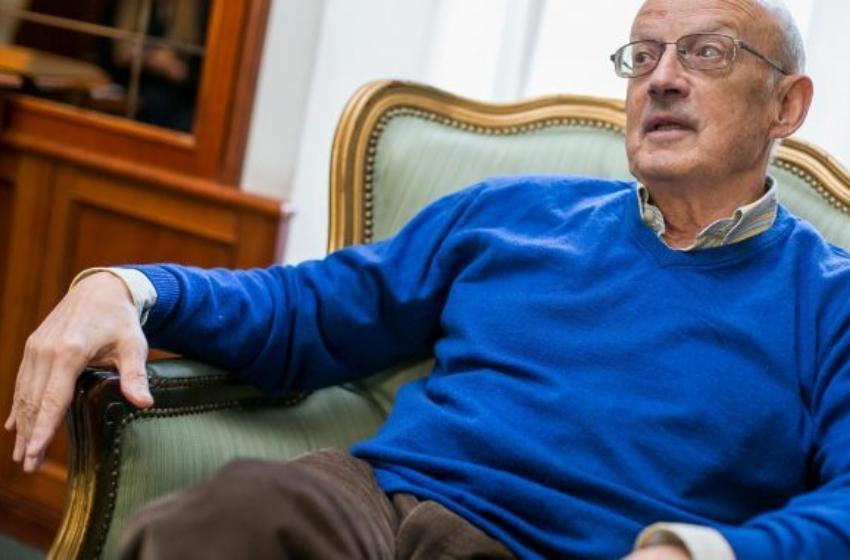 ---
Israel may have secret agreements with Russia.
---
Israel does not help Ukraine fight Russian aggression due to the presence of secret agreements that relate to Syria.
This opinion was voiced by political scientist Andrey Piontkovsky in the air of Argument project.
"Israel has its own secret agreements with Russia on the behavior of both sides in Syria. Israel consistently destroys Iranian facilities there, but Russian troops do not notice this.
This is an important problem for Israel; Iran is a very serious threat to its security. He is trying to keep this arrangement with Russia. Don't be too harsh on him for that. When Russia finally leaves Syria, this will change," the expert believes.
Piontkovsky at the same time condemned Israel's public communication on the issue.
"The only thing I don't like is that you have to be honest about this. But Defense Minister Benny Gantz said he would say it as it is: "We cannot now jeopardize our security, we have agreements with Russia that are important for us, which will be violated in the case of arms transfers. "No, he starts talking some nonsense that we are afraid that our weapons may fall into the hands of Iran," he said.
---