Main — War — Arestovich explained why Russia threatens to blow up the Zaporizhzhia nuclear power plant
War
Arestovich explained why Russia threatens to blow up the Zaporizhzhia nuclear power plant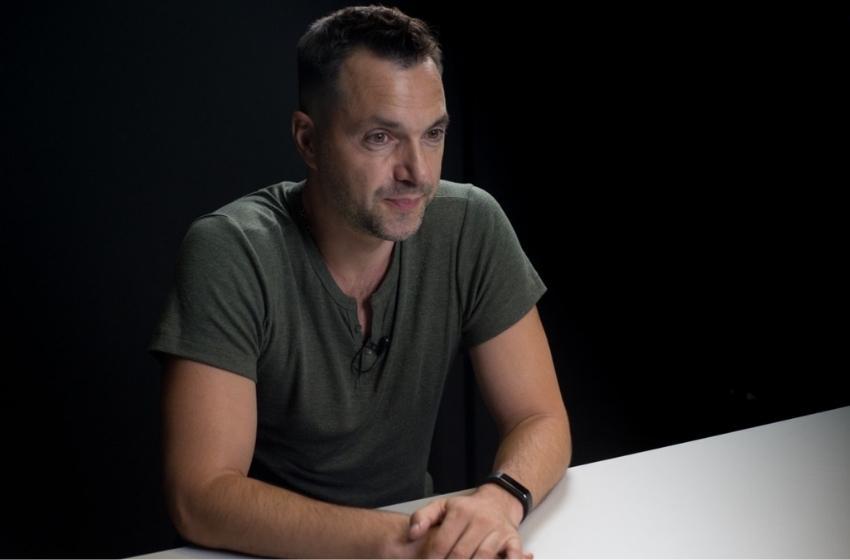 ---
Aleksey Arestovich, the adviser to the head of the Office of the President of Ukraine, explained why the Russian invaders declared their readiness to blow up the Zaporizhzhia nuclear power plant.
He expressed his opinion in a conversation with Russian human rights activist Mark Feygin.
"They are begging for negotiations, this is quite obvious to us. Because they failed to arrange negotiations on grain, so let's do it through nuclear blackmail. But it also doesn't work. We won't negotiate with them. This attempt will fail," Arestovich said.
In his opinion, the Russian invaders will not dare to blow up the Zaporizhzhia nuclear power plant.
He also commented on the signing of the "decree" on holding a pseudo-referendum in the Zaporizhzhia region.
"They are pressing the Zaporizhzhia region as the main one, where they are most afraid of a counteroffensive. They are not afraid of the situation in Kherson, but in the Zaporizhzhia direction. And they create conditions that should, in case of our counteroffensive, create a frame for them, according to which they will yell and frighten the whole world with a nuclear catastrophe. They say, look, citizens voluntarily expressed a desire to join the Russian Federation in a referendum, and Ukraine suppresses their will," said the adviser to the head of the Presidential Office.
On August 5, Russian invaders fired on the Zaporizhzhia nuclear power plant. A hit on a high-voltage communication line was recorded, and emergency protection worked at one of the power units.
On August 6, the invaders hit the site of the Zaporizhzhya NPP directly next to the spent nuclear fuel storage facility.
The NNEGC Energoatom stated that Russia wants to disconnect the Zaporizhzhya NPP from Ukraine's energy system and de-energize the country's south.
---