Main — War — Arestovich: Russia went on the offensive near Zaporizhzhia
War
Arestovich: Russia went on the offensive near Zaporizhzhia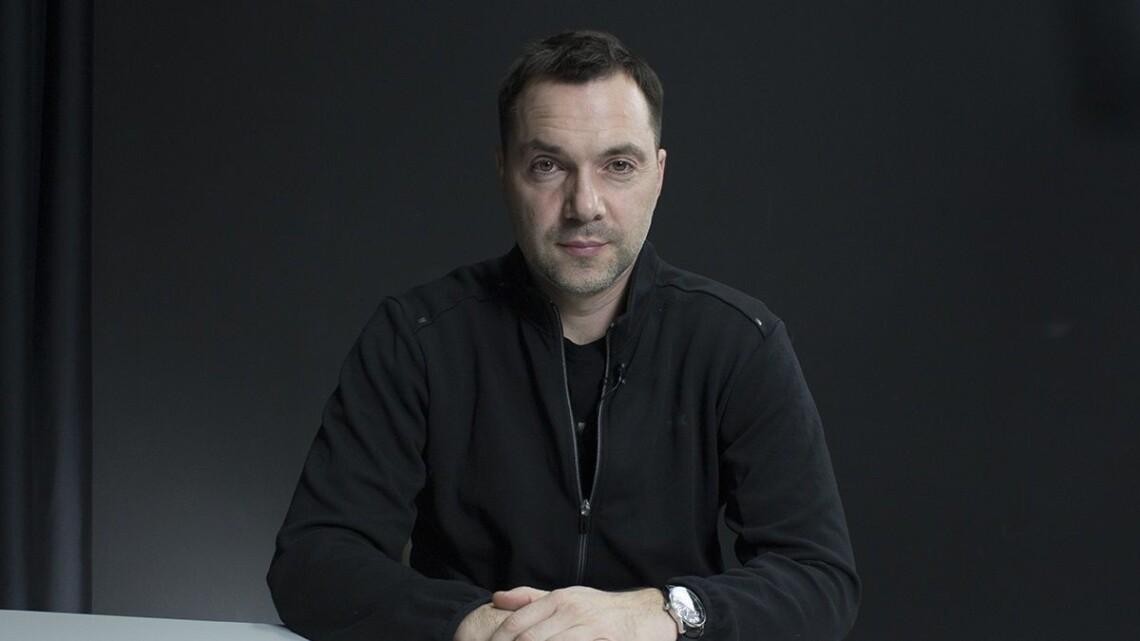 ---
The attacks involve the formations of the occupiers that were previously located there, as well as those that were withdrawn from Kherson.
---
Russian troops in the Zaporizhzhia region went on the attack. This was announced on Wednesday evening, November 16, by Aleksey Arestovich, an adviser to the President's Office, on Feigin LIVE.
He noted that the details are still unknown, but this may indicate the return of the Russian invaders to the second phase of the war, when they retreated from the north of Ukraine and transferred troops from near Kyiv according to the idea of ​​"big pincers - small pincers."
"Gossips claim that there has been a stir in the Zaporizhzhia region - our enemy went on the attack near Huliaipole. The details are still unknown, but they say it can be quite unpleasant. These are those who were taken out of Kherson, partly these are those that were there" - said Arestovich.
According to him, the enemy's logic is quite understandable and expected - the troops will be transferred for the so-called liberation of the Donetsk and Lugansk regions to present this as a result of the war.
"This is something that can be sold inside Russia as a political outcome of the war. Therefore, Russian troops will constantly and consistently try to capture the Donetsk and Luhansk regions and will throw everything there," Arestovich said.
---