Main — Business — Australia is interested in expanding Ukrainian exports
Business
Australia is interested in expanding Ukrainian exports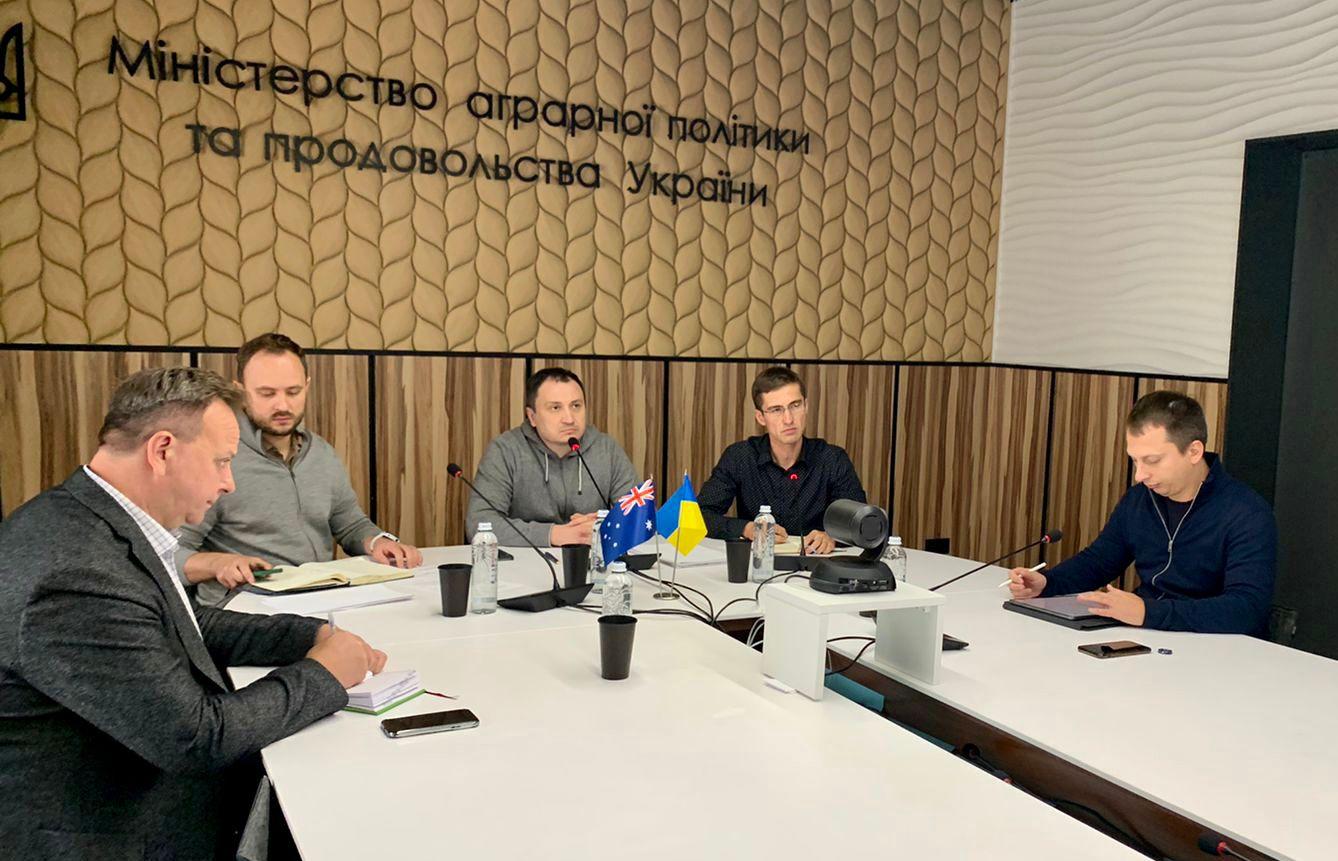 ---
On September 14, an online meeting was held between the Minister of Agrarian Policy and Food of Ukraine, Mykola Solsky, and the Minister of Agriculture, Fisheries and Forestry of Australia, Murray Watt.
During the meeting, the ministers discussed the current situation in Ukraine and ways to solve the problems of exporting Ukrainian agricultural products.
Murray Watt expressed support for Ukrainian farmers in extremely difficult work in the conditions of hostilities and occupation of territories.
Mykola Solsky assured that even in such conditions, there is no shortage of basic products in the country. Regarding exports, the Minister noted that the work of the grain corridor has somewhat eased the situation, but so far, only half of the ports that worked before the war have been unlocked, and there is no certainty how long these arrangements will work.
Mykola Solsky offered to discuss the possibility of promoting value-added products at the level of the agriculture ministers of the USA, Canada, Australia, Brazil, Great Britain, Argentina and EU countries - the most powerful grain producers in the world.
"Currently, customs restrictions on the export of Ukrainian grain have been lifted. But we cannot say the same about processed products. Each country has its own restrictions on different markets. If we are all in favor of free markets, then it would be right to provide Ukraine with the opportunity to supply processed products, such as meat and other processed products," said Mykola Solsky.
He added that the joint position of world exporters could positively affect the market.
Murray Watt expressed his support for Ukraine and assured that the Australian government is interested in cooperation and promoting the further economic development of Ukraine.
---