Main — War — "Closed eyes". The martyrologist of the victims of the Russian-Ukrainian war launched "Babyn Yar" in 2014
War
"Closed eyes". The martyrologist of the victims of the Russian-Ukrainian war launched "Babyn Yar" in 2014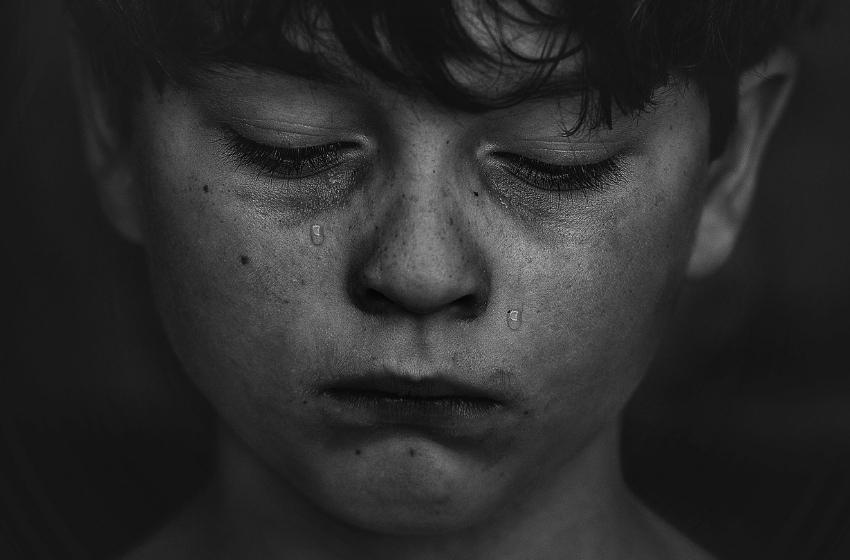 ---
The Babyn Yar Holocaust Memorial Center launched a martyrology of the victims of the Russian-Ukrainian war in 2014 under the name "Closed Eyes".
The platform has already collected information about more than 2,000 dead people. Data are taken from open sources and then evaluated by researchers. If necessary, important facts of life or circumstances of death can be added to publications. The platform also has an English version.
The project team unites scientists who strive to honor the memory of the dead and tell the world about the unthinkable in the 21st century genocide that Ukrainians were subjected to. Special attention is paid to preserving the victims' names in today's world. These names are a painful reminder to people about the loss of the most precious thing - human life, and at the same time, it is a warning about the consequences of conniving with terrorist regimes.
The curators of the project call on Ukrainians to share information about people who died during the war, the circumstances of their death and the history of their lives. After moderation, the testimonies will be published; they will become part of the national memory.
Maxim Rabinovych, general director of "Babyn Yar", believes that martyrology is "on the one hand, a memorial platform, and on the other, a communication tool with the world, which must finally accept the challenge of collective responsibility for the ongoing war."
"The basis of the concept of the "Babyn Yar" Memorial Center is to preserve the memory of the victims of the Holocaust, one of the greatest tragedies of humanity, which grew based on national intolerance. However, today, after 80 years, when we see the return of genocidal practices, the special role of the Memorial in revealing the criminal regime of the Kremlin, which destroys the Ukrainian nation under the guise of ephemeral "denazification", is crystallized even more."
The project won the award in the field of communication design Red Dot Award: Brands & Communication Design 2022 in the category "Social Campaign". The First The Last digital agency helped in the development.
---