Main — Business — Cyber Defense is coming in Ukraine
Business
Cyber Defense is coming in Ukraine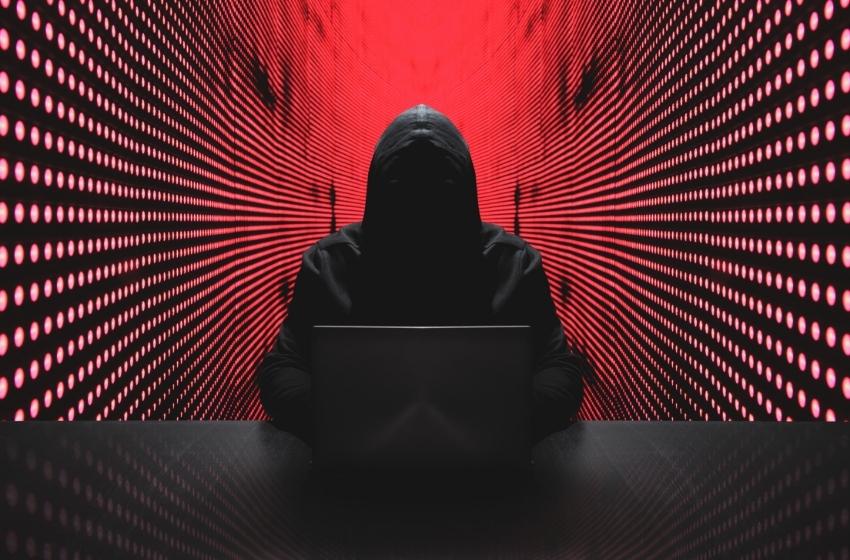 ---
Thales will soon open an office in Ukraine. This was announced during a meeting between Deputy Prime Minister and Minister of Digital Transformation Mikhail Fedorov and representatives of the company in Paris.
---
In a world where everybody is a target for cyberattacks and unsecure data transfers, data protection is more important than ever. Thales is a company specialising in developing high-tech products for defense and security, the aerospace industry, and transportation. The company has offices and research centers in 56 countries. It protects over 80% of all online transactions globally and secures the information systems of 19 of the 20 largest banks in the world.
During the meeting, the parties discussed the issues of tools based on artificial intelligence, digital documents, and cybersecurity. The company gave a presentation on cybersecurity solutions explicitly tailored to the needs of the State in the context of forecasting, detecting, and countering cyber threats to vulnerable and critical areas for the country.
Mykhailo Fedorov presented the digital achievements of Ukraine and spoke about the system of cyber defense and countering cyber threats.
The ability to resist cyberattacks is critical to every State in today's digital world. This is an area that needs constant improvement and updating of solutions. Therefore, Ukraine is interested in sharing experiences, joint exercises, and practical cooperation with other countries. We are ready to participate in international projects actively.

Mykhailo Fedorov
Thales is actively working to open an office in Ukraine and has already appointed director Serhiy Romanets. Representatives of the company noted that they are interested in the Ukrainian market, and they see great potential for the development and application of their cybersecurity products.
---