Main — War — Defence Intelligence: Russian propaganda is preparing the population for a new wave of mobilization
War
Defence Intelligence: Russian propaganda is preparing the population for a new wave of mobilization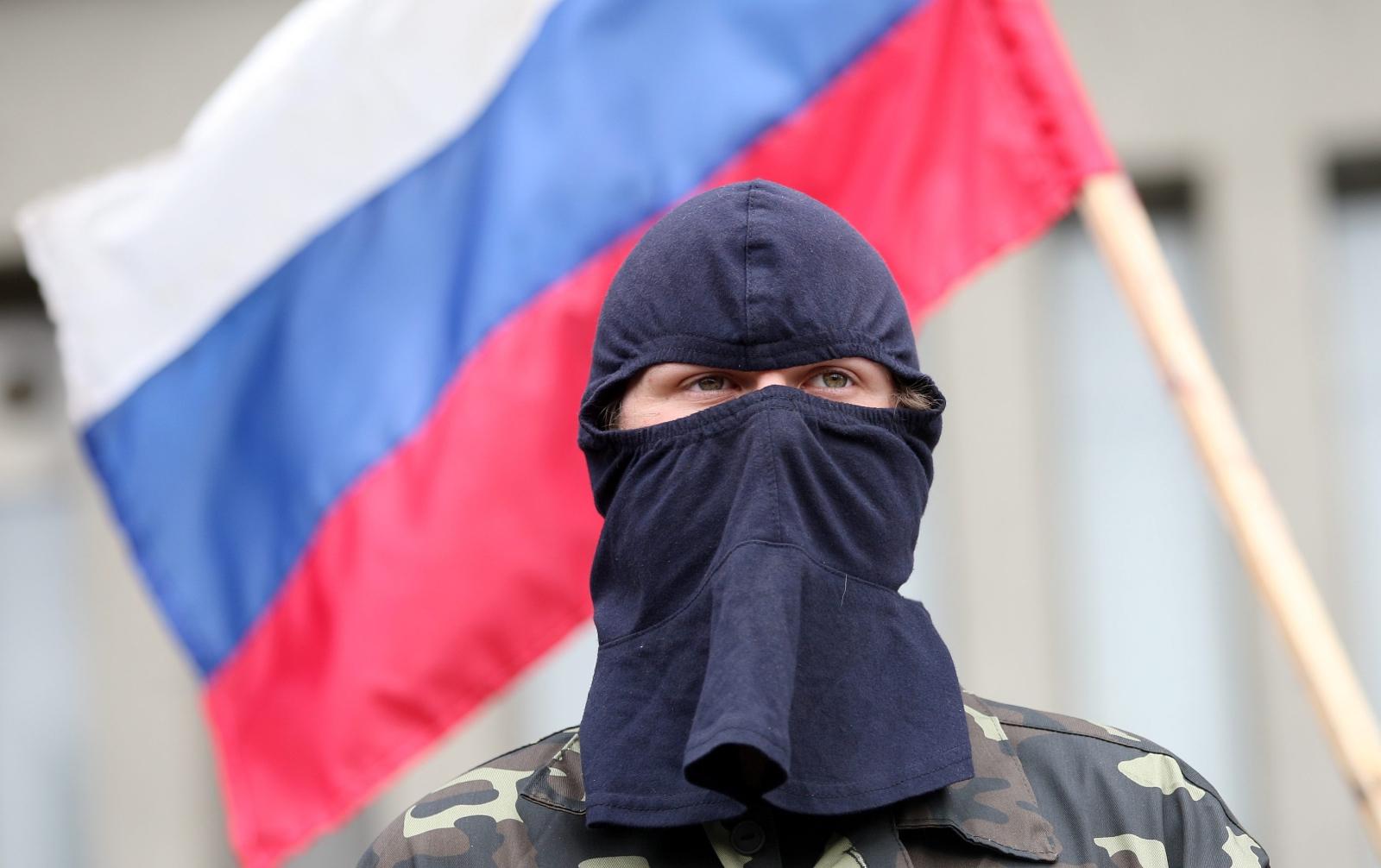 ---
A number of official events are planned in Russia next week. In this way, the Kremlin feeds propaganda before a new wave of mobilization. Andrii Yusov, a representative of the Main Directorate of Intelligence of the Ministry of Defense of Ukraine, stated this on the air of a nationwide telethon.
the air force and intelligence are monitoring the situation and regarding the unknown objects, the information is known, they are under control;
there is an appropriate reaction and response system to such threats;
the enemy plans to support his own narratives, to declare that everything is supposedly going according to plan and that the Russian military is "protecting" the country from the entire West and NATO;
propaganda activity is the preparation of the population for new mobilization measures and for a new wave of mobilization;
the situation in the East is unchanged, there are desperate attempts by the enemy to occupy the Ukrainian Donbas until the end of March, but those dates mean nothing, they will not succeed;
the enemy, even though it is no longer the second army of the world, has a significant mobilization reserve: yes, they are often poorly armed, and poorly trained, but there are many of them;
Ukrainian Donbas itself is symbolic for the enemy, access to the administrative borders and the occupation of Donetsk and Luhansk regions — the dreams of Putin's team;
Russians can continue nuclear blackmail, but in general, like other pseudo-blitzkriegs, the history of nuclear blackmail — it has not worked: neither Ukraine was scared, nor the world was scared;
inside the top of the Kremlin, they perfectly understand that nuclear blackmail is playing with fire, and approaching the red button will mean the final collapse of Russia, the destruction of the current regime, and the crossing out of the future of the same top and the so-called elite;
activation of private structures in the preparation of their own special forces formations is a sign of the degradation of the Russian personnel army and the military system in general, as well as a convenient mechanism for hiding real losses.
---