Main — War — Dmitry Oreshkin: Putin's entourage is already dividing power
War
Dmitry Oreshkin: Putin's entourage is already dividing power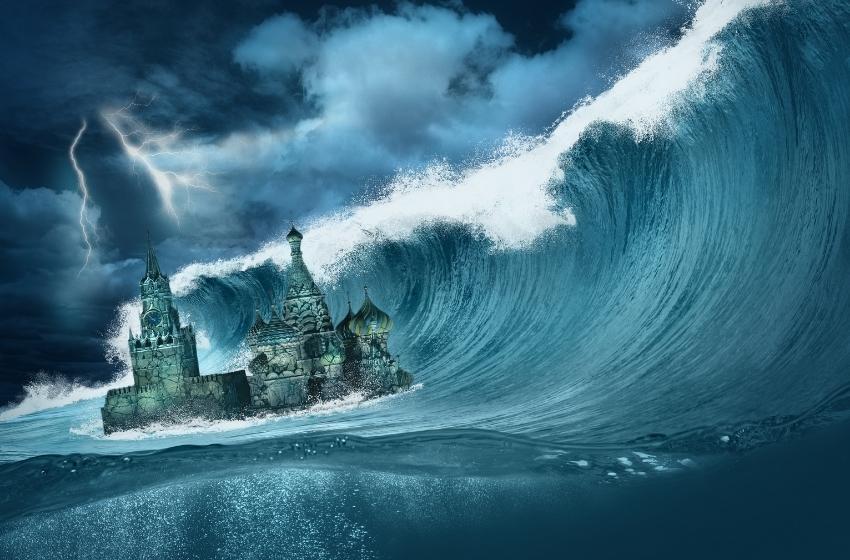 ---
Putin needs to keep Shoigu in order not to become completely dependent on one group of influence, said Dmitry Oreshkin.
Those close to Russian President Vladimir Putin are already squabbling among themselves and dividing power.
This statement was made by Russian political scientist Dmitry Oreshkin in an interview with UNIAN.
"Putin is the head of the mafia. But in this mafia, there are different groups of influence. And recently, we have seen how the group of influence, which is conditionally called the" war party "(Patrushev, Kadyrov, Prigozhin, and others who have joined), is systematically strengthening. Putin is becoming more and more dependent from the "party of war" and accepts its rules of the game. But he is struggling to keep some counterweights, for example, Mr. Shoigu. It does not matter how he treats him now, Shoigu must be a counterweight to Kadyrov and the same Prigozhin. Therefore, Putin needs to keep Shoigu, so as not to become completely dependent on one group of influence," the expert noted.
What is happening now in Putin's entourage also indicates a bad situation for the Russian army at the front in Ukraine, Oreshkin believes.
"The "party of war" tramples on its feet and demands more severe steps. And Putin does not have the opportunity to take tougher steps, because he has already used everything he could, except for the atomic bomb. And if they can't win on the battlefield, they can at least beat someone on the bridge of the sinking Titanic. Approximately such a fascinating intrigue we see with you - the political scientist said. - Of course, they will begin to "eat" each other. This fight for the right to steer a sinking ship suggests that they do not yet understand that the ship is sinking; they are still busy biting each other's throats. Putin encourages this because this is how he secures his power."
---