Main — Business — Dmytro Kuleba: Russia has no place in UN Security Council after crime of aggression against Ukraine
Business
Dmytro Kuleba: Russia has no place in UN Security Council after crime of aggression against Ukraine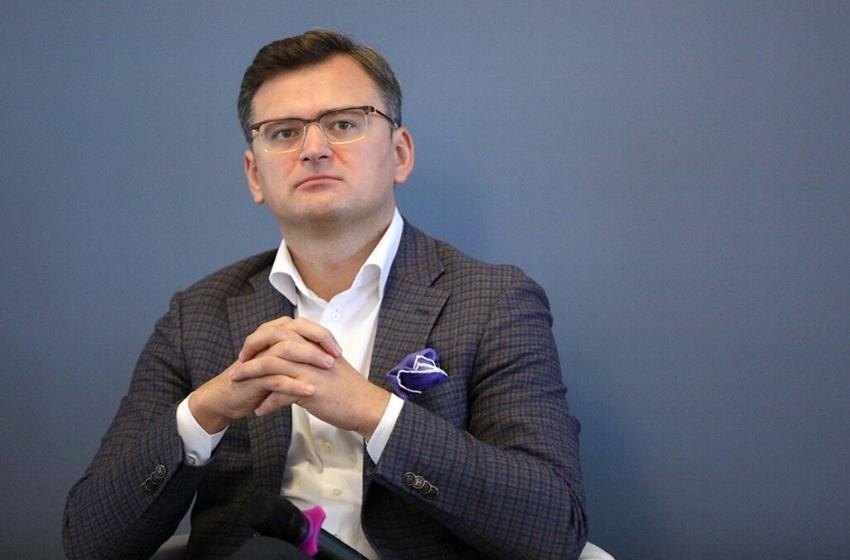 ---
Russia has not only illegally taken the seat of a permanent UN Security Council member and incited conflicts in the world, but also systematically obstructed UN Security Council decisions needed to resolve them.
This was stated by Minister of Foreign Affairs of Ukraine Dmytro Kuleba at a UN Security Council meeting in New York.
"In 1991, Russia usurped the seat of a permanent Security Council member and turned it into its 'throne of impunity'. The geography of Russian crimes against international peace and security goes far beyond the borders of Ukraine and reaches Africa, Asia, and the Middle East," the Minister said.
According to the Ukrainian Foreign Minister, Russia has no place in the UN Security Council: "The future of Russia should be determined in the context of the illegitimate change of plates from USSR to Russia and responsibility for crimes committed on the territory of Ukraine, including the crime of aggression, war crimes, crimes against humanity and genocide."
Dmytro Kuleba also spoke about the UN General Assembly resolution passed on February 23 and President Volodymyr Zelenskyy's Peace Formula.
"We invite all countries to join the implementation of the UN General Assembly resolution adopted yesterday and the Ukrainian Peace Formula. We cannot waste time anymore. We must ensure nuclear safety at Ukrainian facilities, further the Black Sea Grain Initiative, prevent Russian missile terror against Ukraine's critical infrastructure, and return Ukrainian citizens, including children, illegally deported to Russia," the Foreign Minister emphasized.
The Minister also refuted the Russian propaganda narrative that supplying Ukraine with weapons was allegedly fueling the war.
"Ukraine indeed needs weapons, just as a firefighter needs water to extinguish a fire. Arming a country that defends itself from aggression is absolutely legitimate. Instead, any supply of weapons or military equipment to Russia means complicity in the trampling of the UN Charter," he said.
Dmytro Kuleba emphasized that aggression was the supreme international crime, and therefore Ukraine called for the establishment of a special international tribunal over the crime of aggression against Ukraine to bring to justice the principal perpetrators, including Russian president Vladimir Putin.
---