Main — Business — Dmytro Kuleba: Ukraine is starting to train diplomatic personnel in Africa
Business
Dmytro Kuleba: Ukraine is starting to train diplomatic personnel in Africa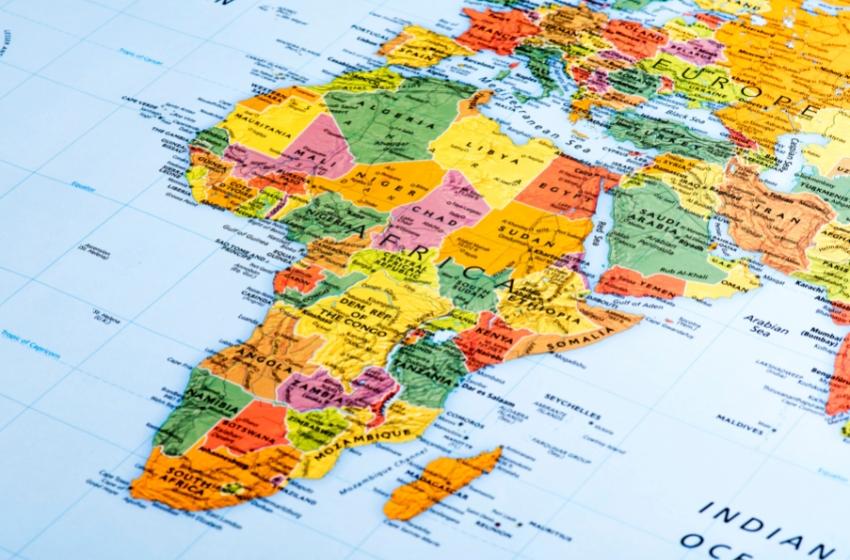 ---
On February 14, a four-day online training course for diplomats from African countries will begin in the Diplomatic Academy of Ukraine, named after Hennadiy Udovenko.
The training of African diplomatic personnel follows the agreements reached during the first-ever tour of the Minister of Foreign Affairs of Ukraine to African countries in October 2022.
"During my tour, our African partners showed considerable interest in studying Ukrainian diplomatic experience. During the year of countering the full-scale invasion of Russia, Ukraine established itself as an undisputed international leader in the fields of communications, public diplomacy, combating disinformation, and anti-crisis response. The training course developed by the Ministry of Foreign Affairs of Ukraine will continue the renaissance of relations between Ukraine and African countries and will also be our practical contribution to strengthening the stability of the countries of the African continent," said the Minister of Foreign Affairs Dmytro Kuleba.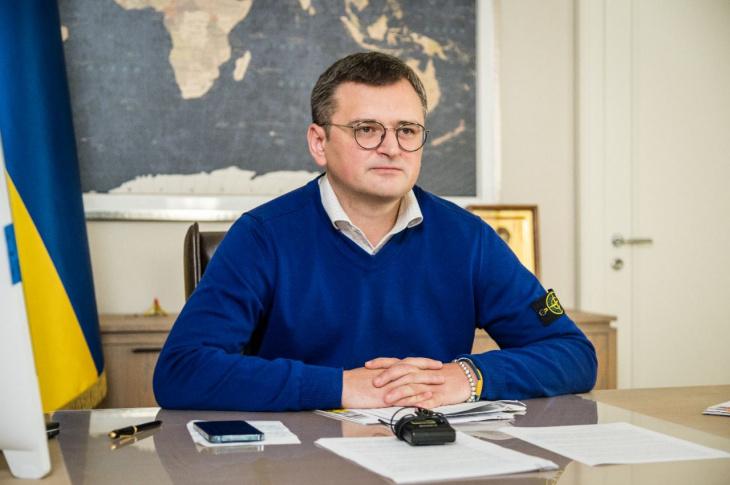 As part of the course "Security and Diplomacy in Wartime. Ukrainian experience," more than 200 diplomats from such countries as Nigeria, Kenya, Ethiopia, Somalia, Ivory Coast, South Africa, Botswana, Mozambique, and Senegal will have a unique opportunity to learn from the experience of practicing Ukrainian diplomats, leading international scientists and analytical centers.
The lecture course focuses on highlighting issues such as Ukraine's experience in countering aggression, the impact of the war against Ukraine on the architecture of international security, the Peace Formula of President Volodymyr Zelensky, and food and energy security, and regional and global challenges.
The training program also involves familiarizing African listeners with the peculiarities of Ukraine's foreign policy during the war, relations between Ukraine and Africa, and Ukrainian experience in countering Russian fakes and disinformation.
According to Dmytro Kuleba, as part of intensifying relations with Africa, the Ministry of Foreign Affairs of Ukraine plans to hold a series of similar training courses for a number of other African countries in 2023.
---