Main — Culture — Dmytro Lisenbart's animated short "Unnecessary Things" won an award at the Prague Film Awards
Culture
Dmytro Lisenbart's animated short "Unnecessary Things" won an award at the Prague Film Awards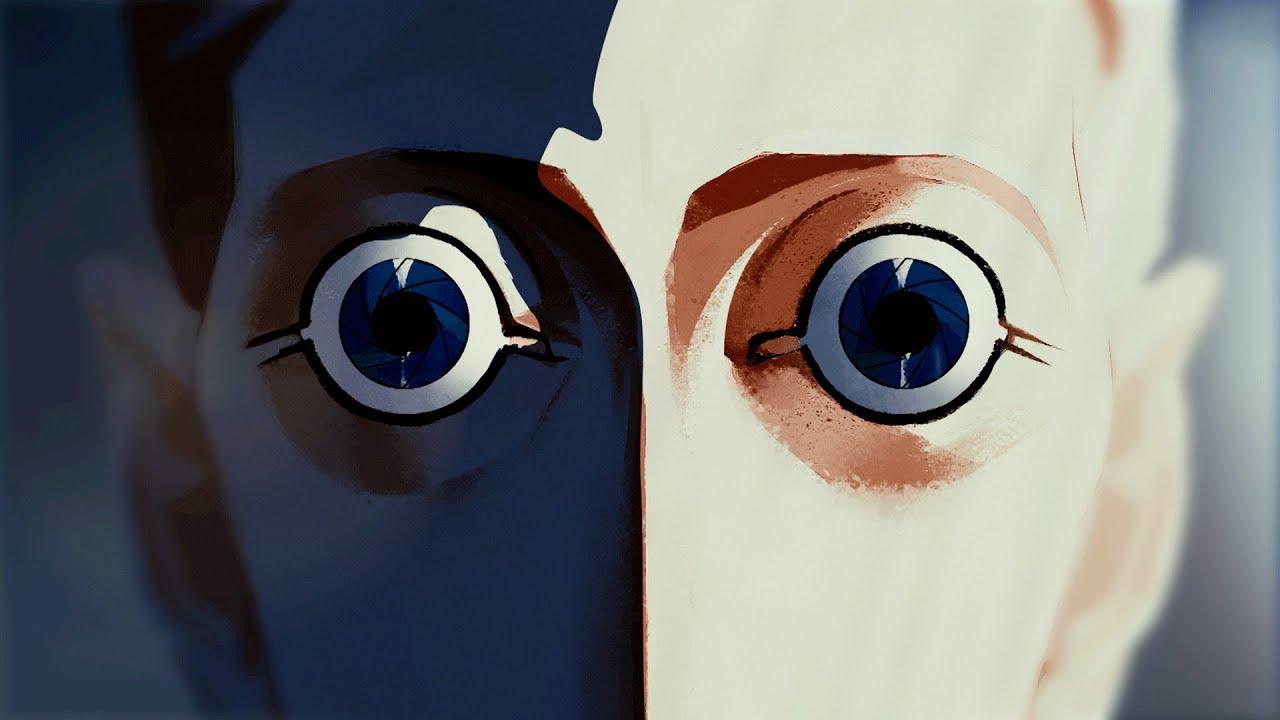 ---
The film based on Robert Sheckley's story "The Old Curiosity Shop" was created with the support of State Cinema.
Liesenbart's debut animated short film "Unnecessary Things" tells the story of a robot named Rob. Once he was walking through the city and saw an elderly man sitting in a chair in the window of the "Shop of Unnecessary Things". Next to the man was a "For Sale" sign. The owner of the store reported that the product was for sale. The man's name was Robert. Rob wanted a friend. He completed the purchase and received a receipt. Robert explained that he was now Rob's pet and had to provide him with a roof over his head and food and ensure he didn't get bored. A robot and a person began to live together…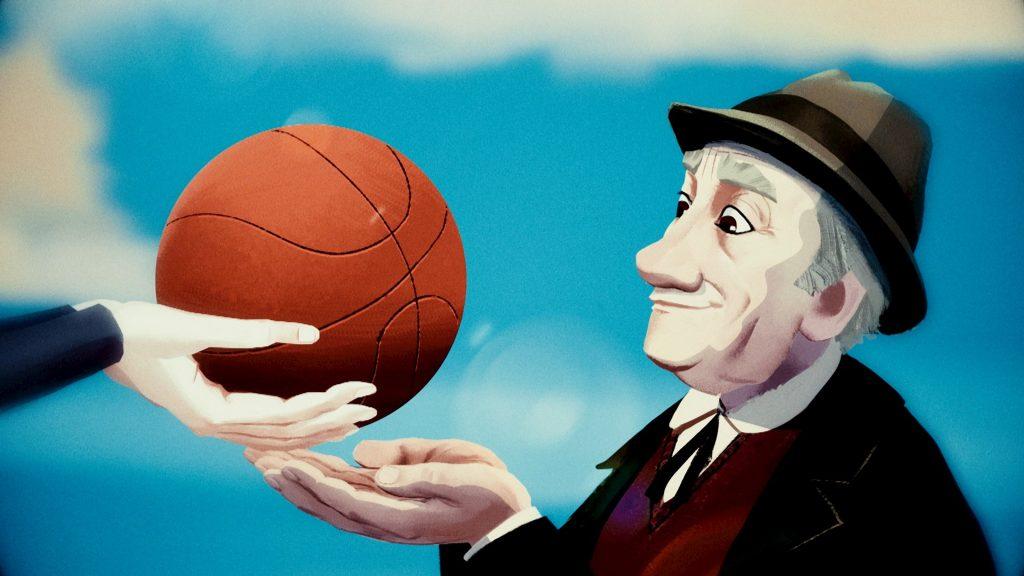 The film's director was Dmytro Lisenbart, the script's authors were Dmytro Lisenbart and Andriy Rushkovskyi, the production designer was Dmytro Krivonos, and the producer was Vitaly Halo. The tape was created by the film company "Markus Film" with the support of the State Agency of Ukraine for Film Affairs.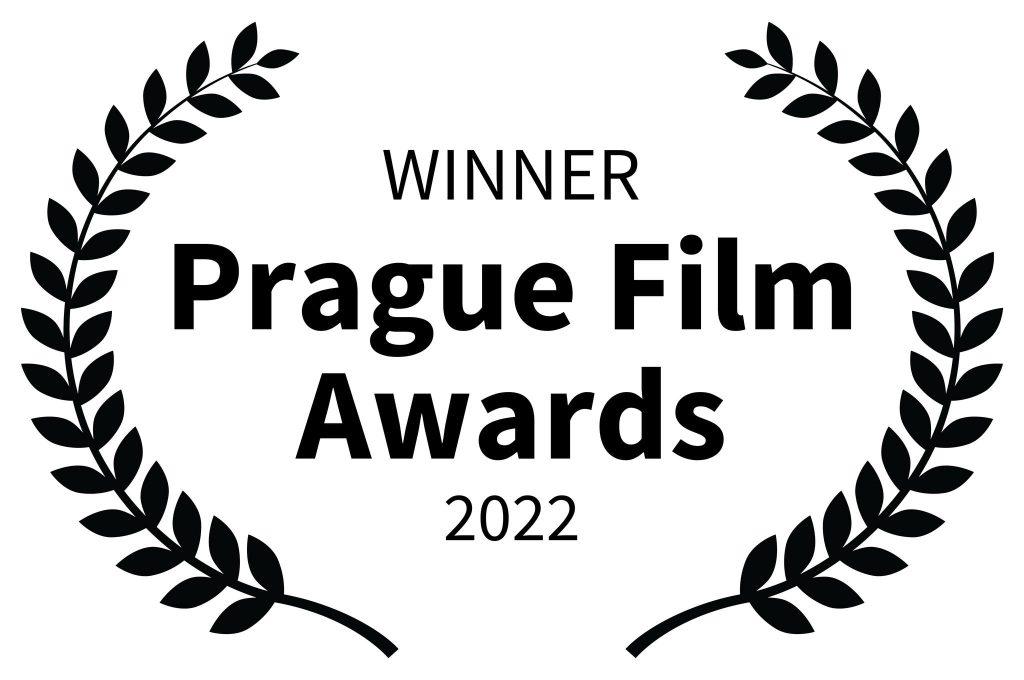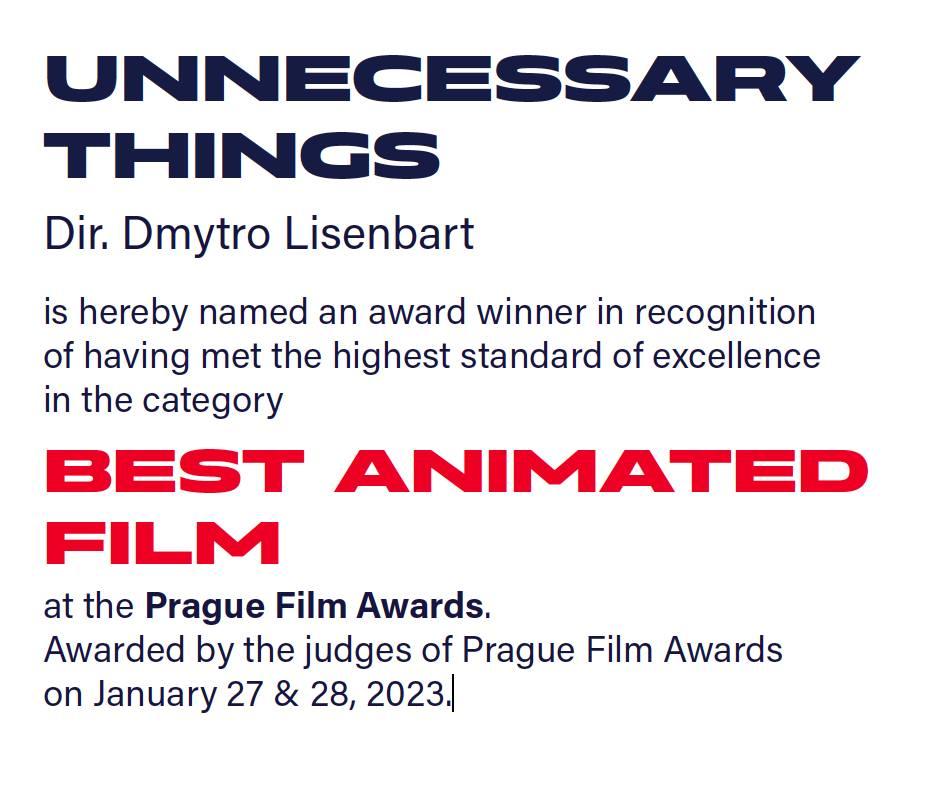 ---