Main — War — ESBU will join the EU anti-fraud program
War
ESBU will join the EU anti-fraud program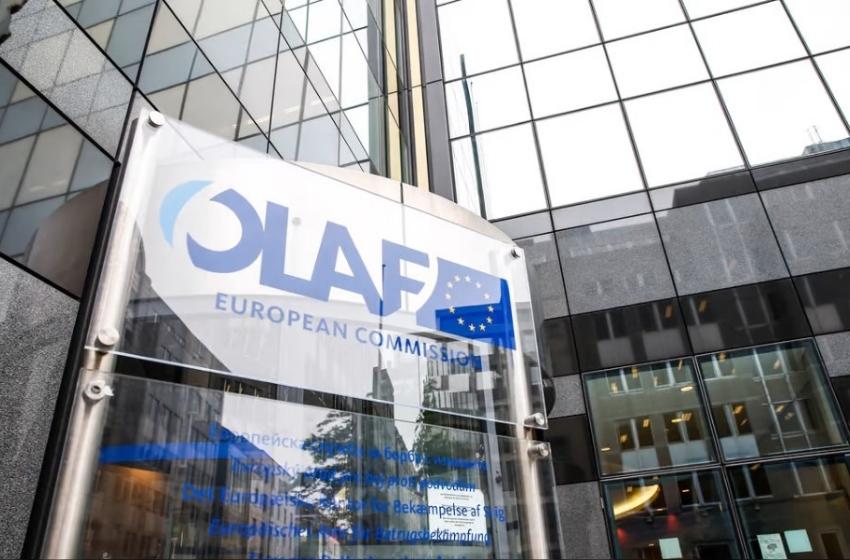 ---
The OLAF headquarters in Brussels, Belgium | EPA/Julien Warnand
The participation of the Economic Security Bureau of Ukraine in the European Union anti-fraud program of the European Anti-fraud Office (OLAF) is relevant in view of Ukraine's obligations to ensure control over EU financial resources within the framework of the Agreement on the association between Ukraine and the EU and the institutional development of the Bureau itself. 
The specified program is designed until 2027 and aims to provide technical equipment, purchase of software, as well as training of employees of the financial investigation bodies of the participating countries.
It is implemented by OLAF and is aimed at combating crimes, fraud and abuse related to the use of funds from the European Union budget. OLAF has the right to investigate the administrative activities and financing of any EU institution or body.
The issue and terms of joining the EU anti-fraud program were discussed during a bilateral working meeting with OLAF representatives.
Three components of this program were presented during the meeting:
"HERCULE" - protection of the financial interests of the EU by providing technical and operational support in conducting investigations and conducting specialized trainings,
"AFIS" is an information exchange system for countering fraud in the customs sphere,
"IMS" is a non-conformance management (processing) system.
Joining the program will allow Bureau employees at the institutional level to gain the necessary knowledge and professional training in the field of protection of EU funds.
The participants of the meeting also discussed the future plan of joint activities. Earlier, ESBU sent a Memorandum on strategic cooperation to OLAF. OLAF has processed the ESBU's proposal and will provide an answer in the near future.
At the beginning of October, a two-day conference dedicated to the interaction of OLAF with the competent authorities in the EU countries is planned in Brussels, in which the ESBU intends to participate.
---